Highlights:
250 Cleaning presets
With more than 250 presets easily remove disruptive sounds, such as from traffic, weather, cell phones, and fans, from your recordings.
Direct Spectral Cleaning
The spectrum display shows the frequencies of the audio track. This makes it easy to immediately detect and remove audio errors such as claps, coughs, etc.
Online tutorial videos
The free tutorial videos from MAGIX provide you with an initial look at various MAGIX programs.
You will learn in a quick and easy fashion how to use the most important features in order to bring your own projects to life.
Specifications
All MAGIX programs are developed with user-friendliness in mind so that all the basic features run smoothly and can be fully controlled, even on low-performance computers. Check your operating system's control panel for technical information about your computer.
Processor

Minimum

Intel® Mac® with min. 1.83 GHz

Recommended

Intel® Mac® 2GHz

RAM

Minimum

1 GB RAM

Recommended

2 GB RAM

Hard drive space

Minimum

1 GB
Note: The program's internal online services and the online update require an Internet connection.
Additional Products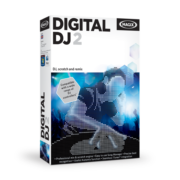 MAGIX Digital DJ 2 (Windows/Mac OS)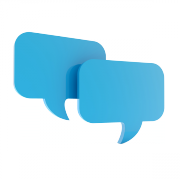 Multimedia Community