Keep track of all your photos.
Manage your photo collection the easy way with this free program. Search for images even faster and easily preserve your photos.
Download now
1. Photo management
Custom albums and flexible view/management modes help you find photos and videos quickly and easily.
2. Present
The clearly laid-out slideshow monitor and the user interface with its dark colors help to highlight your photos.
Face recognition
The automatic face recognition feature detects people's faces, so you can find photos of specific people faster than ever before.
The free version of the program allows you to save up to 10 people.
Find similar image content
Looking for photos of winter or flowers? No problem!
Image content such as color and shape are analyzed in detail to find similar photos. Select an example image and sit back while the program finds up to 10 similar photos from your collection.
Duplicate your media
Backing up your treasured memories to CD, DVD or your hard drive is not only a good way to protect them, but it also makes it easier to share them with friends and family.
Import RAW files from the latest camera models
Easily import and optimize uncompressed image data (raw formats/RAW) from more than 590 popular camera models.
Optimize, manage & present
images perfectly:
MAGIX Photo Manager 16
Manage your photo collection the easy way with this free program.
Manage: Organize your photo collection in no time at all with the automatic face recognition feature
Categorize: Find photo and video clips easily with custom albums and flexible view modes
Image optimization: Make improvements to your photos
Automatically create slideshows for friends and family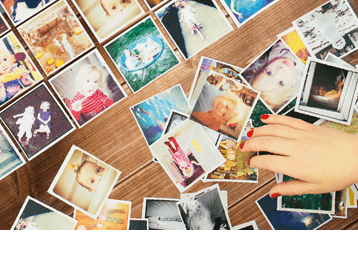 MAGIX Photo Manager 16 Deluxe
Edit, sort and organize photos from your life with ease.
Intelligent filter feature for quick access
Describe your images with names, locations and memories
Intelligent filter feature for quick access & automatic sorting
Facial recognition for an unlimited number of peopleImage optimization: Quick and easy optimization of exposure, focus and color
Presentation: Create slideshows and enhance them with travel route animations
Automatic backups & password protection for archive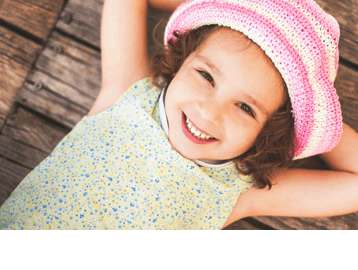 MAGIX Photostory easy (version 2)
Transform precious memories into unforgettable slideshows.
Create automatic slideshows with just a few clicks
Endless creative possibilities with special effects, animations and decorative elements
Add audio: Create slideshows with music, sounds and commentary
Professional image editing: Automatic image optimization & red eye correction
Menu templates: Interactive menu templates for DVD and Blu-ray Disc
Multimedia slideshows: Upload to YouTube, Facebook and Flickr for free
Present online & on mobile devices: Slideshows for TV, PC, Web and smartphones & tablets
Specifications
All MAGIX programs are developed with user-friendliness in mind so that all the basic features run smoothly and can be fully controlled, even on low-performance computers. The technical data for your computer can be found in the control panel of your operating system.
Minimum system requirements:
Graphics card
Onboard, minimum resolution 1024 x 600
Available drive space
600 MB for program installation
Note: Transferring MP3 audio to Online Album requires Windows Media Player Version 10 or higher.
Internet connection: Required for registering and validating the program, as well as for some program features. Program requires one-time registration.
Image
| | | |
| --- | --- | --- |
| | Import | Export |
| JPG | | |
| BMP | | |
| TIF | | |
| Kodak Photo CD | | |
RAW photos
MAGIX Photo Manager 16
Easily manage and filter your entire personal photo collection with this free program. You'll always be able to find just the right picture.
Download now
MAGIX Photo Designer 7
With this free alternative to classic image editing programs you can enhance pictures from your digital camera in no time.
Download now