SOUND FORGE Pro Mac 3
Advanced audio waveform editor for Mac
A$399.00
Regularly A$777.00
Advanced audio waveform editor for Mac
Multi-channel Recording and editing
Mastering for music and dialog
incl. iZotope RX Elements (£99)
incl. iZotope Ozone 7 Elements (£99)
Imagine a stand-alone audio editor with spectral editing capabilities. Now add four additional audio-enhancing plug-ins. Nice! Now included with SOUND FORGE Pro Mac 3.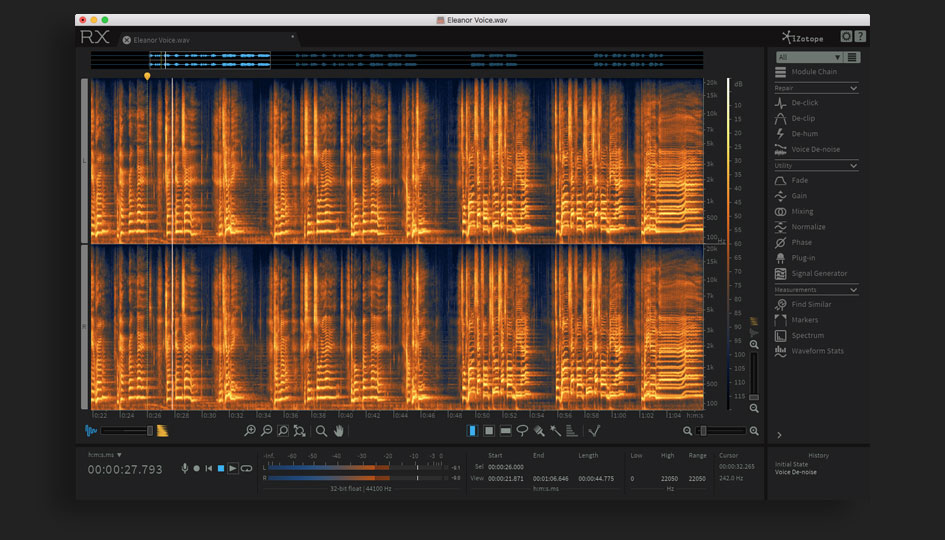 (This video contains certain features which may not be included in RX Elements.)
Professionally designed presets and precise macro controls make achieving a final master with punch and clarity a breeze. Based on the algorithms of the legendary iZotope Maximizer, Ozone Elements enables you to achieve a full, rich, and loud final master; radio and streaming ready.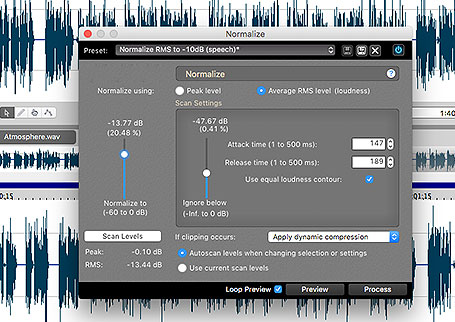 Automatic Loudness Leveling capabilities
Take the guess work out of finalizing AES/EBU-compliant, broadcast-ready audio master files. Automatic Loudness Leveling combined with the Loudness Meters ensure compliance with broadcast loudness regulations such as the CALM Act (Commercial Advertisement Loudness Mitigation Act).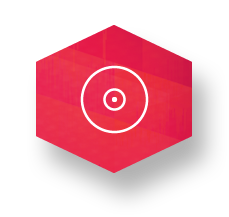 Dynamic rendering of project files
No need to render intermediary pre-masters any more. Pass multiple audio pre-masters through unique plug-in chains as they are being burned, disc-at-once, to a Redbook standard CD.
A single click saves every project file, along with information about the plug-in chain and its associated audio asset.