A great entertainer.
An even better organizer.
Enjoy your music in an entirely new way thanks to a brand new design. Organize your digital music collections, convert audio files, create playlists, discover new artists, songs and entire genres from listening to web radio: MP3 deluxe 19 is a first-class entertainer with many talents.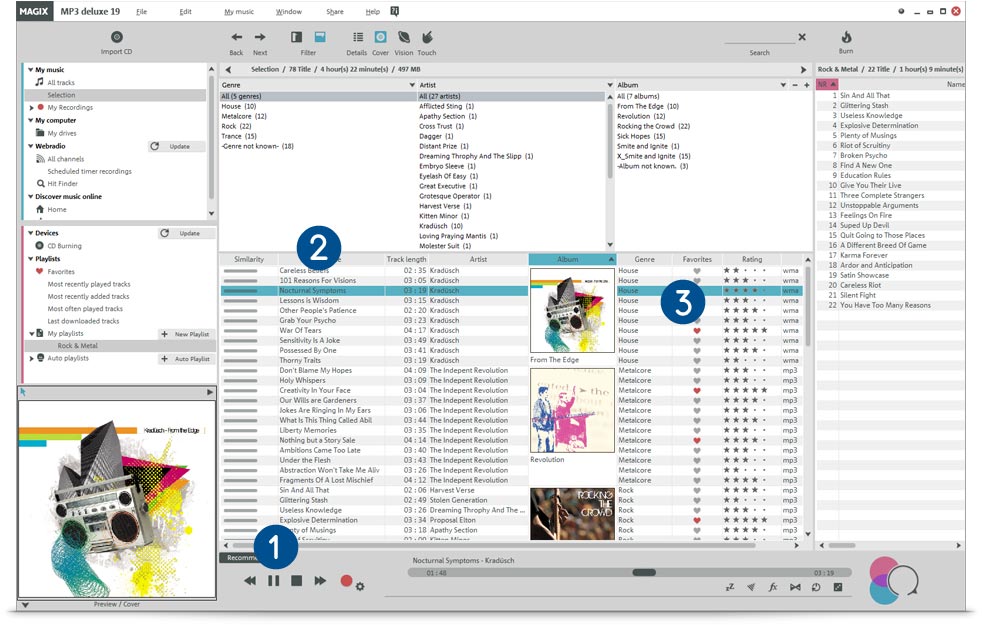 Play music
Press Play and take a break from the world. Listen to your favourite songs and artists over your stereo system or computer speakers.
Audio converter
Just the right file format: With MP3 deluxe you can convert your audio material to high-quality formats, for instance from WAV to MP3 or AAC.
Highlight your favorites
Select the songs most near and dear to you. These will automatically be turned into a playlist of your favorite songs.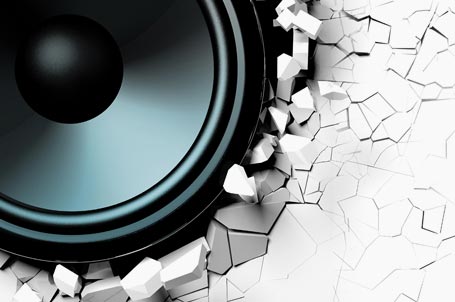 The most important features:
Organize your music easily
Transfer playlists to smartphones and tablets (Windows & Android)
Over 6,000 current internet radio stations
Import and export audio files
Rip CDs: Automatic retrieval of covers & title information
MP3 converter: Quick & effective
Find & delete duplicate tracks
Design CD covers – with quick print feature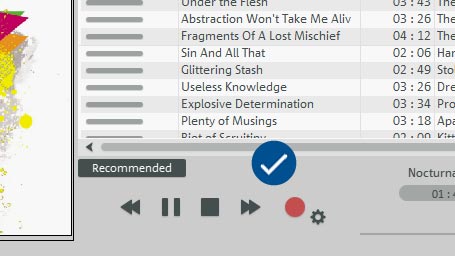 6,000 internet radio stations
A multitude of amazing sounds: More than a thousand web radio stations in all sorts of genres are just waiting to be discovered.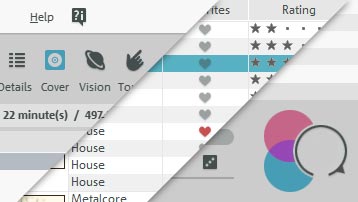 Impressive appearance
An advanced design with well thought-out control elements: The new interface makes listening pleasure the priority.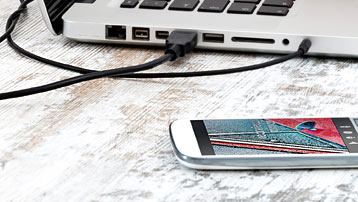 Android & Windows specialist
Your music, everywhere: With MP3 deluxe 19 you can transfer songs, albums or entire playlists quickly and easily to Android and Windows smartphones or tablets.
Simplified audio editing
Optimized speed: With the integrated Audio Editor it's easy to edit and cut audio files and remove noise interference.
New burning routines
Burn to range of disc formats: The new routines optimize CD, DVD & Blu-ray disc burning – without influencing the quality of results.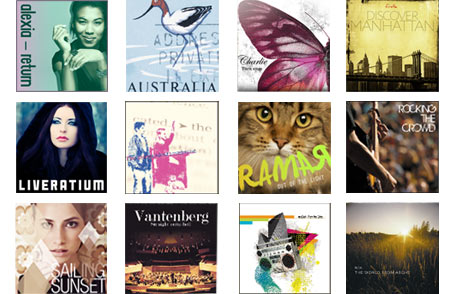 Music from A to Z
Got music for every letter in the alphabet? MP3 deluxe 19 has the solution: Sort your collection alphabetically according to genre, artist or album with just one click. Songs can also be ordered according to track length.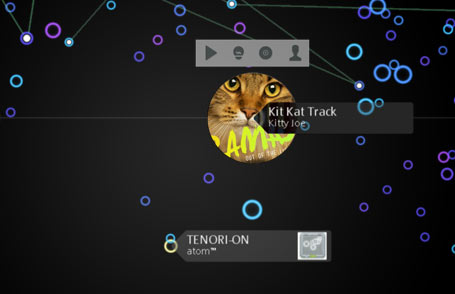 A world of inspiration
Infinite options: Get inspiration from the 3D music universe for a whole new way of sorting your songs, albums and artists!
The free tutorial videos from MAGIX provide you with an initial look at various MAGIX programs.
You'll learn quickly and easily how to use the most important features in order to bring your own projects to life.