All Features in
Page & Layout Designer 11
Larger selection of fonts
Finding the right font has never been easier. Choose from the many fonts available from the Google Fonts library to add to your layout.
Uniquely designed bullet points
Spice up long, tedious lists into eye-catching displays with graphics such as your family crest, company logo, or other images.
Text flows around shapes and images
The "Flowing Text" feature simplifies the process of designing documents. Just place the elements and images anywhere you want and the text automatically flows around the object.
This also makes it quick and easy to create round text flows that are otherwise time-consuming and complicated.
Intuitive page layout
Always see your layouts as they will be printed allowing you to customize text, images, and graphics directly in the program and position all items simply by clicking and dragging.
You can even repeatedly enlarge and reduce elements without impacting the quality (non-destructive).
Quickly arrange objects
Dynamic "Snap lines" show you the corner points of existing objects and the center of the page when placing your content.
You can magnetically dock items to these lines and then align them with pixel precision.
Automatically replicate elements
You can select all items, such as texts, images, and graphics, as live object copies. These items will then be repeated in the same position on all pages.
Changes to a copy of the object will be automatically implemented to all other objects. This allows you to create multi-page documents quickly.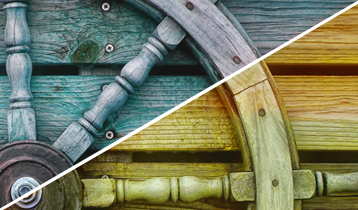 Quick image optimization
The integrated image editing feature allows you to get the best out of your photos quickly and easily. Optimize brightness, contrast, and color with just a couple of clicks.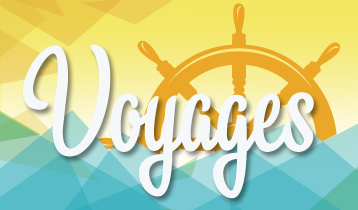 Graphics tools
You can easily create impressive logos, illustrations, decorative elements, etc. for your designs with the tools for shadows, transparency effects, and gradients.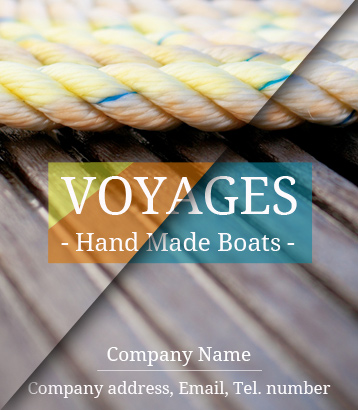 Intelligent coloration
Want your flyer to be entirely blue, or maybe green? Just try it out! Change the color of entire documents in just a few clicks with the help of fill colors and linked colors.
You can even change the color of images via drag & drop.
Data exchange with PDF/X support
Use standardized PDF/X files to accurately send your files to the print shop.
Texts, images, and colors will then be printed exactly the way they looked on your computer.
Better overview with the Page and Layer Gallery
The Page and Layer Gallery is the central location for managing your projects.
Now you can select pages or layers and move, copy, cut, or integrate them in other projects.
Import all your contents
Xara Page & Layout Designer 11 supports all relevant formats that you may need.
For example, simply import your Word document, your photos, and even raw data formats directly from your camera.