Amazing sound quality.
Perfect workflows.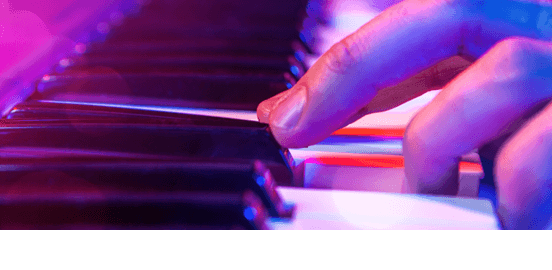 A USB keyboard in combination with MAGIX Music Maker Premium.
High-quality USB keyboard
Software MAGIX Music Maker Premium
Sticker set for Live Pad mode
49 large keys with touch sensitivity
Pitch bend and modulation wheel
Octave switch (+/-)
Connections: USB, MIDI Out, sustain pedal
MIDI data exchange and power supply through USB
Learn more
Buy now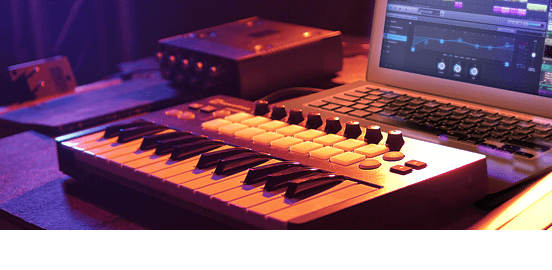 Connect the novation pad controller with Music Maker Premium software.
USB pad controller with cable
Software MAGIX Music Maker Premium
16 pads adapted precisely for the new Live Pad mode
25 keys with touch sensitivity
Octave switch (+/-)
8 knobs for effects
MIDI data exchange and power supply through USB
Learn more
Buy now
MAGIX Audio Blog
The latest info, mixing workshops, tutorials and artist profiles. The MAGIX Audio Blog is the place to stay up to date on the tips and tricks of the trade from experts and the community. Give it a look: