MAGIX Video editing made simple with Movie Edit Pro (Book)

Video editing from A-Z.
This course provides the perfect start into the world of video editing with MAGIX Movie Edit Pro (all versions). In a short time, you will learn all you need to know about the basics of recording, editing, and exporting your movies to different media.
Flip the pages to become a true video editing pro.
In small and simple steps, Rainer Hagner, author of several books, provides useful tips, explains complicated terminology and explores the subject matter in increasing detail. In addition to providing information on basic video editing skills, this textbook covers more advanced topics such as image optimization, advanced dubbing, and special effects design.
All important information is presented in 17 descriptive and easy-to-understand chapters and can be put to use immediately.
Chapters 1-3: View extract
Installation, Import projects
Chapters 4-6:
Editing recordings, Transitions, Titles
Chapters 7-9:
Effects, Audio editing, Export
Chapters 10-11: View extract
Creating discs, Optimizing images
Chapters 12-14:
Multicam editing, Adding titles, Decoration
Chapters 15-16:
Image collages, Working with photos
Chapters 17:
Wizards
Index: View extract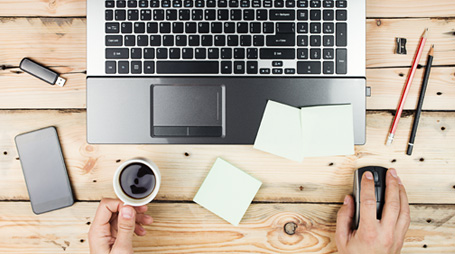 About the authors
Sascha Daniel holds an M.A. in International Cultural and Business Studies and has worked as a journalist in the multimedia field for many years.
Roland Ziegler holds an M.A. in German Philology and Philosophy, and has been writing manuals for MAGIX since 1999. He has years of experience with this software and its versatile applications.
Rainer Hagner, who mainly works as a theater manager, has for years been heavily involved in video editing and effects design, and has published several successful books in these areas.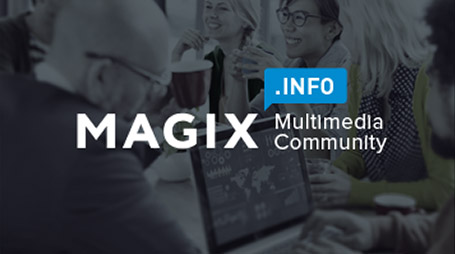 Multimedia Knowledge Community
At magix.info, the Multimedia Community, you can exchange ideas and share your experiences with other users directly from the program.
Get inspiration and expert answers to your questions about all MAGIX products.