The Movie Edit Pro 2016 Family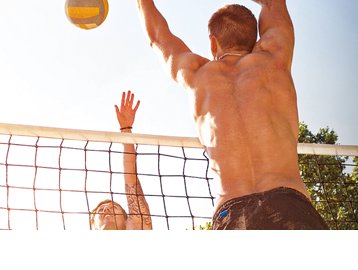 Simple controls, tons of templates and helpful program Wizards for image and sound allow you to get professional results with ease.
Learn more
Buy now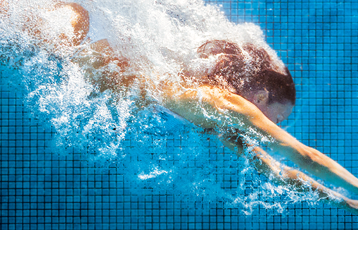 More features, more variety: 360° editing, comprehensive action cam support, beat-based editing, accurate object tracking, and much more.
Learn more
Buy now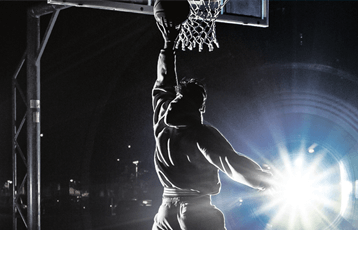 Combines all the features of the Plus version with a unique selection of the world's best effects packages.
Learn more
Buy now
The Movie Edit Pro product line offers beginners and more advanced users exceptional features and intuitive tools for precise video editing: Start as a novice with the simple storyboard mode and automatic optimizations or edit your videos frame by frame with a bit more experience in the timeline mode on up to 99 tracks.