Give old memories a new lease of life
with the rescue package for videos.
Is your bookshelf crammed with old VHS and DV tapes? Want to create space without losing your videos? Bring your old footage into the digital age with a useful combination of tools, including a USB video converter (SCART adapter included) and the Video easy HD* software.
Import
Easily transfer videos of family parties and vacations to your computer using the USB video converter.
Optimize
Add more contrast, color and brightness with the automatic image optimization feature in MAGIX Video easy HD!
Present
Enjoy your footage as often as you like and easily make copies for friends and family by burning your videos to disc, complete with animated menus.
The rescue package contains:
MAGIX Video easy HD* software
High-quality USB video converter
Practical SCART adapter
Useful video tutorial
Complete manual
*MAGIX Video easy Rescue your Videotapes! Edition
Turn back time.
As often as you want.
USB video converter
Experience your video footage over and over again in the best possible quality. The software immediately recognizes the video converter (USB connector included), allowing you to get started digitizing your videos right away.
With three different connection options (including SCART connection, S-Video connection and cinch), you can be sure your video source will be compatible.
Support for a wide range of formats
It's time to get those dusty, old video tapes and cassettes out of the attic. With the MAGIX rescue package, you can easily transfer videos to your PC in a range of formats such as VHS, S-VHS, Video/Hi/Digital 8, Betamax and DV.
The advantages are clear: no loss in quality from old age, easy duplication for friends and family, convenient navigation without having to fast-forward or rewind, and much more.
Spectacular video effects
Enhance your videos with special effects. Add camera tracking shots, zooms and mirroring effects and video effects using drag & drop.
Online tutorial videos
The free tutorial videos from MAGIX provide you with an initial look at various MAGIX programs.
You'll learn quickly and easily how to use the most important features in order to bring your own projects to life.
What the press has to say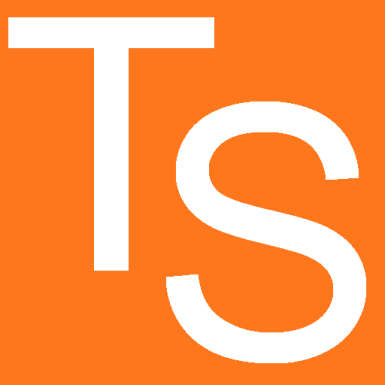 Specifications
All MAGIX programs are developed with user-friendliness in mind so that all the basic features run smoothly and can be fully controlled, even on low-performance computers. The technical data for your computer can be found in the control panel of your operating system.
Minimum system requirements:
Graphics card
Onboard, minimum resolution 1280 x 768
Drive space
1 GB for program installation
Connections
USB, Scart connection, S-Video connection and cinch
Internet connection: Required for registering and validating the program, as well as for some program features. Program requires one-time registration.
MPEG-2 requires initial free online activation.
MP3 import requires installation of Windows Media Player version 10 or higher.
Note: Copy and performance-protected rights to movies, pictures, and texts usually exist in relation to third parties. Using this program does not guarantee the right to use foreign copy or performance-protected rights above and beyond the limits of the law. The user is solely responsible for adhering to the legal regulations.