1. Organize
Sort photos and videos with the help of intelligent filters or according to category, e.g. vacations.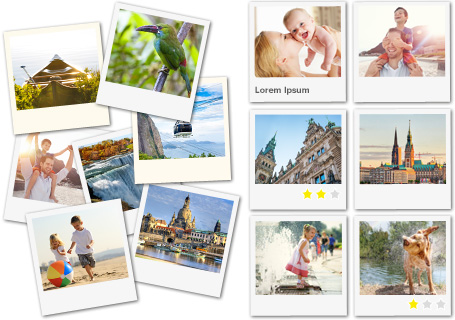 The most important features:
Intelligent filter feature for quick access
Describe your images with names, locations, events and ratings
Quick image optimization – with batch processing
Automatic categorization based on image contents
Regular backups of image database
Password protection for archive
Create your own slideshows
Travel route animation
The free tutorial videos from MAGIX provide you with an initial look at various MAGIX programs.
You'll learn quickly and easily how to use the most important features in order to bring your own projects to life.