Memories Manager

Everything you need for your most beautiful vacation moments
Rs 4,286
Regularly Rs 6,998
The fun way to edit videos and photos
Digitally archive and sort photos and videos
Add music and effects to your vacation recordings
For action holidays – automatic video editing
Create perfect videos with Movie Edit Pro
Create perfect photos: Photo Manager Deluxe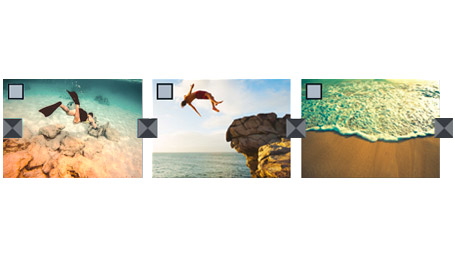 For the essentials: Storyboard
Select your best scenes, join them seamlessly together using transitions and add music to match. It's all possible with the intuitive Storyboard mode. This mode is ideal for beginners or for when you need quick results.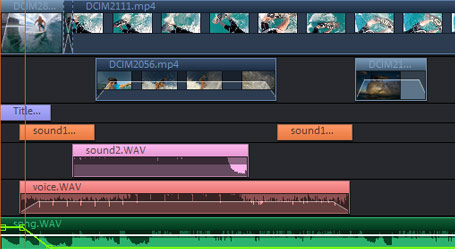 For all details: Timeline
32 multimedia tracks Endless possibilities. Intros/outros, transitions, titles, effects – all in perfect harmony with your recordings. Movie Edit Pro shows its true potential in Timeline mode. Show off your films in the best possible light.
The beating heart of Movie Edit Pro with over 1,500 professional templates, effects and songs. You won't find this level of quality or variety anywhere else. Access the newly redesigned Media Pool directly within the program. Or find just the right effect in the newly integrated Movie Edit Pro Store.
Intros/Outros
First and last impressions are everything. The new intro/outro templates contain an array of new details.
Transitions
Action-packed, breathtaking or understated - change the scene. Keep the excitement going.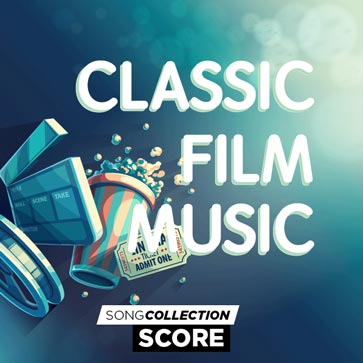 Audio
Sound is every bit as important as image. Soundtracks produced by real musicians are available directly via the Store.
Image stabilization by Mercalli
To help you fix one of the most common problems when filming: we've included the best the market has to offer, proDAD Mercalli V2.
This lets you rescue shaky video footage and transform it into something amazing. It's now fully integrated in Movie Edit Pro.
MSRP: $249

Sharper images
Optimize brightness, contrast, color, and sharpness with just a couple of clicks or conduct red eye correction.

Photo filters & effects
Turn photos into eye catchers! Take full advantage of the filter package with Lomo effect, Color Splash, Drawing and Little Planet.

Perspective correction tool
Correct perspective distortions with just one click and straighten out the leaning tower of Pisa all on your own.

Level horizon
Straighten your photos easily. All you need to do is drag a line along the horizon. Done!
Sharper images

Photo filters & effects

Perspective correction tool

Level horizon