All features in
Photo & Graphic Designer
Regularly Rs 10,797
Rs 3,167
Buy now
Selective light & shadow editing
Pictures taken outside on a sunny day often have areas that are too bright or too dark.
You can correct this with precise adjustments to lighter or shadowed areas. This helps to make the details in your photos more visible.
Cut & Level
Select a new image section or easily adjust the format.
A grid is displayed to help you make the perfect cut. You can also use guidelines to ensure straight alignment.
Color correction
Easily optimize hue, brightness and saturation of certain color ranges.
For instance, you can add more saturation to the green shades in a country landscape or adjust red shades in people's faces.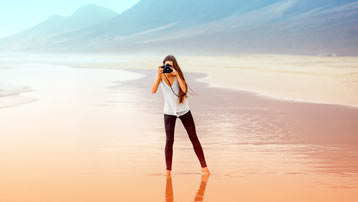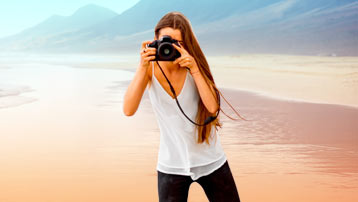 Intelligent scaling & zoom
Change the width and height of the image or enlarge specific parts.
This prevents image elements, e.g. people, from becoming distorted. It's a great way to create website headers.
Customize specific areas
Select specific parts of the image using the Section Tool and edit them separately.
This can be used to draw the viewer's attention to specific elements by making them brighter and darkening the surrounding elements. It can also be used to correct parts of the image that are poorly exposed.
Restore old photos
Remove scratches and dust using the Photo Heal Tool. Use the image optimization tools to add more contrast and sharpness to your photos.
Change body shapes
With the "Liquid Paint" feature you can make everyone look their best, e.g. by straightening the nose. Or you can enlarge or shrink other body parts any way you like.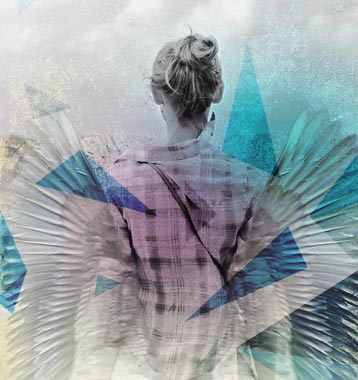 Blend modes for merging layers effectively
Give your picture a vintage look with scratches and dust or make it look like it was drawn on canvas, paper or stone. The blend modes let you easily add special effects and textures.
The following methods, among others, are available to you:
Soft light for a soft application of color
Hard light for adding highlights and intensifying shadows
Optimize for selectively editing specific image areas
Photo filters
Add unique effects to your images.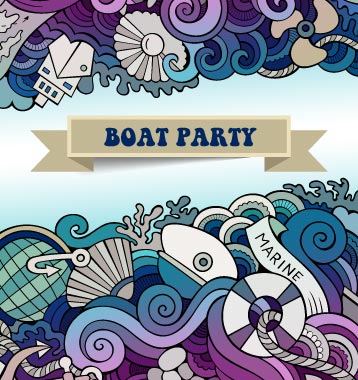 Combine image and text
Create your own collector's album or a beautiful collage for greeting cards. Get creative with your photo editing and add some notable quotes or words of wisdom to your artworks.
Special font effects transform your text into a real eye catcher!
Text flows around shapes and images
Fantastic painting and drawing tools
3D effects
Detailed control of line spacing, paragraphs, line height, tracking etc.
3D design
Add a whole new dimension to your graphics with the the 3D tool. You can even set perspective, depth and shadow.
Web graphics
Design buttons, menus, cards etc. for your website. The MX function makes it possible to transfer finished graphics directly to Xara Web Designer.
Floor plans
Draw your own floor plans and blueprints. This can very helpful when planning the interior design for your home.
Graphic design with smart shapes
Change the premade smart shapes intuitively using special handles.
Take advantage of a wide range of powerful graphics tools to create your own drawings on your PC using either the mouse or a graphics tablet.
Copy from your photos or start from scratch with a blank page. All the shapes can be changed at any time. Vector-based editing makes it possible to export in any size.
Create your own digital masterpieces and have tons of fun doing it!
Liquefying vector graphics
Digital drawings are now even more intuitive with the new paint brushes for liquefying vector graphics.
Vectors can now be enlarged, stretched and distorted in any way.
Merge graphics into new shapes
Create complex shapes by combining different vector objects.
Cut out a circle from a square, for example, or split graphics at overlapping edges.
Professional graphics technology
Xara Photo & Graphic Designer uses the world's fastest vector graphic engine, the engine that powers Xara Designer Pro. Even extremely large graphics can be edited on any computer.
Non-destructive editing
Your original photos remain unchanged, so you're free to let your imagination run wild. No matter how often you change the size, your images will remain clear and sharp.
RAW format support
Import RAW images to get the highest image quality and the most detail.
Support for graphics tablets
Draw vector graphics with a pen on your graphics tablet. This enables real freehand drawing and makes creating digital graphics a lot more fun.
Expansion with plugins
You can even use Adobe Photoshop plugins with Xara Photo & Graphic Designer. These expansions can be integrated quickly and easily into the program .