Fastcut
Your free video editing program
Includes 9 Plus Edition Soundtracks
Soundtrack library with over 150 songs
Trim & rotate recordings
Export in Full HD
Image stabilization
Set clip highlights
Create your own templates
Advanced editing functions
Fastcut Plus Edition
Create action videos in just 60 seconds!
€ 39,99
Regularly € 69,99
Includes 9 Plus Soundtracks
Soundtrack library with over 150 songs
Trim &rotate recordings
Export in Full HD
Image stabilization
Set clip highlights
Create your own templates
Advanced editing functions
Valid until October 31, 2017
30-day free trial
Tips & Tricks
Tutorial videos
All the first steps in Fastcut clearly explained. It's the fastest way to create your own videos!
Introductory video
This introductory video shows you everything you need to know about editing your footage with Fastcut. We'll cover all important features to get you started right away, from importing video and using our dynamic templates to exporting.
MAGIX Multimedia Community
| magix.info
The MAGIX Multimedia Community is the place for current discussions on Web design, photo editing, video editing and music production. The core of this portal is the mutual exchange of creative works, program features, and tips & tricks. Join the Multimedia Community now: www.magix.info.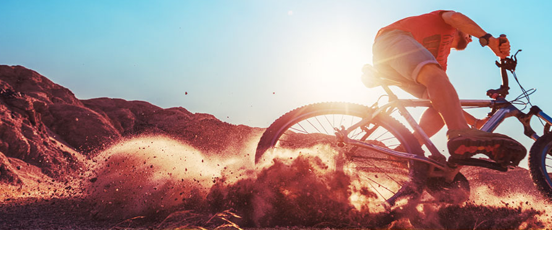 Fastcut Plus Edition
Valid until October 31, 2017
Regularly € 69,99
€ 39,99
Buy now