Samplitude Pro X3 Suite
Download en test nu gratis dit high-end DAW Samplitude Pro X Suite.
Nu gratis testen
De Suite omvat exclusieve extra functies voor het opschonen van audiomateriaal, meer exclusieve virtuele instrumenten en gereedschap voor het masteren naar in de muziekindustrie gebruikelijke standaarden. Beleef de absoluut neutraal klinkende Audio Engine bij uw opnamesessies en realiseer al uw muzikale ideeën op het hoogste niveau.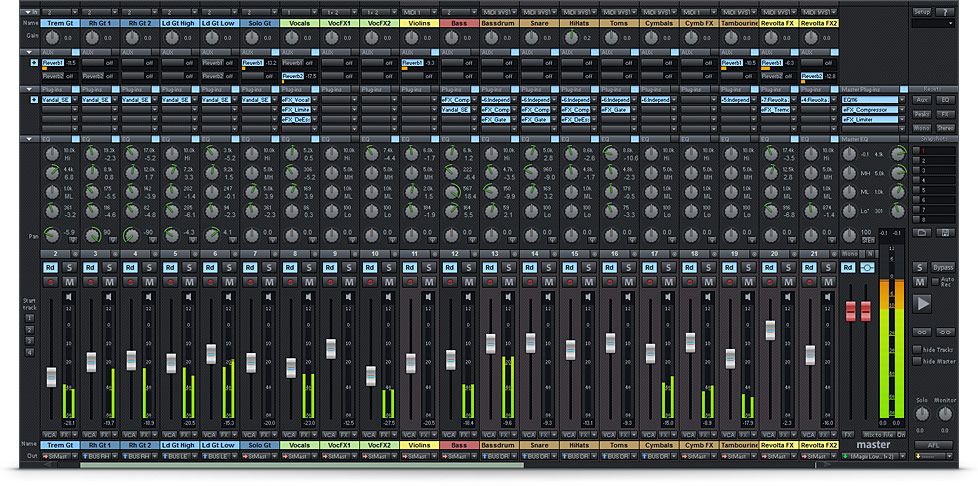 Dit schrijft de pers

Omvat alle functies van Samplitude Pro X
Independence Sampler Workstation met 70 GB geluidsmateriaal als download of op extra dvd's
4 extra virtuele instrumenten voor professionele muziekproducties
Buitengewoon sounddesign: Analogue Modelling Suite Plus
Spectral Cleaning-dialoog als vast bestand van de Cleaning & Restoration Suite
De Pro-versie van de virtuele gitaarversterker Vandal
Loudness-meters
True Peak Limiter
Muziek produceren, in hoogst denkbare geluidskwaliteit opnemen en met de creatieve plug-ins nieuwe geluiden ontwerpen, veranderen qua klank of juist restaureren: test Samplitude Pro X Suite nu gratis.
De virtuele instrumenten in combinatie met de 70 GB geluidenbibliotheek van Independence Sampler Workstation geven u een intuïtieve manier om uw ideeën creatief en professioneel te realiseren.
High-definition plug-ins voor het masteren zijn gecombineerd met intuïtieve workflows en praktische hulpmiddelen zoals de True Peak Limiter die oversturing en vervorming op analoge uitgangen voorkomt.