Drag & drop it like it's hot:
Punchlines, hooks and complete tracks.
Drag & drop to create tracks as easily as you write rap lyrics. Over 1500 hip hop samples help you create the right sound. The drum machines provide you with heavy beats, and you can distort and pitch-shift rap vocals using the effects in the mixing console. This way you can create tracks that feature your own style.
Record raps and vocals
Record your own lyrics and distort your voice with effects or pitch-shift it to make it sound deeper.
Remix tracks
Create mix tapes of your best tracks for SoundCloud with the help of the virtual mixing console.
Share with the world
Publish your finished tracks and mixtapes, create CDs and MP3s or upload them directly to your Facebook fan page.
The most important features:
More than 1500 hip hop sounds
Mix on up to 64 tracks
4 virtual instruments to recreate the sounds of the street
Urban Drums: For hip hop and dubstep beats
Import projects from the Music Maker Jam app
Expandable with MAGIX Soundpools
Hip hop sounds for every style
Produce your own hip hop tracks.
Hip hop has its roots in various music genres, be it funk, rock, soul, jazz or even electronic music. It's time to make your own mark.
Easily combine the professionally produced loops in Hip Hip Edition with your own samples.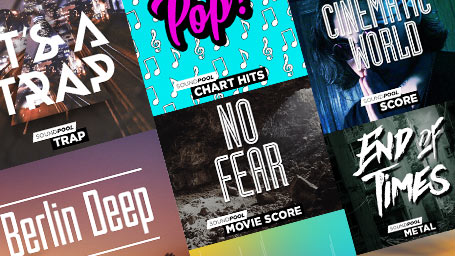 The sound factory
With the help of the four-part drum synthesizer, you can add additional sounds to your song to give it the right kick.
No piano lessons necessary
The integrated screen keyboard lets you create melodies and beats with your mouse and keyboard, even if you don't have any previous experience.
Online tutorial videos
The free tutorial videos from MAGIX provide you with an initial look at various MAGIX programs.
You'll learn quickly and easily how to use the most important features in order to bring your own projects to life.