1. Start with the rhythm.
Lay down the base for your song with drum loops from genres such as hip-hop or dubstep. You can also bring together your own beats with virtual drum machines.
2. Add your sounds.
A relaxed piano, playful electronic sounds and pre-produced vocals: Music Maker is full of ideas for your music.
3. Quickly mix. Complete.
A relaxed piano, playful electronic sounds and pre-produced vocals: Music Maker is full of ideas for your music. Quickly mix down. That's it!
Build your beats:
Music becomes even easier when you can combine all melodies, bass lines and drums with each other, in 7 variations. This makes Music Maker unique and your music even more diverse.
Record. Mix. Turn it up.
Connect a microphone and mix in your own vocals or rap to those booming beats! Bring even more power to your music with creative sound effects.
Pump feel-good sounds through your speakers:
virtual instruments.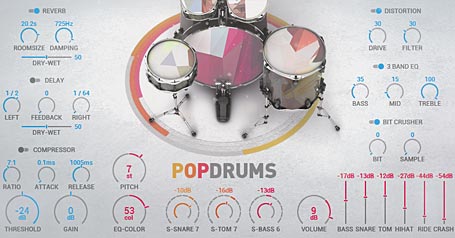 Funky. Freaky. Wavy.
Pop Drums bring a whole lot of positive energy to your songs. The ideal base for electronic music, calm chillout songs and relaxed hip-hop beats. Just the right kick for summer.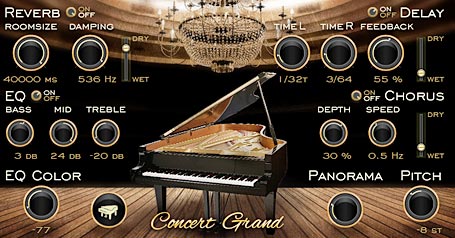 The keys to a fuller sound.
Play the legendary Steinway concert piano – with your mouse or keyboard. If you're working with a screen keyboard, you can even make a setting than prevents you from playing off key.
DN-e1 Synthesizer.
May be addictive: Jump into a world of pulsing electro sounds and synthetic bass lines! DN-e1 was practically made for multilayered sound tapestries, experimental sounds and electronically influenced music!
Even more boom.
The virtual Drum Machine combines heavy drum sounds with explosive beat storms from the electro scene. It includes a wide range of sounds for minimalist beats, full techno tracks and thumping EDM songs.
A full orchestra of ideas.
Vita 2 always brings you new ideas. Film music with opulent strings? EDM with a distorted saxophone? Or maybe hip-hop beats with an electronic piano? Why not try it all?
Online tutorial videos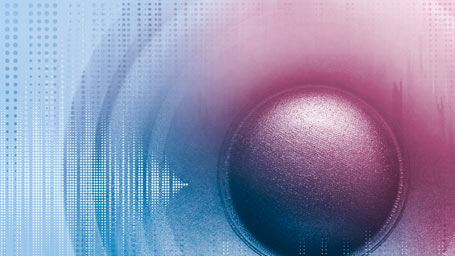 The free tutorial videos from MAGIX provide you with an initial look at various MAGIX programs.
You'll learn quickly and easily how to use the most important features in order to bring your own projects to life.
Music Maker versions: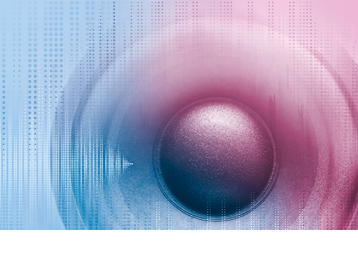 The program contains the most important features for your first steps into music production.
5,000 sounds & loops
Free companion app (basic)
6 Soundpools (Dubstep, Hip Hop, Techno, Rock Pop, Jazz, Deep House)
6 virtual instruments
99 tracks
Essential audio effects
Learn more
Buy now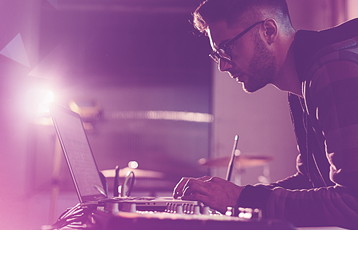 Simply produce, record and perform music.
6,000 sounds & loops
Free companion app (advanced)
8 Soundpools (additionally Trap and Brasil 66)
9 virtual instruments
Unlimited number of tracks
Added effects & mastering plug-ins
Live Pad mode with 30 Live Sets
Learn more
Buy now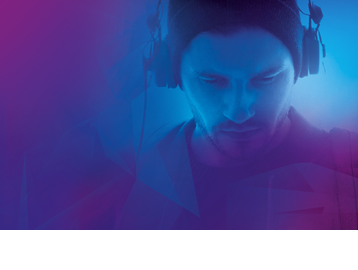 All features. Even more sounds. Even more effects. Even more instruments.
8,000 sounds & loops
Free companion app (advanced)
12 Soundpools (exclusive: Score, Chillout, Dance, Ambient)
12 virtual instruments
Unlimited number of tracks
Professional effects & mastering plug-ins
Live Pad mode with 30 Live Sets
Learn more
Buy now