Turn up the volume
and make the crowd go crazy.
The road to the big stage is not only marked by success, but by enjoyment in making music. With thousands of sounds from popular genres such as Rock Pop, Techno and Hip Hop in Music Maker, you'll have fun creating every track.
Produce beats
Unlimited tracks. Discover unlimited possibilities. Drag & drop to arrange loops, play the virtual pads or compose your own melodies with the MIDI editor.
Record songs
Record in studio quality. Simply connect a microphone, the hardware controller or the MAGIX keyboard to start recording songs.
Master tracks
The professional Mastering Suite and the new effects area allow for music production at the highest level of innovation.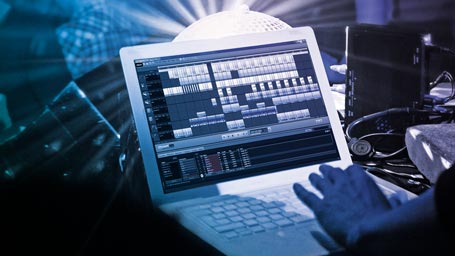 Highlights:
All features, instruments & sounds from Music Maker 2016
Exclusive Live Pad mode for electronic music production
Loops & sounds in 6 genres such as Hip Hop & Deep House
15 virtual instruments e.g. Folk, Choir, Jazz Drums
New Mastering Suite with Auto Mastering
Unlimited number of tracks
Even more fun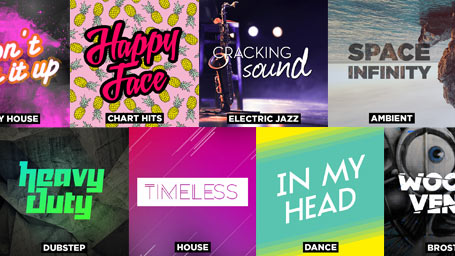 Even more Live Sets
Perform non-stop. The loop sets for Live Pad mode can be obtained from right within the program.
Explore the world of music and create your own sets for Hip Hop, Dubstep, EDM, Rock and Electro. You can also switch between 7 different pitches in each set.
The new dream team:
Music Maker Live and MAGIX Audio Remote.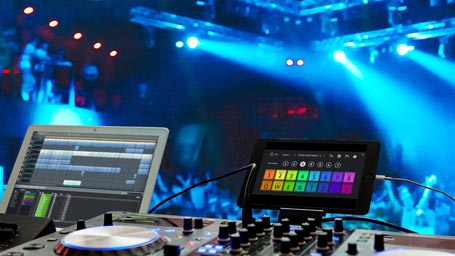 Create songs with the app
The virtual pads are fashioned after classic drum machines and turn your smartphone or tablet into an instrument for beat production.
Operate the 16 pads using the app while recording everything on your PC.
Download for free now:
The future of beat production
– New features in Music Maker.
Drag & drop the beat
Combine loops & sounds from the most popular music genres.
The new Soundpools from the genres Hip Hop, Deep House, Techno, 80s, Rock Pop and Chillout work great together. You can now also add individual music style Soundpools to Music Maker through the audio portal.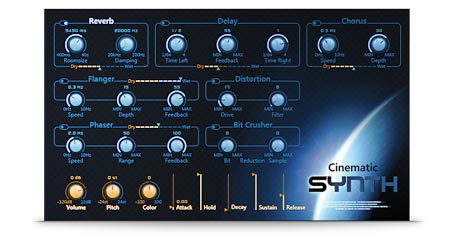 The dream factory for music
Taking its inspiration from countless movie classics, this synthesizer combines fat bass with futuristic sounds and mechanical soundscapes.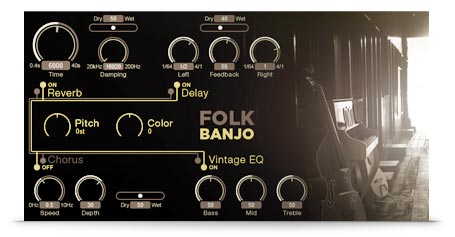 Folk Instruments
Melodic house music with minimal folk influences for conquering the charts and DJ sets. With the new folk instruments, you'll be on playlists around the world.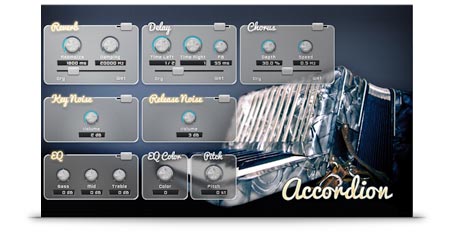 France is in the air
The virtual accordion adds a light, French sound to chilled out beats and traditional songs. It's the ideal instrument for making background music different and interesting.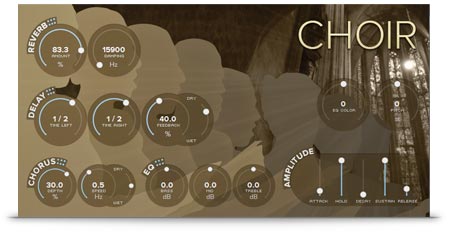 Conduct your own choir
This sonorous instrument gives you full control over a choir, whether it's female, male or mixed voice.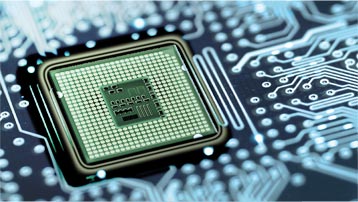 Add more power to your songs
This version contains the new zplane time stretching algorithm and VST3 interface, along with a host of other smaller improvements. You'll really hear the difference.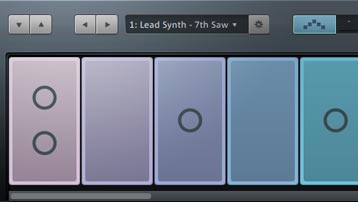 Screen Keyboard
Become a natural talent. The new screen keyboard only plays notes that fit the song you are working on. Perfect for improvising and coming up with new ideas.
Music Maker SoundCloud Community
Get inspiration for songs, preview the latest Soundpools or compete against other Music Maker producers in contests.
Follow MAGIX on SoundCloud and share your music with the world for free.
Online tutorial videos
The free tutorial videos from MAGIX provide you with an initial look at various MAGIX programs.
You'll learn quickly and easily how to use the most important features in order to bring your own projects to life.
Music Maker 2016 Family
The most important basic functions for making music without any previous experience.
Sounds & loops from popular genres
Operate via drag & drop or use the app
6 Soundpools
99 tracks
11 virtual instruments
Essential audio effects
Learn more
Buy now
The new Live Pad mode and even more features & sounds for music production.
All features from Music Maker 2016 software plus extra exclusive features
Live Pads for producing Hip Hop, Trap and EDM right there and then
Sounds & loops from popular genres
Operate via drag & drop or use the app or USB pad controller
Unlimited number of tracks
15 virtual instruments
Professional effects & mastering plug-ins
Learn more
Buy now