Optimize photos with Xara Photo & Graphic Designer and transfer them to Photostory Deluxe. Create your very own slideshows and wow your friends and family with moments you can relive together over and over again.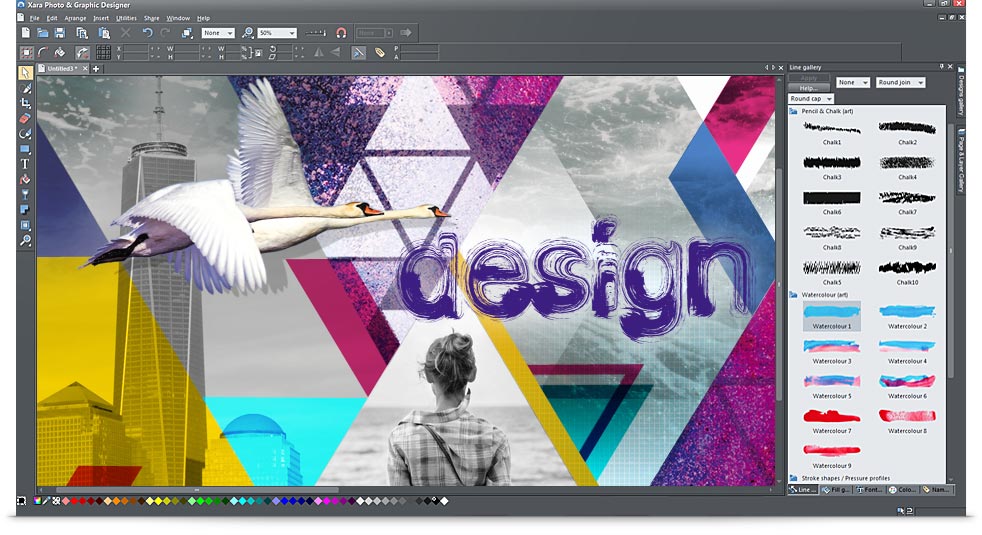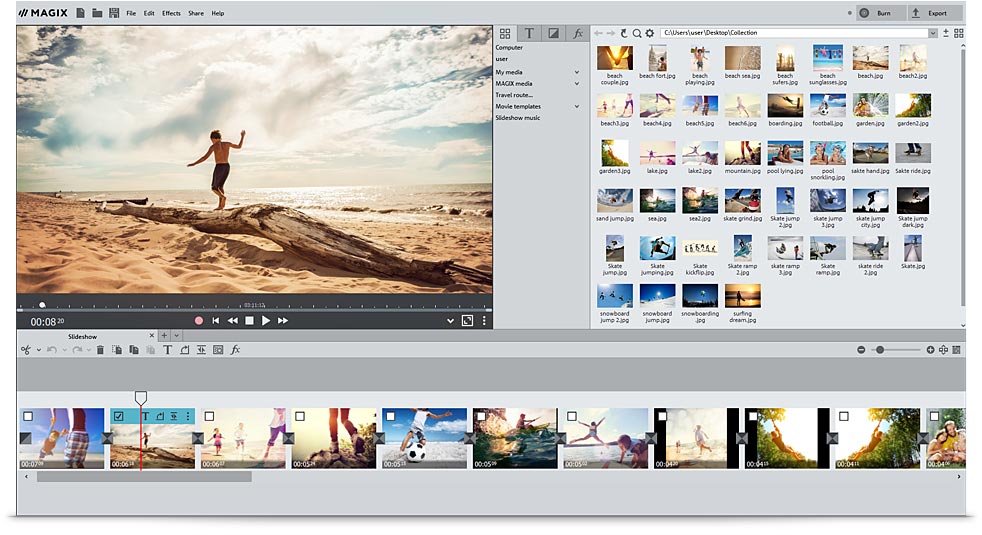 Xara Photo & Graphic Designer highlights:
Powerful image optimization
Flawless images through retouching
Creative collages
Automatic panorama montages
Magnetic lasso for quick editing
New photo filters and effects
New intelligent photo grids
Photostory Deluxe highlights:
Optimized Photostory Wizard
Automatic shot match and image optimization
4K, HD and 3D support for slideshows
proDAD Mercalli V2 for perfect image stabilization
Amazing titles and editing templates
Import and edit 360° photos and videos
Camera MX media transfer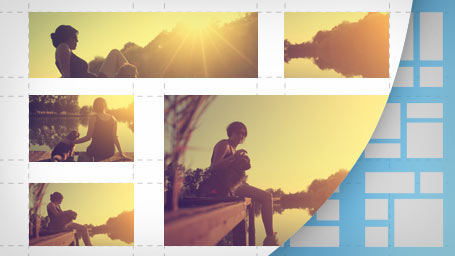 New smart photo grids
Create amazing photo collages. Select the template you want and then drag & drop your pictures onto the position you want. The photo grids can also be customized any way you want.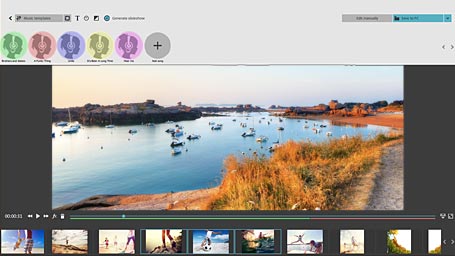 New Photostory Wizard
Use the new optimized Photostory Wizards to create fascinating slideshows even more easily. Select the photos you want to use and import them to one of the many templates available. The software then creates a spectacular slideshow to match the music's beat.
New design elements
Make slideshows stand out in cinematic quality with tons of new fades and exciting intro/outro templates and closing credits.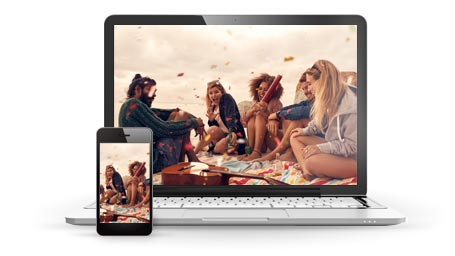 Camera MX media transfer
Transfer your most beautiful photos taken with your smartphone from Camera MX to Photostory Deluxe via WiFi for further editing.