A website just as unique as your ideas. Make your website stand out even more with Web Designer.
In no time at all, create a website that suits you and invites your customers and friends to spend time there. Find the right design for any topic.
Magic Color Match
Use the emotional effect of colors to give your website the right image.
Select a photo that represents you and your site and transfer a color schema to the entire template.
Advanced OpenType Support
Use ligatures to combine letters and explore the stylistic sets for a great new way to highlight quotes, eye-catching captions on your website or amazing social media posts.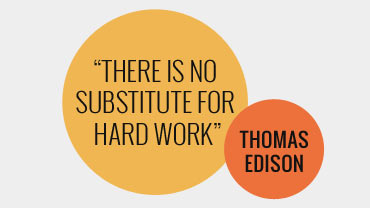 Text Shape Filler
Be more creative than ever. You have a quote that fits your website and want to present it in the best possible way? The text will automatically adjust and fit into any shape you are working with.
The Text Case Tool
Decide where the focus should be. Lots of new and easy to apply options with a single click including ALL CAPS, all lower, Initial Caps and SMALL CAPS. A great way to highlight important headlines.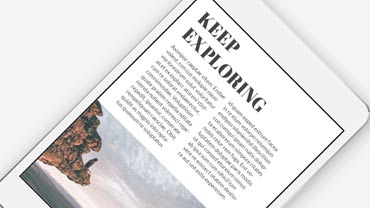 Page makeup
Give your layout a unique design and an appealing aesthetic. Harmonized typography sets the standard for a clear typeface structure and an improved reading flow.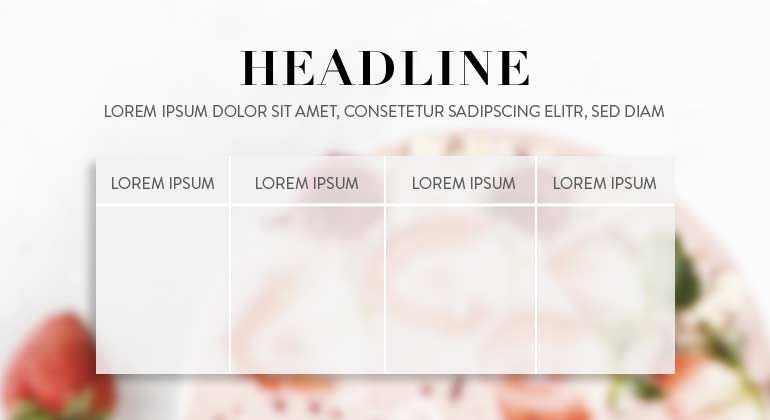 Improved Table SmartShapes
Create professional tables for your website.
Thanks to new and intuitive design elements, you can present content and data quickly and clearly.
PDF Editor 3.0
Have you ever wanted graphic elements from a PDF? Maybe a logo, photo or text. With Web Designer it's now as easy as copy & paste.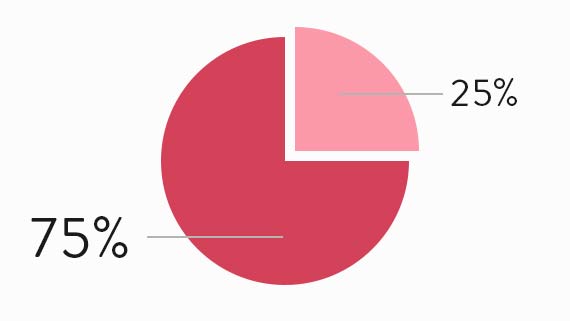 CSV Import
Import CSV data into our brand new pie charts, they'll even auto calculate the percentages for you! A great new way to display data in a visually stunning way.
All new features at a glance
Take a look at all the new features of the past years that you have received free of charge with the Update Service.