SOUND FORGE Pro Mac 3:
Audio Recording, Editing, Processing and Mastering
With the ability to record at 24-bit/192kHz, expect astounding audio clarity. With the ability to edit down to the sample level, expect absolute audio precision.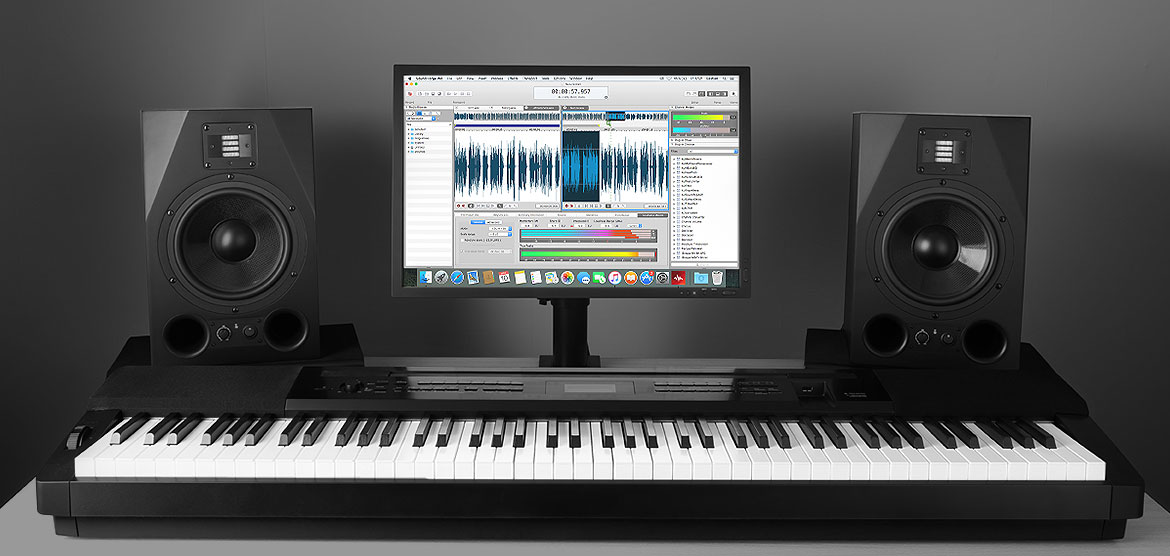 SpectraLayers Pro 4:
Advanced sound design software
In SpectraLayers Pro 4, you can work with the individual sounds in an audio file fully visually.
Transpose, extract and optimize sounds in ways never imagined thanks to the unique layers concept for the frequency spectrum.
High-Resolution Recording
Record high-resolution audio at 24 bits with sampling rates as high as 192kHz. Customizable window layouts give you access to flexible hardware routing, adjustable metering utilities and up to 32 channels of simultaneous recording. Set everything up, check your levels and click record. It's that easy!
Sound design in the full sense of the word
SpectraLayers Pro transforms sound into a unique visual world of multidimensional audio data. Outstanding program design, a high performance audio engine and seamless integration with other DAWs make SpectraLayers Pro one of the world's most revolutionary spectral editing platforms.
New in SOUND FORGE Pro Mac 3
The latest update offers several new features to enhance the editing, processing and mastering of audio files on macOS.
New in SpectraLayers Pro 4
Revolutionary audio editing: SpectraLayers Pro 4. The latest update is impressive with optimized workflows and improved performance as a standalone version as well as in cooperation with other programs such as Sound Forge Pro and AVID Pro Tools®.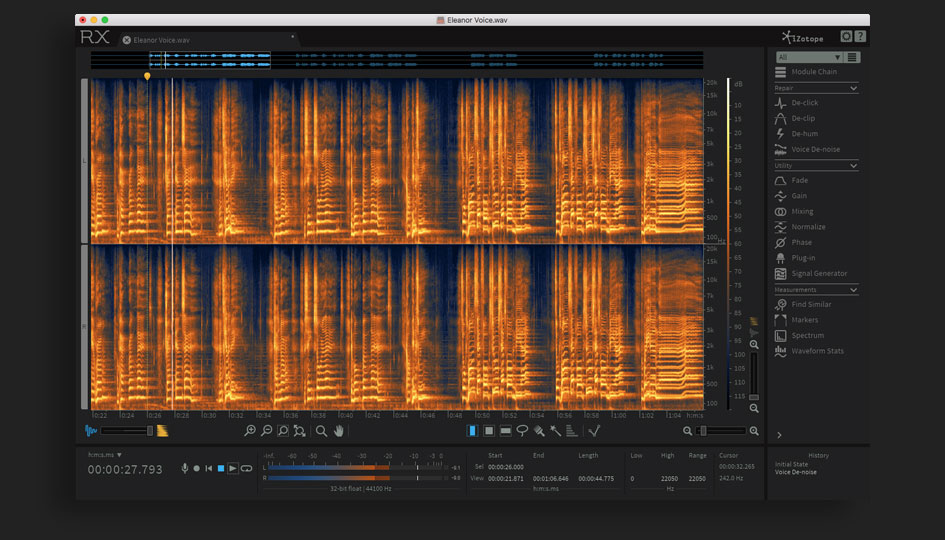 iZotope RX Elements
Imagine a stand-alone audio editor with spectral editing capabilities. Now add four additional audio-enhancing plug-ins. Nice! Now included with SOUND FORGE Pro Mac 3.
(This video contains certain features which may not be included in RX Elements.)
Noise reduction process
SpectraLayers Pro invites you to open an audio file, extract the elements you need, and leave the rest behind — it's a new way of thinking about noise reduction!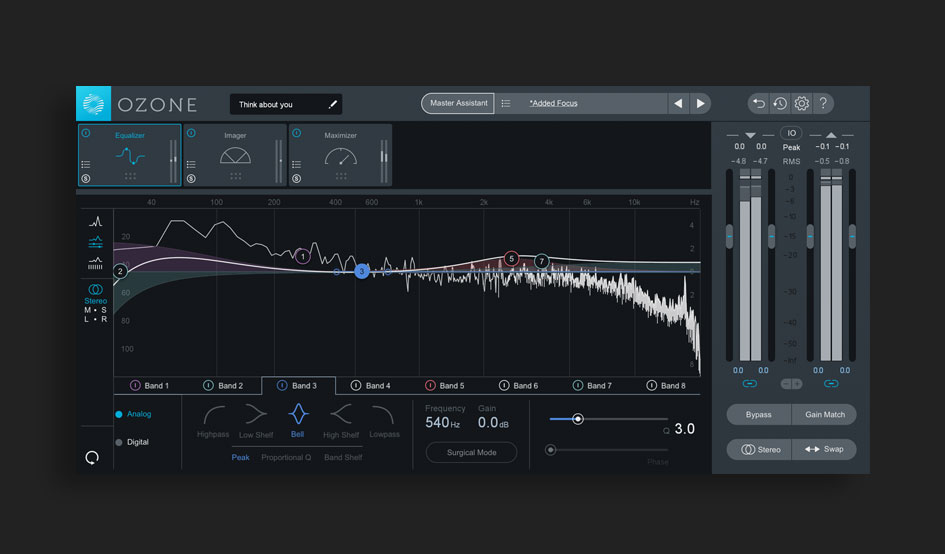 iZotope Ozone Elements
Professionally designed presets and precise macro controls make achieving a final master with punch and clarity a breeze. Based on the algorithms of the legendary iZotope Maximizer, Ozone Elements enables you to achieve a full, rich, and loud final master; radio and streaming ready.
Three-step audio extraction
In this example, we loaded a beat loop from Iced, a Sound Series sample library, into SpectraLayers Pro for some quick creative deconstruction.
Highlights
Over 75 professionally designed presets
Full support for VST, AU, RTAS, and AAX plug-ins
Simple controls effortlessly deliver high-impact masters
The perfect application to deliver both radio-ready and streaming-ready masters
Highlights
Mixing with Spectral Casting
Sound design with Spectral Molding
Cleaning with acoustic fingerprints
Spectral editing in real time