Artists on Samplitude Pro X
Garry King,
drummer & drum recording specialist
"It's so simple, yet it has everything you can dream of and looks great on screen."
Jack Steadman,
Bombay Bicycle Club
"I love Samplitude's object-based processing, and the cut feature with automatic fades."
Siegfried Meier,
producer and owner of Beach Road Studios
"The overall vibe of editing is also fantastic, and the program has just always been super snappy and responsive."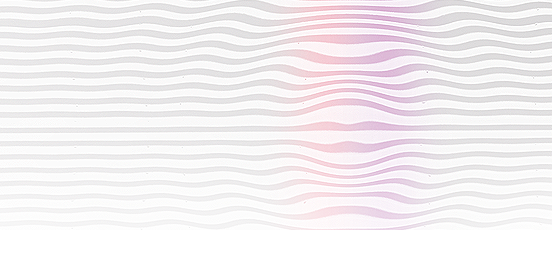 Samplitude Pro X3
Independence Sampler with a 12 GB database
Vandal Special Edition
20 virtual instruments
ARA VST extension
Melodyne essential
New mixer layouts
Zynaptiq Orange Vocoder ME
Birdline Platinum Pack V.6.0
Buy now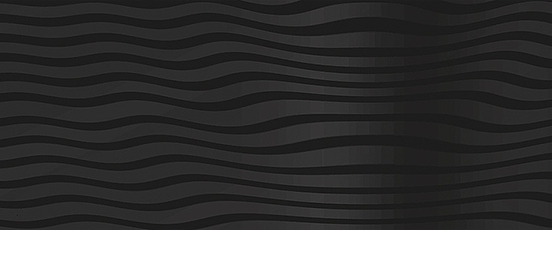 Samplitude Pro X3 Suite
SOUND FORGE Pro 11 full version
Independence Sampler with a 70 GB database
Vandal full version
24 virtual instruments
Analogue Modelling Suite Plus
Cleaning & Restoration Suite
Loudness Metering EBU R128/ITU-R BS.1771
True Peak Limiter
Encoder preview (AAC, MP3)
DDP export
Birdline Platinum Pack V.6.0
Regularly C$998.95
C$599.00
Buy now