The next generation of effects
Animated in more detail than ever before and individually adaptable for a variety of film material. The latest generation of our titles, effect transitions and templates offers you much more design freedom and enhances entire scenes.
15 dynamic title animations
Individually animated. Letter by letter. And that adds dynamic and vivid elements to your videos. The new title templates – now adjustable in both size and style and combinable with the new fonts in a variety of ways to perfectly suit your footage.
For the first time: 30 fonts in handwritten style designed to a high standard. For a personalized note in your films and fitting for various motifs and video topics.
The new effects area guarantees for variety. With high-quality intros/outros, titles, new effects transitions, editing templates and travel effects. Always exciting, because the it's constantly expanded and updated.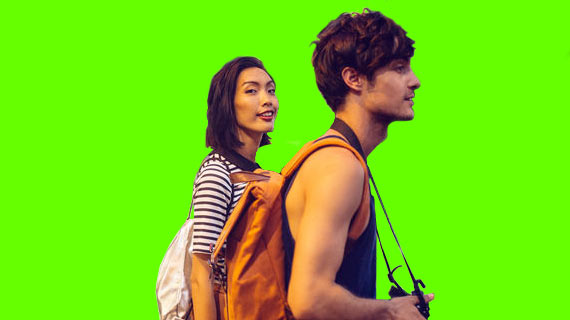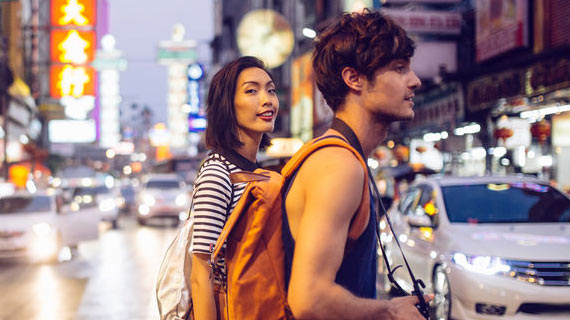 Film videos with you & your friends in all sorts of environments. Or reconstructs scenes in places where you didn't bring a camera. Chroma Key offers endless creative possibilities and now functions even faster & more precisely.
Intuitive, even easier-to-use operation
Simplify your video editing workflow with new, intelligent tools. Import – Track range – Export. Everything works more efficiently and flexibly. Now you can quickly correct changes in your videos – even retrospectively.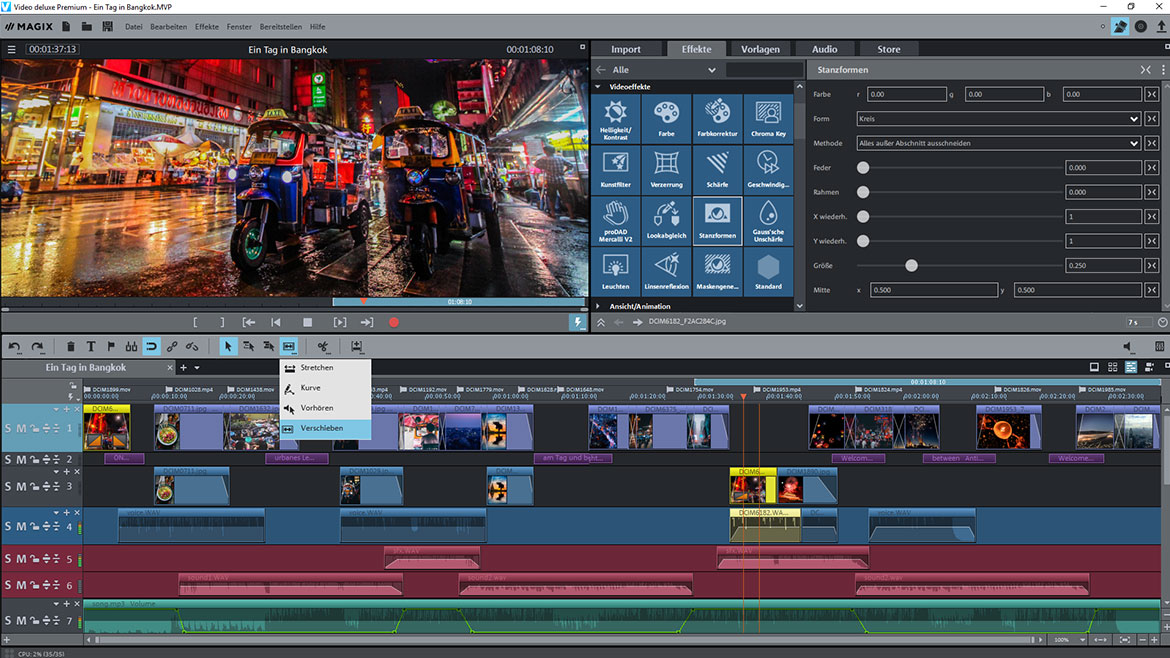 Direct import to the active destination track
Flexible grouping (J-L cuts)
Move object contents
Flexible track handling
Experience the freedom of being able to rearrange, delete and completely reorder your tracks any way you want, whenever you want. Even retrospectively!
Export by chapter
Only need to touch up part of your movie? Save time and energy by exporting individual chapters as you edit them, instead of your entire movie.
Redesigned plug-in dialogs
The new version features a completely redesigned effects area to give you a better overview of the effects & the freedom to customize how you work with them. Plug-in dialogs let you preview your movie as you apply effects.
Freely assign tracks colors
Match color for tracks and objects in the same project. Group audio, video or effect ranges for a clearer overview of all your content, even in larger projects.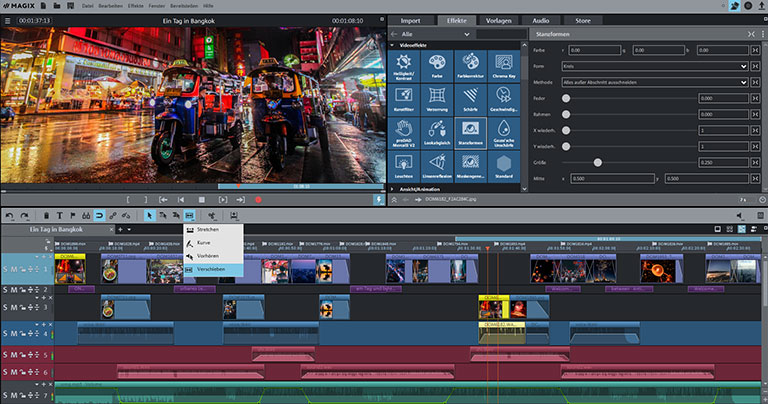 Ultimate stability
Intuitive features, significantly more effects and visual improvements. That's a real challenge for smooth program performance. That's why we spent the last few months with our focus on the software's stability.
The video editing magazine VIDEOAKTIV performed the ultimate stability test with 90 minutes of material and 500 clips using footage from various cameras. All in one project. All in FullHD & 4K. Movie Edit Pro remained stable and responsive even after hours of operation. Test: Passed!
Accelerated video editing
Take advantage of your processor's full potential for improved editing performance. Get accelerated video processing and enhanced output quality with extensive AVX optimizations.
Switch up a gear: Hardware acceleration for Intel graphics cards is now activated for export. Made possible by our partnership with Intel.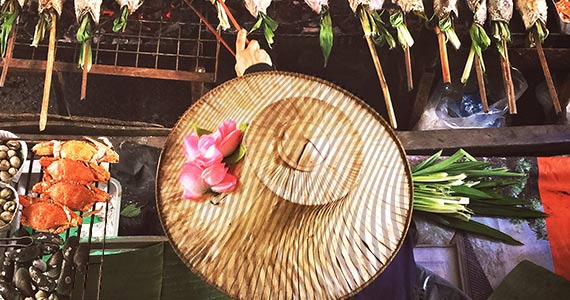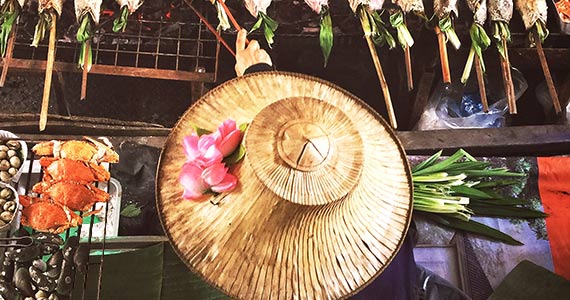 Adieu Moiré! Improved image quality
Full quality during recording and in your final movie!
Your 4K footage now contains fewer visible artifacts and Moiré patterns when exported as FullHD video.
Even more additional effects in the Movie Edit Pro Store
Fully equipped for any kind of project. Find new effects that are perfect for use in your film projects in the Movie Edit Pro Store, directly within the program. Now with a complete effects bundle for your vacation videos and even more editing templates for the popular automatic video editing feature.

Automatic editing templates
Sometimes you need to finish a film fast. Select music – add a title – and Movie Edit Pro does all the editing work for you. Movie Edit Pro is easy and fast to use – that's why it's popular with so many users. In addition, there's now 150 new editing templates in the Store. Don't miss your chance – discover them now!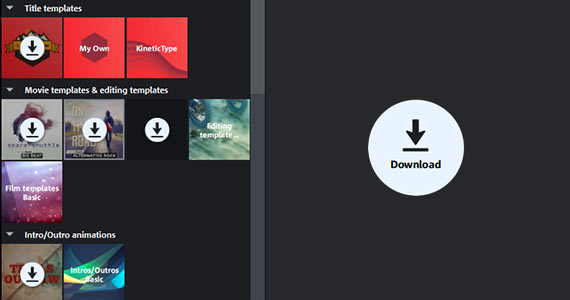 Access new effects in 1 click
Accelerated Store download
Get the perfect effects in the Movie Edit Pro Store – now just a single click away. Then, access your effects right away directly in the list view all thanks to the new single item download feature. And if you reinstall Movie Edit Pro or use a different PC, a click is all you need to restore all your previous purchases.
350+ travel effects – now available in the Store
Ultimate Travel Package
Get the new complete effects package for your travel videos. From country-themed intros/outros to smaller playful details such as suitcase stickers, postcards or decorative elements – over 350 effects are included for creating the perfect video of your travels.
A Movie Edit Pro Premium exclusive
MotionStudios Vasco da Gama 11
$129.00 value
The legend is back: Relive your travel experiences on a 3D animated globe with Vasco da Gama. Now available in the latest Essential version!
proDAD VitaScene V3 LE
$199.00 value
Move confidently from one scene to the next with professional transitions from proDAD.
HitFilm Ignite Color: Cine
$39.99 value
Give your movies that authentic Hollywood look, complete with professional color grading and aspect ratios built for the silver screen.
All new features at a glance
15 years of Movie Edit Pro. The industry's leading video editing program with 93% customer satisfaction. Relive 15 years of cutting-edge development with the "Best of" Movie Edit Pro's new tools and features.