ACID Pro
Professional digital audio workstation
ACID Pro
Professional digital audio workstation
ACID Pro
Professional digital audio workstation
€149.00
Regularly €298.00
Valid until March 28, 2018
Including ACID Pro 8 for free! (£119 / A$199 value)
From

€99.00
Regularly €298.00
Valid until March 25, 2018
£40/ €50 / A$70 / R$700 / Rs 4,000 upgrade discount
Including upgrade to ACID Pro 8 for free! (£119 / €149 / A$199 / R$1999 / Rs 9,999 value)
Free
Valid until March 28, 2018
Including ACID Pro 8 for free! (£119 / A$199 value)
ACID Music Studio
A total music production platform
ACID Music Studio
A total music production platform
ACID Music Studio
A total music production platform
Maximum bit depth/sample rate increase to 24-bit/192 kHz
Record ultra-high-resolution audio on your PC.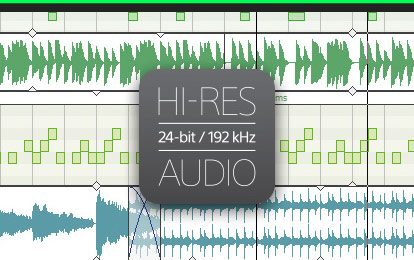 Audio event effects
Apply independent effects chains to individual audio events.
Swarm intelligence
Grouped events move together across the timeline and stay in sync when slipped. Groups get saved with your ACID Projects and respond to commands like undo/redo as well as copy/paste.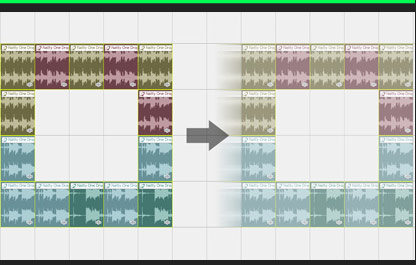 Every little detail
These processes and filters perform mathematically perfect editing on MIDI events. Choose which notes and MIDI messages you want to record or exclude, modify key velocities, and quantize notes when performing on MIDI instruments.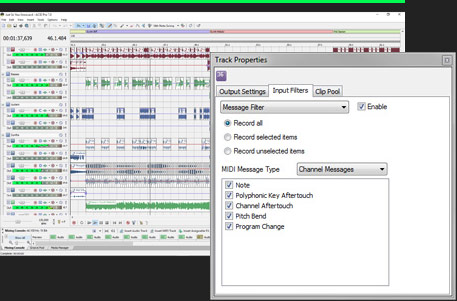 Hot beats at absolute zero
Projects that use soft synths can tax your computer's resources. Freezing MIDI tracks allows you to convert each MIDI track to a .wav file, effectively taking your soft synths offline.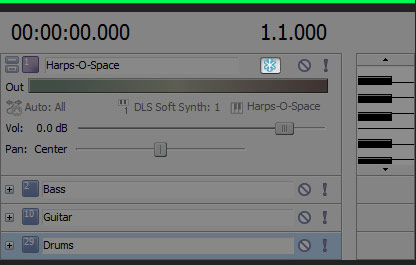 Straight to the cloud
Upload tracks to the world's most popular music listening destination directly within the ACID interface.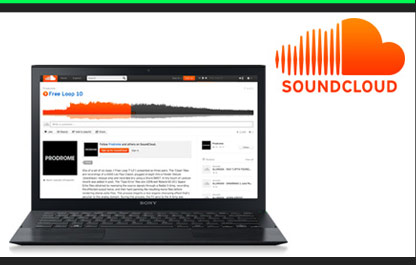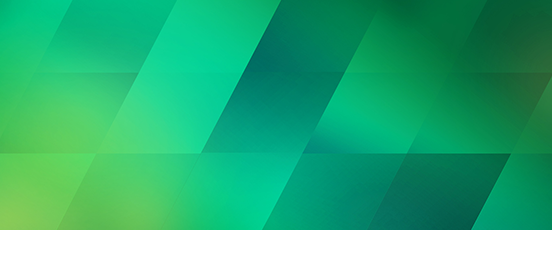 ACID Pro 7
Valid until March 28, 2018
Including ACID Pro 8 for free! (£119 / A$199 value)
Regularly €298.00
€149.00
Buy now