Absolute sound neutrality & optimal latency management enable professional studio sound with extreme precision.
Recording talent
Samplitude Pro X3 delivers the highest level of audio quality, even in complex recording sessions. Arrange audio and MIDI data on a total of 999 tracks.
With up to 256 physical inputs and outputs, working on large projects is no problem at all. Use common audio formats from 16-bit to 32-bit floating point as well as sample rates up to 384 kHz.
Who said it was hard to keep music neutral.
Sound neutral
Samplitude offers full bit transparency. The consistent use of floating point calculations ensures that the sound retains the desired nuances, even after extensive digital processing. This means transparency in the sound, neutrality and retention of transience and spatiality.
Take composer
The Take Composer clearly displays all the recordings of a composition. This feature offers a specially optimized cutting tool to combine each element in the context of the entire arrangement creating the perfect end result.
Hybrid Audio Engine
The hybrid audio engine includes a combination of a high-performance engine and full latency compensation. The Low Latency Engine reduces response times when calculating real-time effects and enables accurate Live Monitoring at lower latencies.
The integrated High Performance Engine provides for highly efficient system utilization. This in turn allows for sophisticated effects, software instruments and other plug-ins to be added to Samplitude Pro X3.
Multi-core support
Thanks to the ongoing improvements in CPU performance, DAWs can be operated completely independent of external DSP hardware.
Multi-core support in Samplitude Pro X3 offers you the option to scale your studio setup according to its intended use and thus achieve optimum system performance.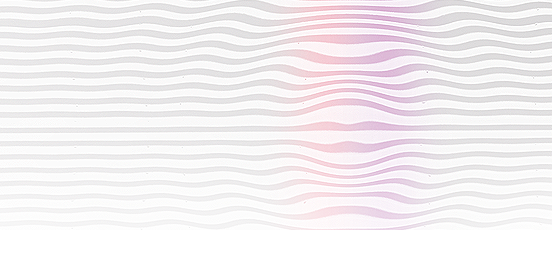 Samplitude Pro X3
Independence Sampler with a 12 GB database
Vandal Special Edition
20 virtual instruments
ARA VST extension
Melodyne essential
New mixer layouts
Zynaptiq Orange Vocoder ME
Birdline Platinum Pack V.6.0
Buy now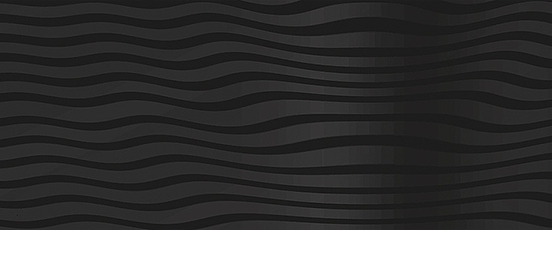 Samplitude Pro X3 Suite
SOUND FORGE Pro 11 full version
Independence Sampler with a 70 GB database
Vandal full version
24 virtual instruments
Analogue Modelling Suite Plus
Cleaning & Restoration Suite
Loudness Metering EBU R128/ITU-R BS.1771
True Peak Limiter
Encoder preview (AAC, MP3)
DDP export
Birdline Platinum Pack V.6.0
Regularly €998.00
€599.00
Buy now