Included as part of this offer: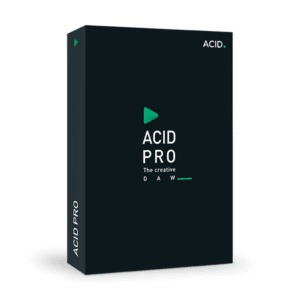 ACID Pro 10
(value: £149.00 / A$249.00)
The creative DAW
ACID Pro 10 takes loop-based music production one step further - yet again. Since its historic invention of today's industry standard in 1998, ACID offers the most extensive options for arranging, editing and resampling audio.
Highlights:
The creative DAW for sample- and loop-based music production
NEW! ACID Morph Pads
Celemony Melodyne 5 essential (worth $99)
NEW! Sidechaining
NEW! Transient detection in the MIDI Playable Chopper Remix Tool
Brand-new virtual instruments, effects and ACIDized loops
Your favorite engineer's favorite tool
SOUND FORGE Pro has been the creative audio editing tool of choice for over 30 years.
Its extensive range of professional features make it the go-to for many producers and sound engineers worldwide. The new workflow improvements let you effortlessly record, edit, restore and master. Create, mix, and design sound effects in SOUND FORGE Pro audio editing software. Accelerate video production workflows and audio finishing, and deliver a polished mix with pure sound.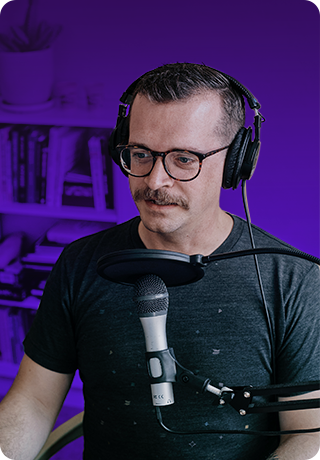 Recording
Multichannel sound recording
Professional recording on up to 32 channels and resolutions up to 64-bit/768 kHz.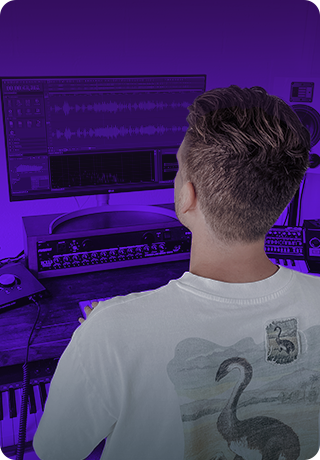 Audio Editing
Industry-defining efficiency and precision
SOUND FORGE Pro is one of the most powerful audio editors ever developed.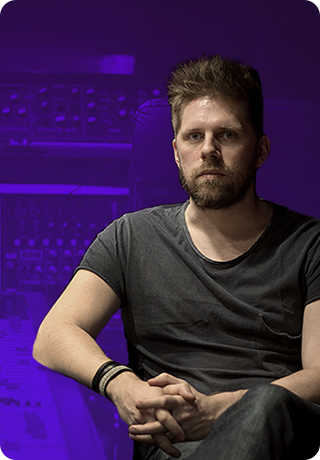 Mastering
Excellent sound results
Advanced DSP algorithms for state-of-the-art sound quality.
New in SOUND FORGE Pro 16
Your creativity has top priority in the new SOUND FORGE Pro 16 – MAGIX has developed a new dynamic workflow to help you get the most out of your productions.
Experience brand-new features like dynamicEQ, loudness visualization, and an improved multichannel workflow. Enjoy an expanded Plug-in manager and the redesigned resampling engine. Record, edit & master more efficiently than ever before with SOUND FORGE Pro 16.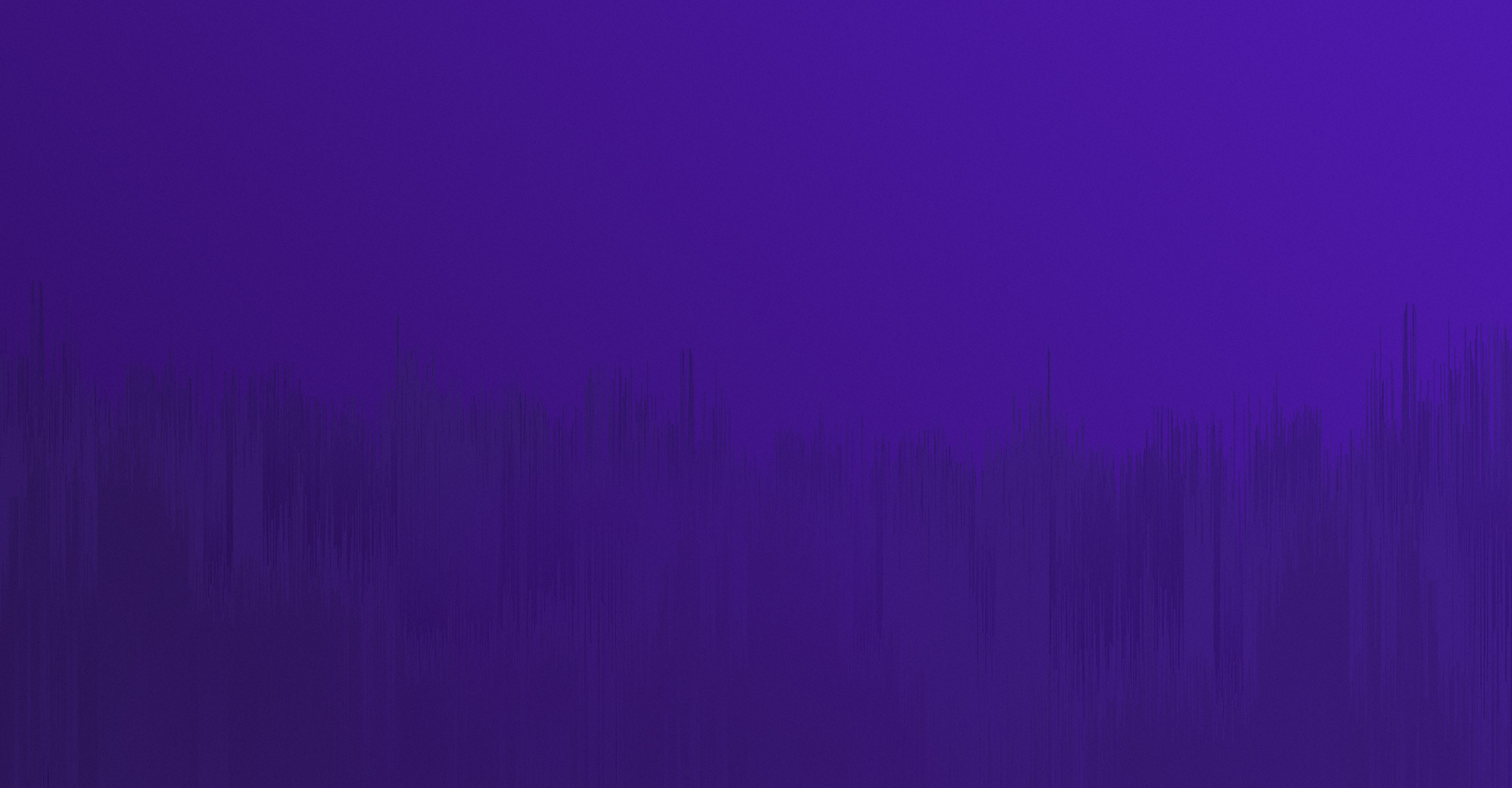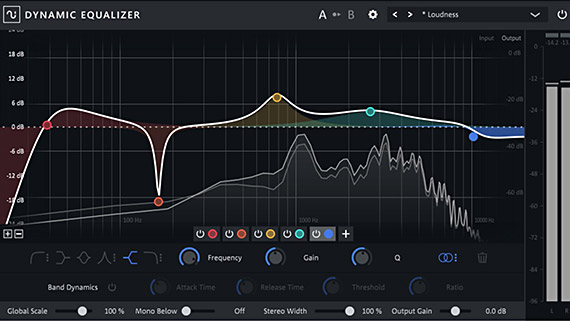 NEW! dynamicEQ
Easily shape your own, completely unique sound with dynamicEQ
Thanks to dynamicEQ, mixing is now easier and more precise – apply frequency cuts and boosts exactly where it will enhance your audio. Dynamically boost, attenuate, and shape sounds throughout your project with the maximum precision and level control. The multiple filter options for EQ band configuration enable significantly more precise options when editing, which allows for surgical precision in your audio tracks (as well as all tracks containing virtual instruments).
Exclusively in the Suite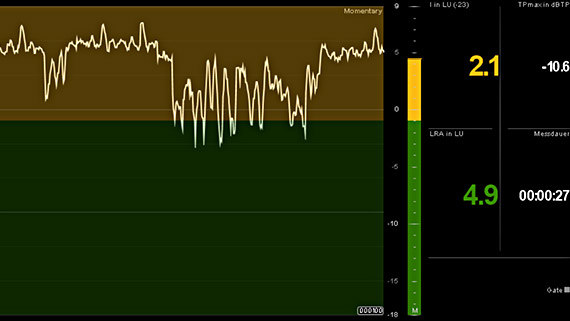 NEW! New Loudness visualization
Achieve improved workflows using Loudness visualization
The new Loudness visualization displays the loudness of your audio files in a continuous graph in relation to the timeline and as numerical values. 

Enjoy support for EBU R 128 and ITU-R BS.1770-4 formats thanks to true-peak analysis in dbTP that can be configured using simple presets, all of which is displayed with intuitive color coding to simplify your workflow.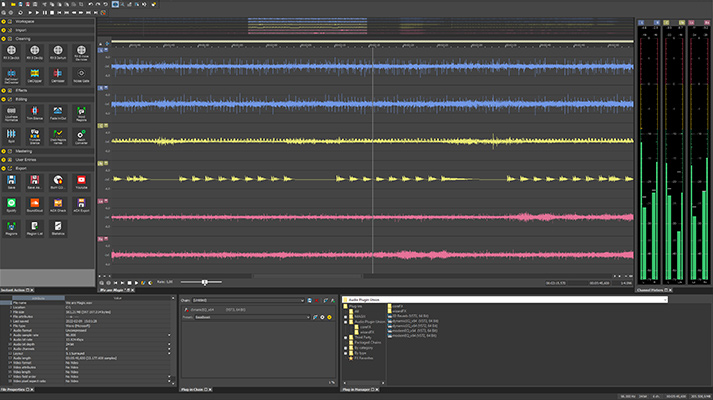 NEW! Optimized multichannel workflow
Featuring improved support for multichannel audio files
Enjoy significant enhancements to support for multichannel audio files. SOUND FORGE allows you to create, load and save new files with any configuration. 

This provides feedback the selected setup all the time and lets you benefit from the ability to convert and export different formats containing up to 32 channels.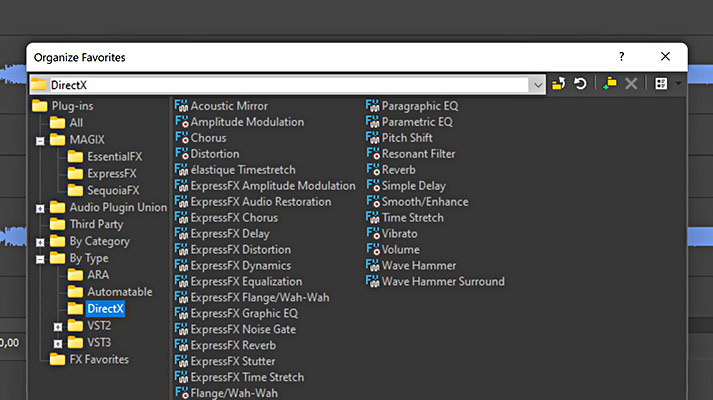 NEW! Expanded Plug-in manager
Enhanced organization thanks to the expanded Plug-in manager
In the newly redesigned Plug-in manager, all your plug-ins are arranged in clear categories and sorted by manufacturer and type. 

Thanks to the new filter options and the integrated search field, you can access the desired plug-ins quickly and conveniently – simply enter a search, apply the right effect, and mark your favorites for future projects.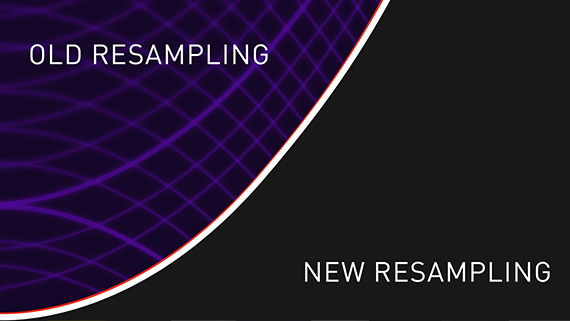 NEW! New resampling engine
Achieve the highest quality with the best resampling engine
Thanks to the newly redesigned internal resampling engine, you can work with any sample rate in your project without prior conversion. 
The program's engine is now faster, supports more formats, and provides better output quality. The customizable engine ensures that you always output the highest quality and achieve maximum results from your media in real time without prior conversion.
Remote Recording
Keep better track of the recording process with the remote recording
The sleek, floating window provides maximum ease of use for recording control – place it anywhere in any running application & keep all essential recording options at your fingertips. This means you can keep your voiceover texts for audiobooks and podcasts in the desired position and start recording right away.

Highlights
NEW! dynamicEQ (exclusively in the Suite)
NEW! Loudness visualization
NEW! Optimized multichannel workflow
NEW! Expanded Plug-in manager
NEW! Resampling engine
Mastering and restoration with iZotope plug-ins:
Ozone 9 Elements & RX 8 Elements
32-channel audio recording, editing and processing
VST Engine & ARA2 support
Record at up to 64-bit/768 kHz
Numerous audio effects & plug-ins for sound design as well as mixing & mastering
zplane élastiquePro v3 Timestretch
SOUND FORGE Pro 16
The standard for recording, audio editing & mastering
€349.00
Regularly €598.00
Available until 21 August 2022
Only now for free in this offer:
✔ ACID Pro 10 (€199 value)