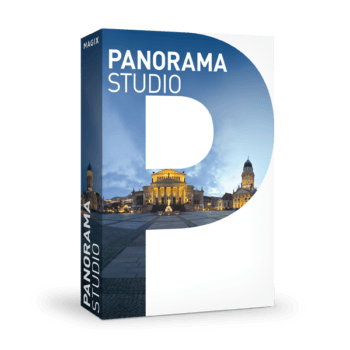 PanoramaStudio 3.0
(value: £27.95 / A$49.99)
From the skyline, to the mountains and everything in between!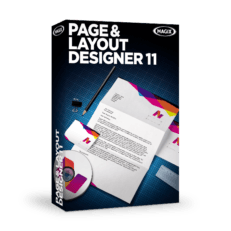 Page & Layout Designer
(value: £49.99 / A$99.99)
Design your own business cards, flyers, brochures, calendars, etc.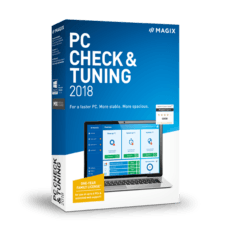 PC Check & Tuning 2018
(value: £39.99 / €49.99)
The tuning tool for noticeably better performance
With MAGIX PanoramaStudio, powered by tshsoft, you can turn your most beautiful moments into an impressive panorama shot.
Easily combine single shots from a series of images into one single image. You can even correct small mistakes using a range of intelligent functions. It's just all-round perfection!
Xara Page & Layout Designer combines all the tools needed to create business cards, calendars and more in one high-performance layout program (DTP program).
PC Check & Tuning provides you with all the tools necessary to permanently improve the performance of your PC. The software automatically identifies system weaknesses and problems, fixes the underlying causes and performs a wide range of optimizations.
Free up disk space
Deactivate unnecessary services for improved computer performance
High-speed mode for immediately more performance
Power saving mode for longer battery life
Delete your digital footprint and browse faster