Extra when upgrading
Photostory Deluxe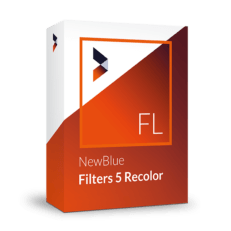 NewBlue Filters 5 Recolor
(value: £90.99 / A$149.99)
Replace colors precisely, fix saturation and create color gradients.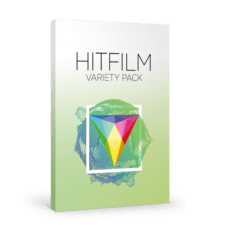 HitFilm Variety Pack
(value: £42.00 / A$73.00)
Find the perfect effect for every video.
NewBlue Filters 5 Recolor enables you to adjust the coloring in your videos for professional results. Replace colors in a particular image section or remove saturation over an entire range. Add highlights and transform an image using color gradients.
Transform each and every video into something amazing with effects such as flickering, zoom and graduated color in the HitFilm Variety pack.
Discover five impressive plug-ins: 4-Point Color, Fractal Noise, Gleam, Flicker and Zoom Blur.
Extra when upgrading
Photostory Traveler Edition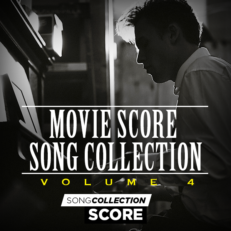 Movie Score Song Collection Vol. 4
(value: £44.99 / A$69.99)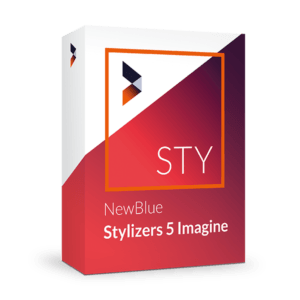 NewBlue Stylizers 5 Imagine
(value: £90.99 / A$149.99)
Transform your film material into a masterpiece.
This song collection contains a total of 85 full songs from various countries. Perfect for awakening wanderlust, or for creating the right background music for vacation photos and videos.
NewBlue enables you to turn recordings into an oil or chalk painting. Choose from professional templates and customize them the way you want using intuitive slider controls.