Problems when updating the
Music Maker DVD version
Hi Music Maker users,
Some of you may have experienced problems with the update dialog. The easiest way of resolving this problem is by downloading the patch for your Music Maker version and installing it manually:
First of all, close Music Maker.
Open the downloaded file by double-clicking it.
Follow the instructions for installing the update.
After the update has been installed successfully, open Music Maker.
Finished - the problem should now be resolved.
MAGIX says relax:
Get 10 £ off your next purchase!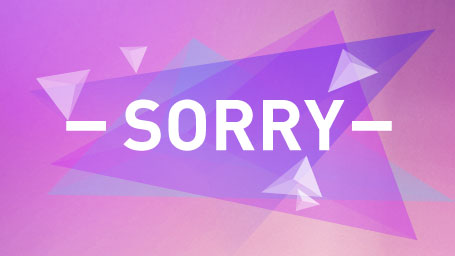 We're sorry for any issues you may have had. To make it up to you, we're offering you a 10 £ coupon for your next order on magix.com or magix-audio.com.
Simply enter the coupon code SORRY in the order process.
It's the perfect chance to try out a new Soundpool. Have fun with your new version of Music Maker!