Included as part of this offer: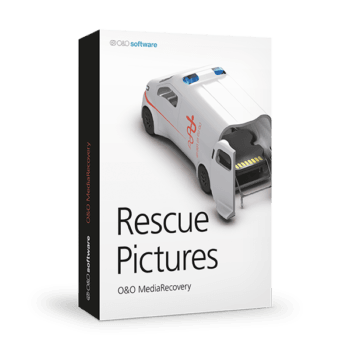 O&O MediaRecovery 14
(value: £39.99 / A$79.99)
Recover lost photo, music & video files
Recover deleted photos, video recordings or music from your computer or other storage devices with O&O Mediarecovery 14. Restore lost files and repair partially damaged files with just a few clicks.
Highlights:
Numerous search algorithms for quick searches
Practical preview feature before restoring deleted files
Optimized wizard for even easier and faster searches and recovery
Supports restoration of over 80 different file types
Offers recovery for data storage devices such as hard disks, disk drives, digital cameras and memory cards, even if files are partially damaged
Rescue your videotapes
– the easy way to digitize vhs
MAGIX Rescue your Videotapes! offers a unique solutions to digitize your old video cassettes from home.
Your child's first steps, your wedding or family gatherings: It's never been easier to secure, edit and share your analog videos!
Your memories, in a new package.
Import
In addition to the software, you'll also get a universal USB video converter – only with MAGIX. With its SCART, S-Video and RCA connectors, it offers compatibility with all analog video sources: VHS, S-VHS, Video/Hi/Digital 8, Betamax and DV.
Optimize
Cut out individual passages, adjust colors and contrast and add effects and audio commentary. Easily remove noise such as wind or camera noise with Video Sound Cleaning Lab.
Export
You can efficiently save digital videos on the hard drive or optical media such as DVD and Blu-ray disc. You can even share on YouTube or Facebook straight from the program.
Wipe that dust off! Time for fresh effects!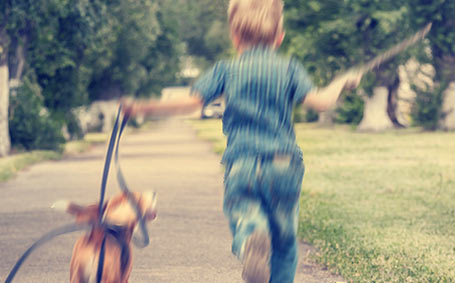 Practical assistants
From quick start to video editing wizards: The program supports you at every digitizing step.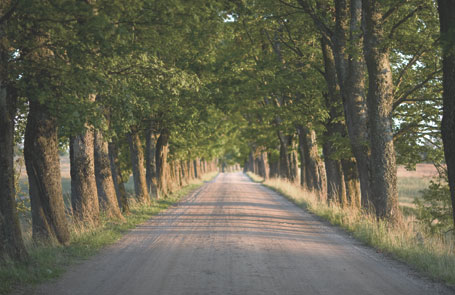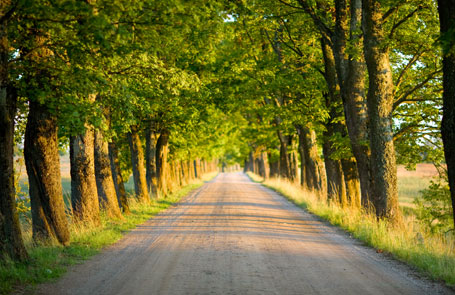 Automatic image optimization
Fully automatic color, brightness and contrast correction improves the quality of your videos and saves you lots of time.
Spectacular video effects
Enhance your videos with special effects. Add camera tracking shots, zooms and mirroring effects and video effects using drag & drop.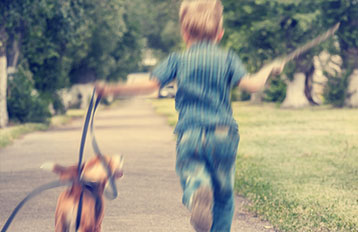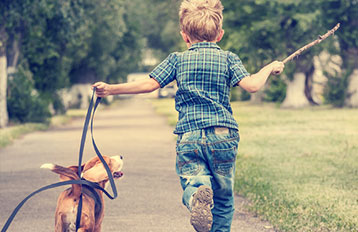 Automatic image stabilization
Rescue unique recordings: Thanks to the new image stabilization, you can automatically smooth shaky or blurry videos.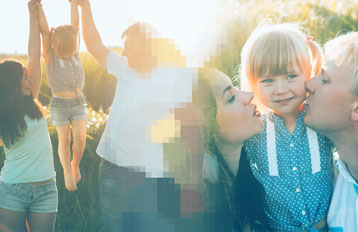 Incredible transitions
Dynamic fades for perfect transitions: Create impressive 3D transitions give your videos a creative touch.
Automatizations at your fingertips –
templates and tools for even better videos
Smooth slow motion
Create impressive slow motion scenes without jerky frame movement – stretch time with smooth playback.
Automatic proxy cut
Create proxy files from your videos with just one click to start smooth editing of your clips.
Intro and outro animations
Add optical flare and a professional look to your videos with opening and closing credits.
Menu templates for DVDs and Blu-ray Discs
Burn multiple videos in a space-saving manner to the same disc. This way, you'll an overview of all your videos during presentation.
What the press has to say