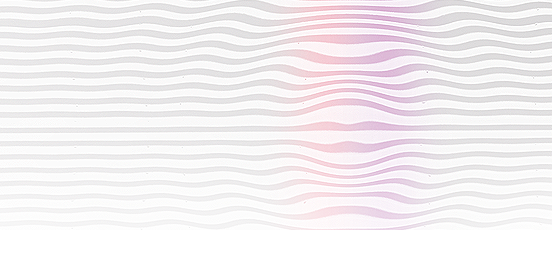 Samplitude Pro X3 Upgrade
Upgrade price from each previous full version of Samplitude. (Not applicable to Samplitude Music Studio, Samplitude Producer or Samplitude Silver)
Valid until November 25, 2018
Get a € 250 discount now
2-for-1 offer
Purchase Samplitude Pro X3 & get Version X4 (€399 value) for FREE!
Regularly € 798,00
€ 149,00
Upgrade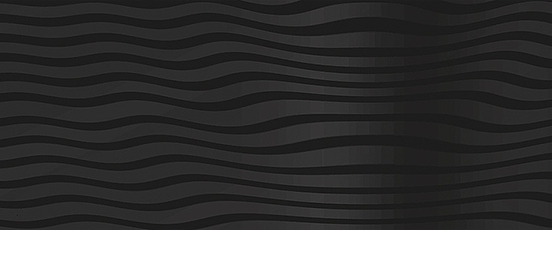 Samplitude Pro X3 Suite Upgrade
Upgrade price from each previous full version of Samplitude. (Not applicable to Samplitude Music Studio, Samplitude Producer or Samplitude Silver)
Valid until November 25, 2018
Get a € 400 discount now
3-for-1 offer: Included for free: SpectraLayers Pro 5 (399 € value)
Purchase Samplitude Pro X3 Suite & get Version X4 (€ 599 value) for FREE!
Regularly € 1.996,00
€ 199,00
Upgrade
The purchase requires your Samplitude login a MAGIX Login for the purchase of the product for which you want to activate an upgrade. The MAGIX Login is free and the registration is completed in only a few steps. In addition to the upgrade option, the MAGIX Login offers a significantly more user-friendly interface and a clear separation of your data in transactions and products.