Camera MX
Immagini così emozionanti come la tua vita
Tutto è in movimento, niente resta fermo. Crea fantastici Live Shots a partire da momenti perfetti e rivivili tutte le volte che vuoi. Camera MX crea foto e video dinamici ed offre numerosi effetti e filtri live per un'elaborazione creativa.
Divertimento massimo sul tuo smartphone o tablet Android. Semplice. Veloce. Speciale.

Semplice, elegante, con un sacco di divertimento
Live Shots
Trasforma le tue riprese preferite in foto live in movimento. La registrazione dei Live Shots in realtà comincia prima dello scatto vero e proprio. In questo modo puoi guardare le immagini come foto animate oppure inviarle ad amici come GIF e video.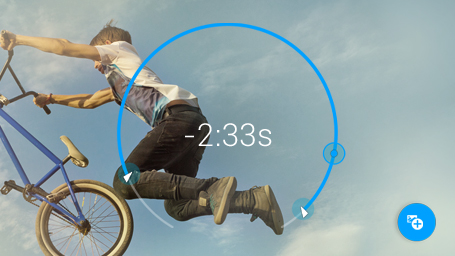 Shoot the Past
La tua registrazione è mossa oppure hai scattato la foto troppo tardi? Nessun problema: riavvolgi semplicemente il tuo Live Shot, salva singole foto e così non perderai mai più il momento giusto. Perfetto per la tua vita emozionante.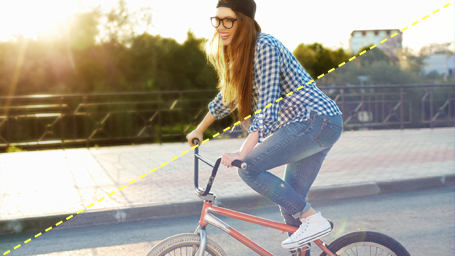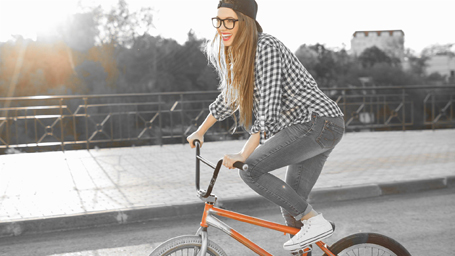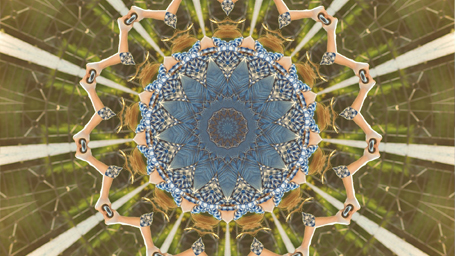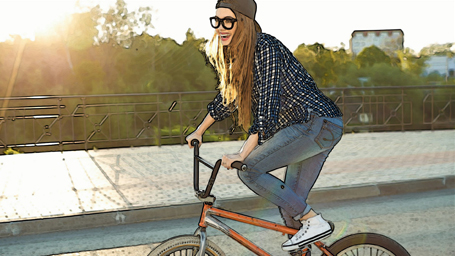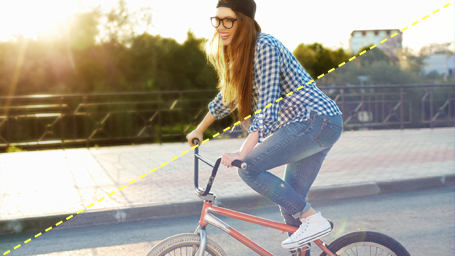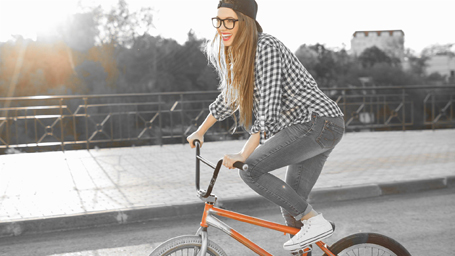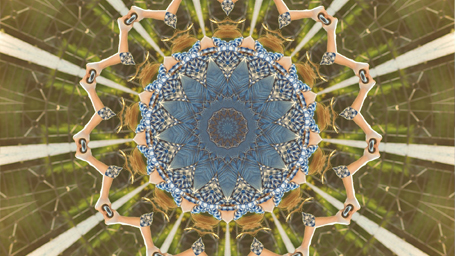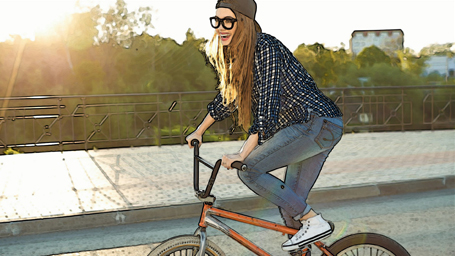 Effetti Live
Rendi le tue foto ed i tuoi video ancora più belli! Trova il tuo stile e sperimenta con i nuovi pacchetti di filtri ed effetti!
Vai in trasmissione live già durante la registrazione oppure elabora i tuoi Live Shots in seguito.
Non perderti più i momenti migliori!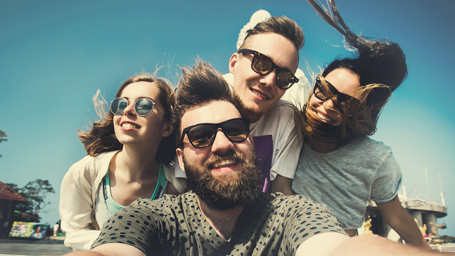 Funzioni Top nel dettaglio:
Live Shots: salva le foto dinamiche e esportale e condividile come GIF o video animati.
Shoot the Past: scegli in seguito il momento migliore.
Massima espressione creativa grazie ai pacchetti di filtri ed effetti per foto e video.
Galleria: tutto sotto controllo. Tramite la selezione multipla puoi eliminare, spostare, copiare o organizzare manualmente.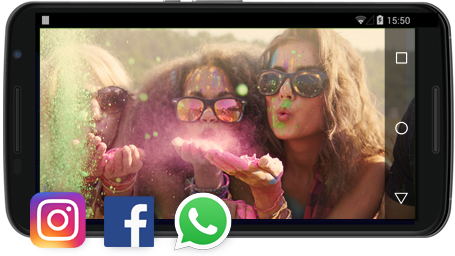 Condividi le tue avventure
Vuoi mostrare le tue avventure al mondo intero? Niente di più facile! Condividi su Instagram, WhatsApp, Facebook & Co.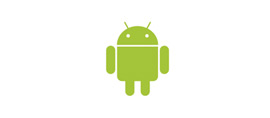 Per Android 2.3.3 o superiore
(funzione Live Shot a partire dalla versione 4.3)