ACID Pro Next –
Creativiteit van een hoger niveau.
ACID Pro Next is de volgende generatie muziekproductie. Het is de eerste DAW met geïntegreerde STEM MAKER-techniek van zynaptiq® voor het opsplitsen van geluidsbronnen. Splits liedjes op in zang, drums en muziek!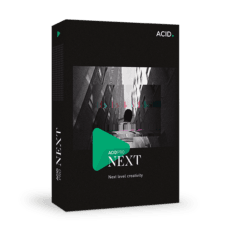 ACID Pro Next
's Werelds eerste DAW met geïntegreerde opsplitsing van geluidsbronnen.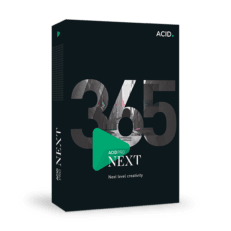 ACID Pro Next 365
Met een abonnement op ACID Pro Next 365 krijg je alle functies van ACID Pro Next en exclusieve inhoud voor een onverslaanbare prijs.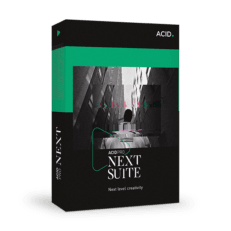 ACID Pro Next Suite
De ultieme DAW-belevenis van de volgende generatie. ACID Pro Next Suite biedt gewoon alles wat je muziek nodig heeft.
ACID Pro 9 –
De creatieve DAW.
Ervaar de pionier van loop-based muziekproductie. Met de nieuwe MIDI Playable Chopper speel je ACID voor de eerste keer als een instrument en kun je remixen, jammen en componeren. En natuurlijk mogen nieuwe plug-ins, nieuwe ACIDized loops en effecten niet ontbreken.
ACID Music Studio 11 –
simply creative.
Begin je muziekproductie op de gemakkelijkste manier: loop-based met ACID Music Studio.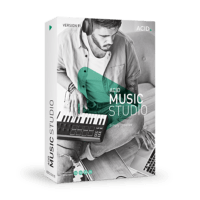 ACID Music Studio 11
Jouw start in de muziekproductie heeft alle innovatieve op loops gebaseerde productiefuncties voor het maken van unieke muziek.
ACID Pro Freedrum Kit –
maximale vrijheid.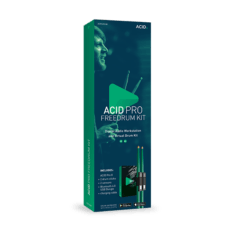 ACID Pro Freedrum Kit
Ontdek de ACID Pro Freedrum Kit, waarmee je altijd en overal kunt drummen. Je hebt een drumgroove in je hoofd? Speel hem dan meteen op de pc of laptop in. Je wilt gewoon oefenen? Gebruik dan je smartphone als virtueel drumstel, waar en wanneer je maar wilt!
Vertrouw de professionals.
Artiesten over ACID Pro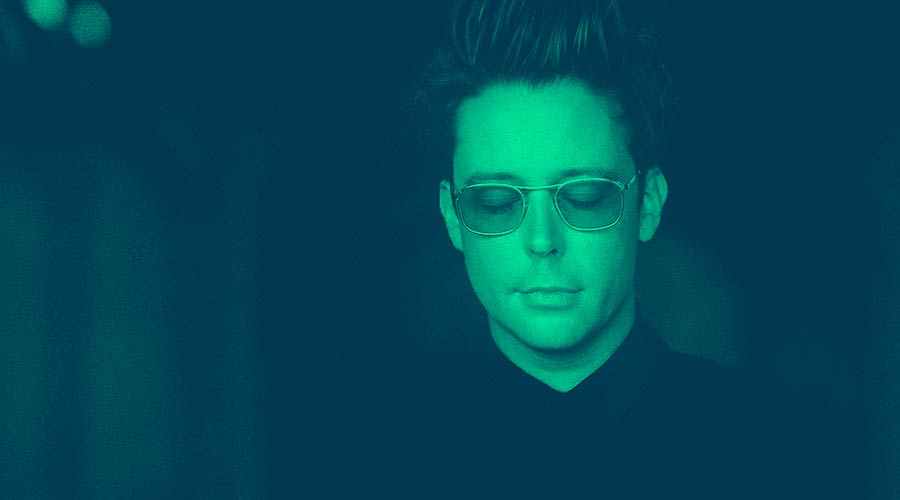 "ACID Pro was my creative weapon of choice for Blade Runner 2049, and in 2018 I received an Oscar nomination for my work on the film."
Theo Green
Oscar nominated Sound Designer and Film Composer
References
Blade Runner 2049 (Oscar nominated for Best Sound Editing), The Gambler, House at the End of the Street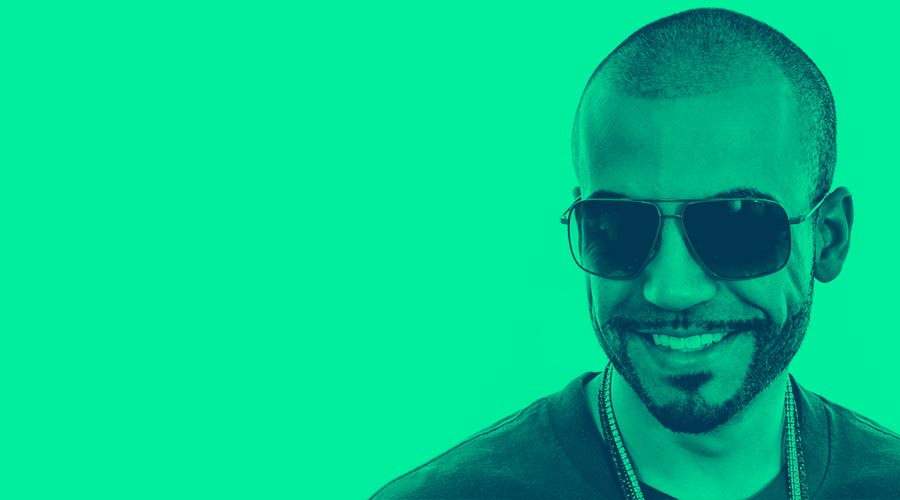 "I'm addicted to the quick workflow, one-key instant pitch shifting and its surgical slicing abilities."
DJ Pain 1
Producer and DJ
References
50 Cent, Public Enemy, Ludacris, Jeezy, Tech N9ne, 2Chainz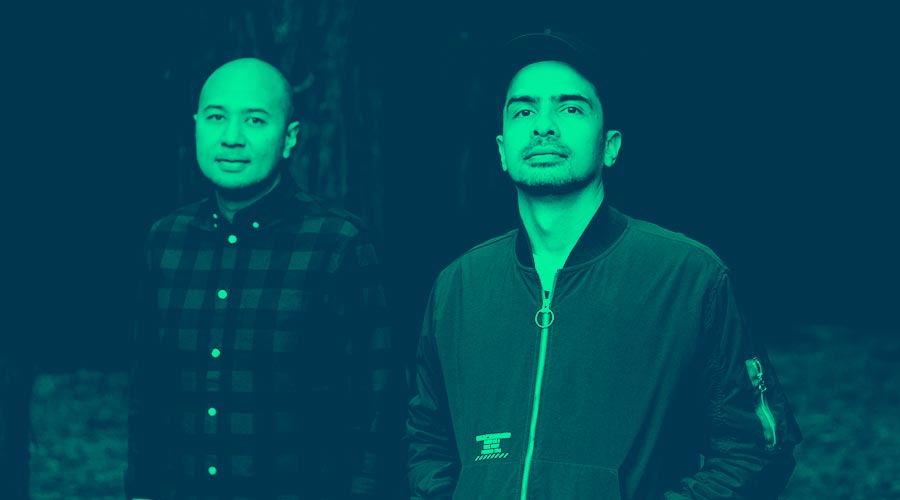 "The ability to control individual samples in such a dynamic and fluid way has always stood out against other DAW platforms and continues to do so to this day."
Sutardy Brothers
Producers and Filmmakers
References
Intel, ASUS, Lenovo, beats by dr.dre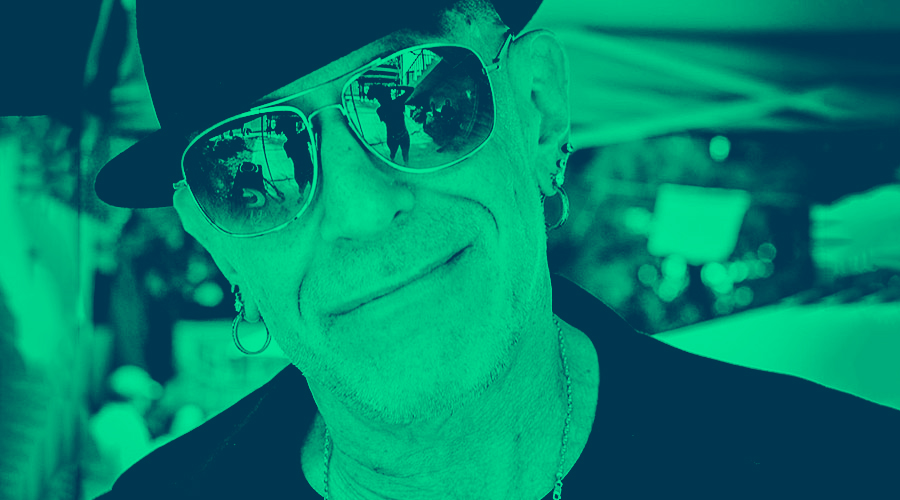 "Using ACID makes me feel like a master chef setting up all his ingredients for an incredible meal."
Ted Perlman
Grammy rewarded Producer, Songwriter, Musician and Arranger
References
Burt Bacharach (At This Time; Grammy Winner), Dr. Dre, Bob Dylan, Elton John, Whitney Houston, Diana Ross | NBC, CBS, FOX | Jingles for McDonald's, Coca Cola and Burger King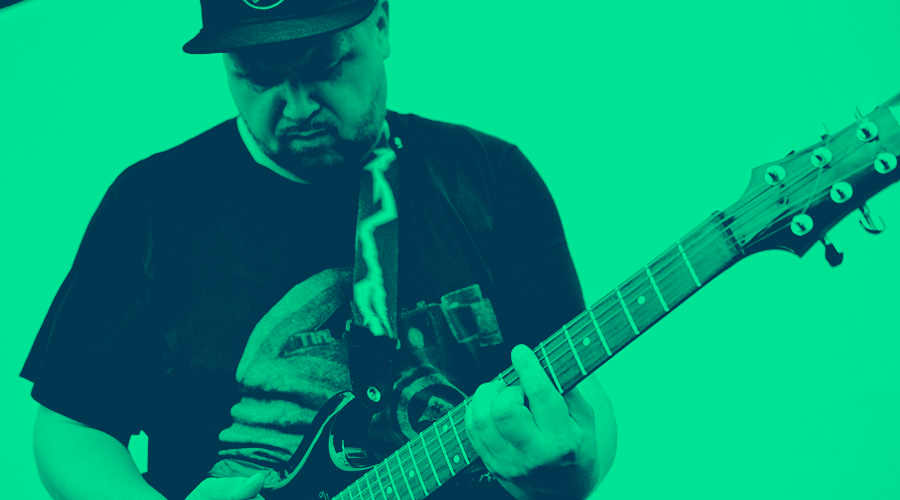 "When I make a beat in ACID, I don't feel like I'm programming it. I feel like I'm performing it."
Memory
Session Guitarist, Producer and Songwriter
References
50 Cent, Public Enemy, Rick Ross, Ludacris, Kevin Gates, Young Jeezy
"Overall the 64-bit sonic quality makes ACID Pro 8 right out of the box a FIVE STAR SMASH HIT!"
Brother Paul Brown
Grammy nominated Producer, Engineer and Keyboardist
References
The Waterboys, Al Green, Bobby Rush (Down in Louisana; Grammy Nominated), Mike Farris, Ann Peebles, Jimi Jamison (Survivor)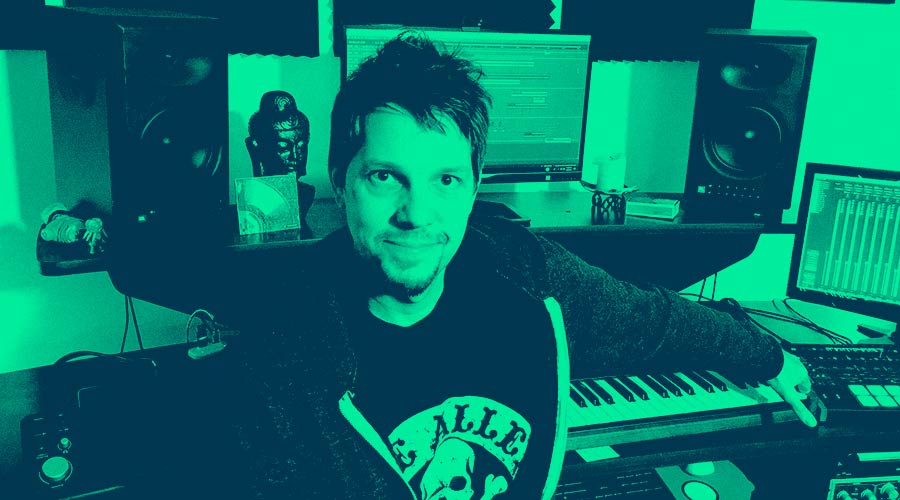 "ACID makes chopping up and mixing audio seem like magic. It's fast, intuitive, and inspiring."
Jason Donnelly (DJ Puzzle)
DJ, Producer, Composer, Loop Producer and APM music contributor
References
ACID Loop Collection, APM music library | Music in: Tom Clancy's The Division (Ubisoft), Master Of None (Netflix), Parts Unknown (CNN), Comedy Bang Bang (IFC), and Catfish (MTV)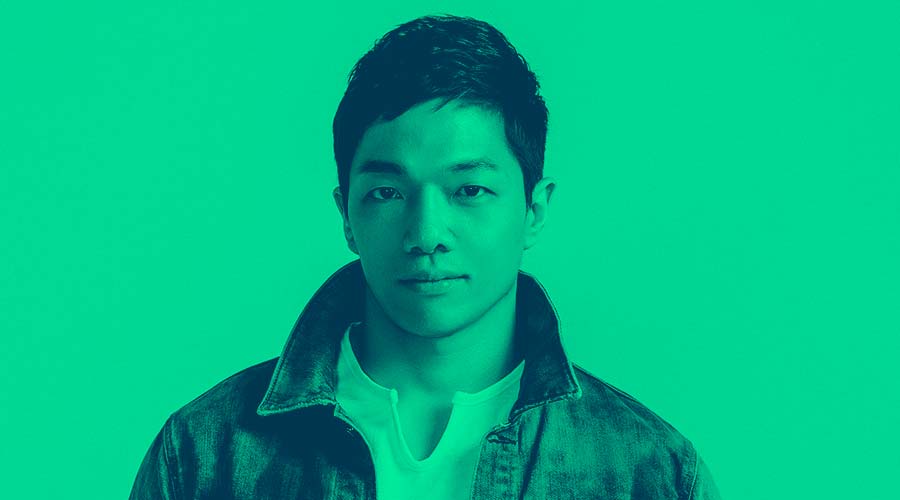 "More people should know about this great DAW! I love it!"
AKADU
K-Pop and J-Pop Composer, Producer
References
GOT7, BTOB, UP10TION, Lee Seung Chul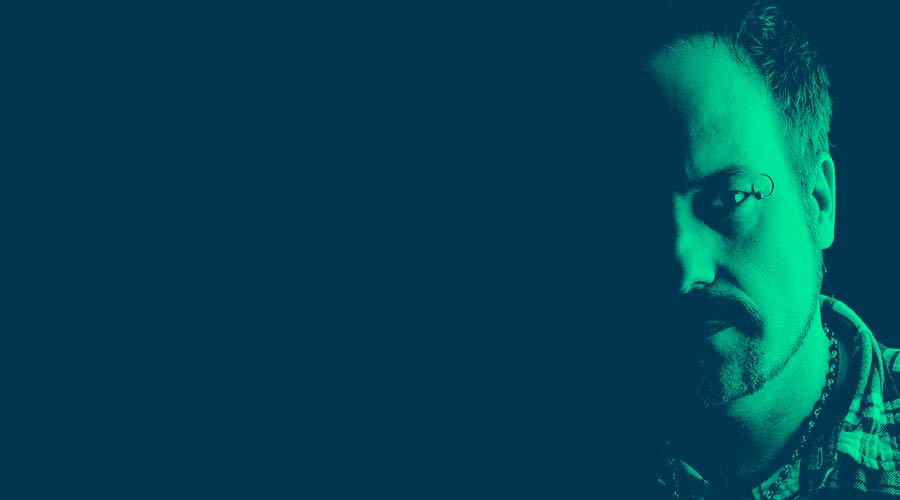 "I've tried many DAWs, but ACID Pro always works best for me. It's fast, easy to use and have all you want in a DAW."
Moist
Producer, Remixer & Art Director
References
Pet Shop Boys (Remix; Vocal), Imogen Heap (Remix; Run-Time), Erasure (Remix; Sacred, I Lose Myself)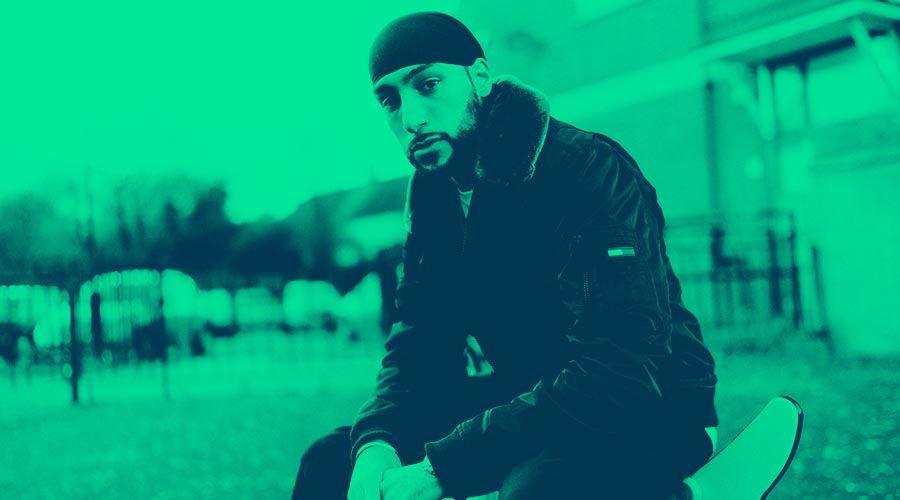 "There's a certain magic that can be created with it that can't be done anywhere else. It's ease of use, loop handling, and simple workflow sets it apart in the industry."
Manni Sandhu
Producer and Composeri
References
Akhil, Bakshi Billa, Gabbar Laddu, Lehmber Hussainpuri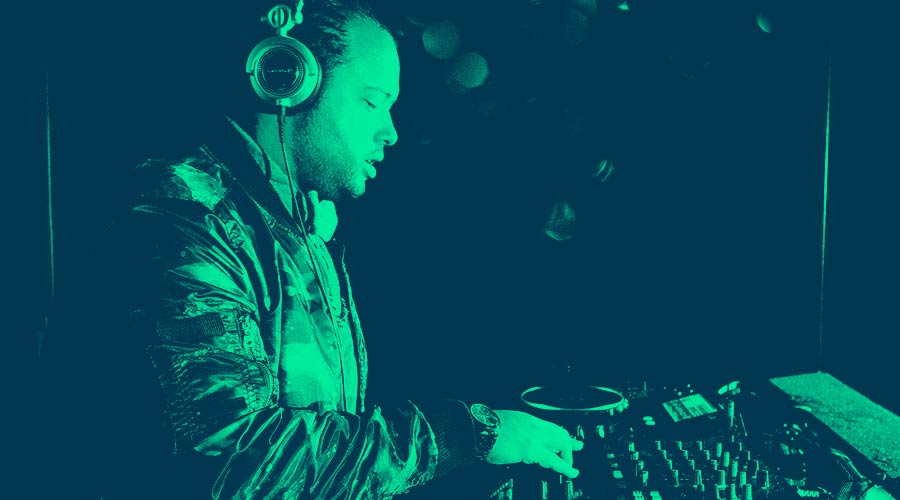 "The new ACID Pro 8 follows suit plus with its new 64-Bit processing everything is much faster and has cut my production time almost in half!!"
The Hi-Yahs
Producer, Composer, Audio Engineer and DJ
References
Waka Flocka, Lil Jon (Remix; Bend Ova feat. Tyga), Gorilla Zoe | Music for: Taco Bell, Lexus and MGM Resorts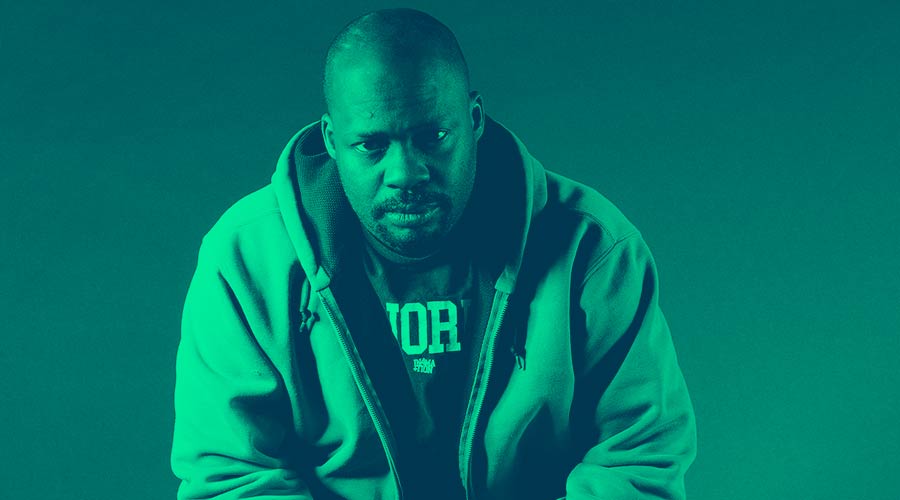 "More than 20 years later, I've yet to find another program that has the same power and versatility as ACID Pro."
Curtis Atchison
Producer, DJ and Remixer
References
Lenny Kravitz (Remix; Low), Enrique Iglesias (Remix; El Baño), Viacom library (Jersey Shore, MTV Show)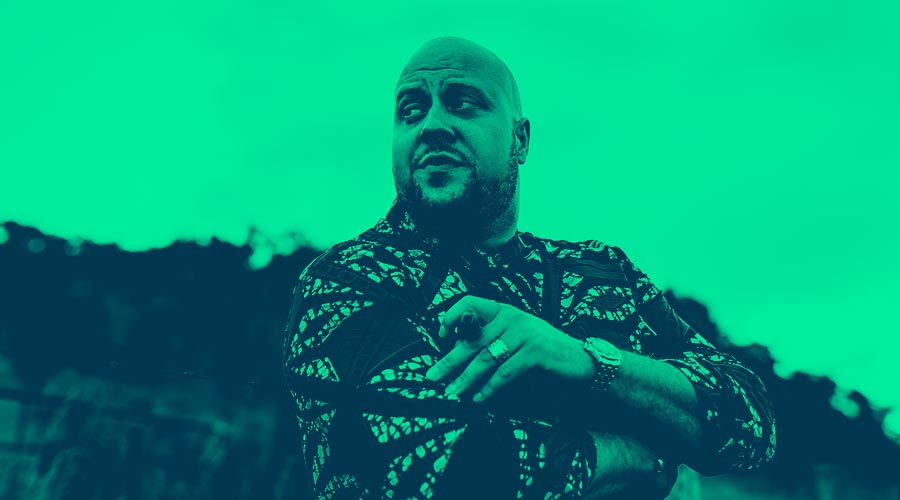 "I've been using ACID for over a decade and ACID Pro 8 is signaling a new era for this amazing production tool."
Boddhi Satva
Producer and DJ
References
DJ Arafat, Davido, DJ Satelite | AFRIMMA Award nominated | Coined by BBC as father of Ancestral Soul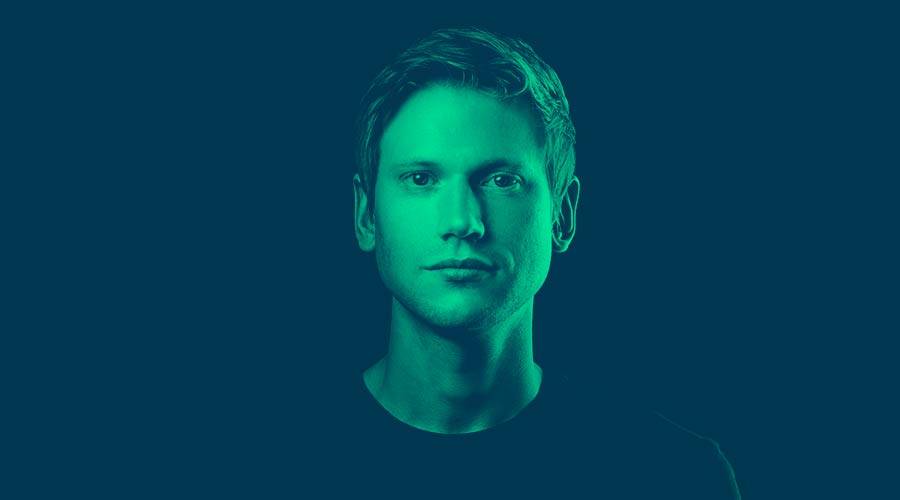 "I've been using ACID for over a decade and ACID Pro 8 is signaling a new era for this amazing production tool."
Bjorn Akesson
Trance Producer and DJ
References
Aly & Fila, Sied van Riel, Sean Tyas, Betsie Larkin, Dennis Sheperd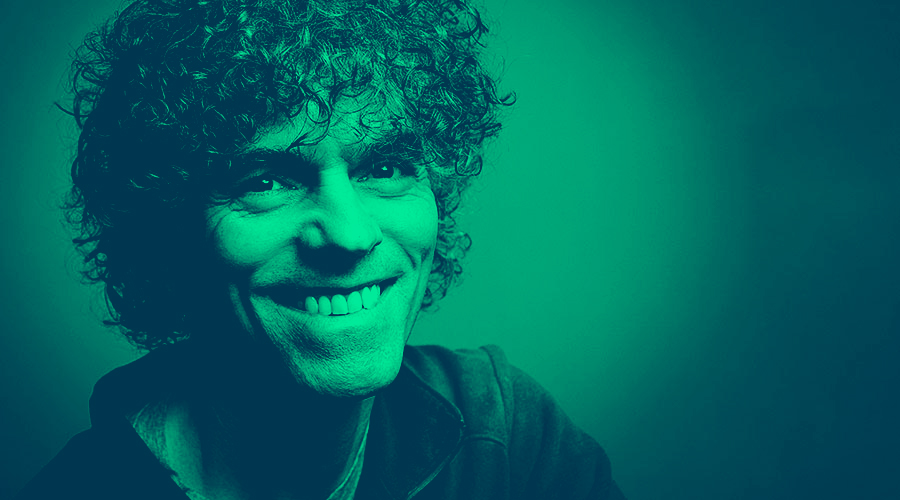 "For me, it is simply a brilliant way to make music with loops. Efficient, creative and also fun to use."
John Walden
Musician, Composer and Music Technology Journalist
References
Journalist for Sound on Sound magazine | Library Music Producer for Focus Music, Mode Production Music, Hollywood Trax
ACID Pro 8 introductory video 1
ACID Pro 8 introductory video 2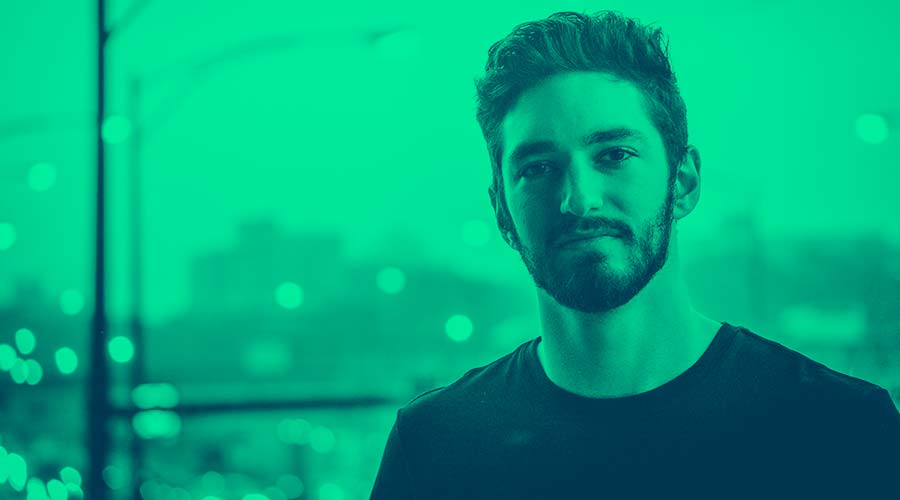 "It's impressive how a DAW this powerful feels so lightweight. Complex projects open and close nearly instant and the new UI is snappy and responsive."
Mac Melto
Producer and Composer
References
Sony/ATV, Viacom (The Challenge, MTV Show), Viacom (Basketball Wives; VH1 Show)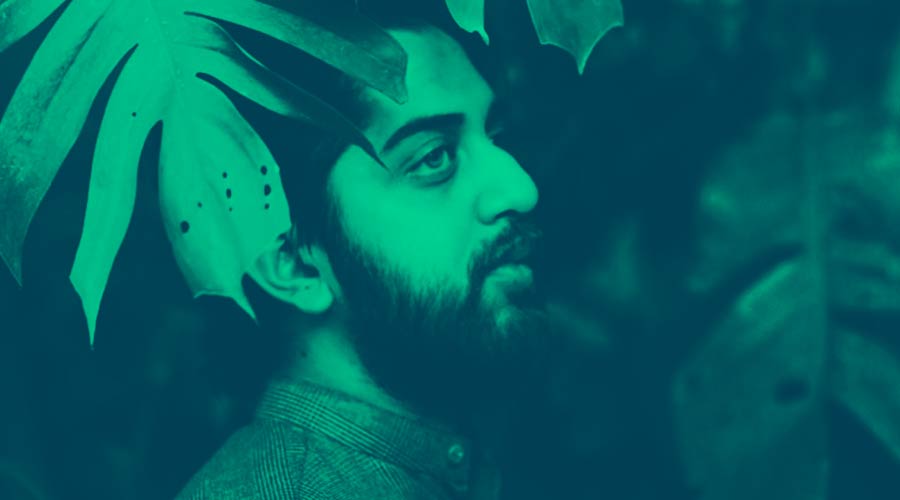 "Every day I discover something new in this software which helps me concentrate my love for music."
Talal Qureshi
Producer, Singer and Songwriter
References
Diplo, Bun B, Elliphant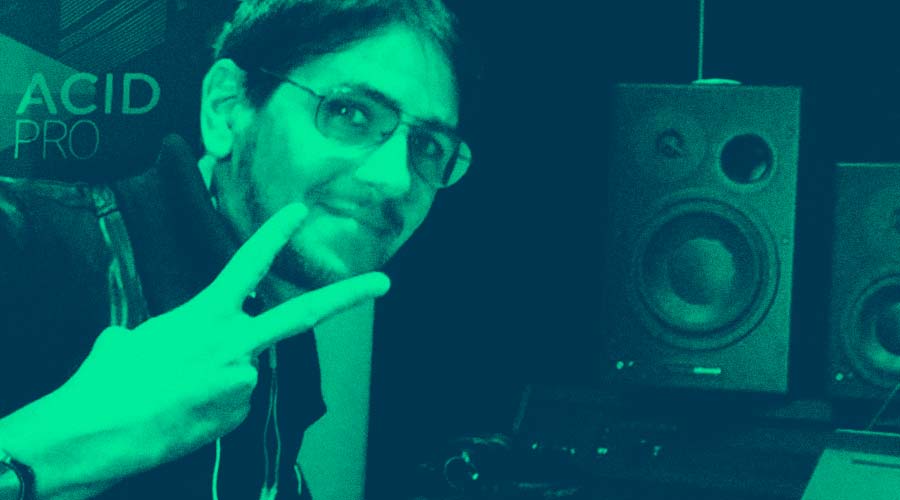 "You won't open the user manual once because it just makes sense, which is why it truly deserves to be called The Creative DAW."
Zacchino
Producer and Composer
References
Justin Timberlake (Remix, Filthy), Basement Jaxx (Remix, Scars) | Night At The Museum, Real Like A Dream | Victoria Secret, EA Sports NBA 2012