MAGIX software
see.hear.feel.create
The new ACID Pro 10
Dimitri Vegas about ACID Pro:
"The creative freedom this piece of software has given me over the years has been incomparable. I love chopping up edits and cutting remixes on ACID Pro and the new audio separation feature is a really powerful function. This latest and greatest version of ACID Pro is a very welcome update on one of my secret studio weapons."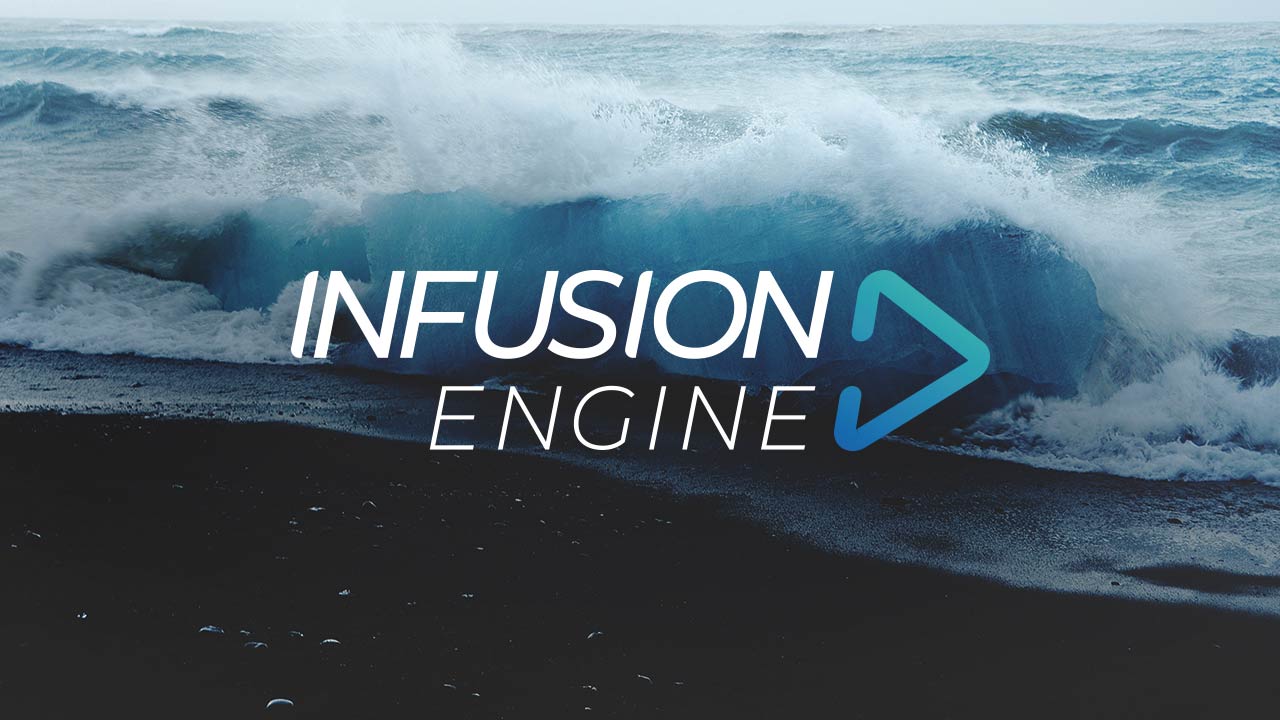 Movie Edit Pro
Create better videos, fast
Create entertaining videos, faster than ever before. The award-winning video editing software Movie Edit Pro offers a wide range of effects, supports your workflow with wizards – and now includes the new, ultra-fast INFUSION Engine. All this frees up more time for creating videos and enjoying the results with your loved ones.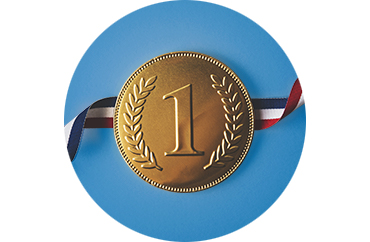 News & awards
What the press has to say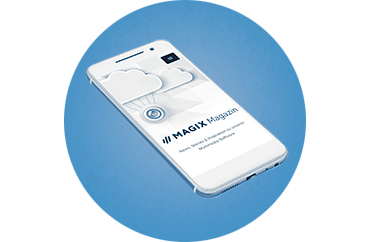 MAGIX Magazine:
News, stories & inspiration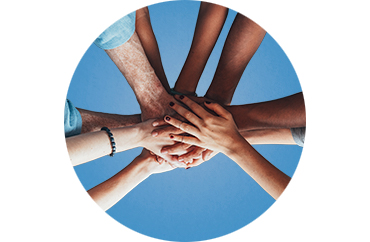 MAGIX Community:
Join for free today
Get exclusive offers, news and a $15 coupon
Always stay up-to-date!
Join now to receive your coupon.