MAGIX Movie Edit Pro Plus
The perfect video studio
Storyboard and Timeline mode
More than 1,500 effects, transitions, menus, intros & outros
NEW! Includes soundtrack music
NEW! 200 multimedia tracks
Automatic wizards
Plus pack: With additional effects
6 special effects
Smooth 4K proxy editing

Up to 5x faster!
By activating INTEL GPU hardware acceleration, enjoy 5X faster processing of your video footage. Even material up to 4K will play smoothly on your preview monitor.
This was all made possible thanks to feedback from our users, 70% of whom made this request, and through an exclusive partnership with INTEL.
All the effects you'll need.
With up to 1,500 intros/outros, transitions, movie templates, music and sound effect, the new selection is bigger than ever before. And, as your creative demands grow with each video project, the effects will grow with you!
Find new, additional effects in the integrated Store. Just when you need something extra, the right effect is always at hand!

Plug-ins at discounted prices!
From effects specialists like NewBlue and HitFilm, the best plug-ins such as picture-in-picture effects, split screens, color correction and audio optimization, are available now at an exclusive price in the new in-app Store!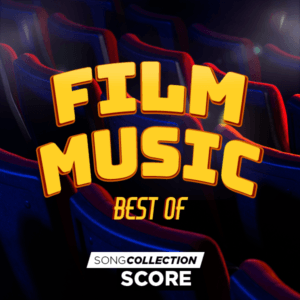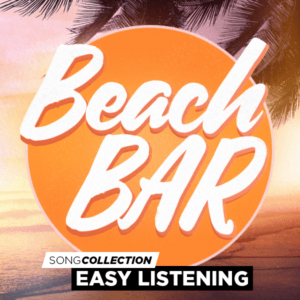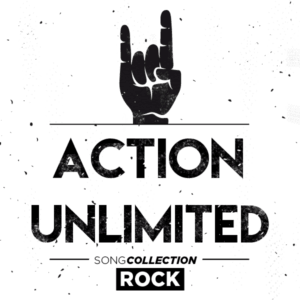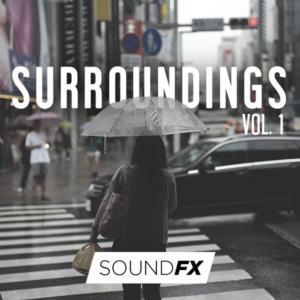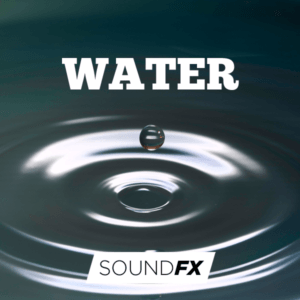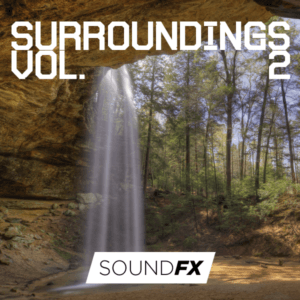 Includes soundtrack music
For the first time, access a selection of premium soundtrack music directly in Movie Edit Pro. There are 32 soundtracks and 22 sound effect packs!
20 songs and 2 sound effect packs are included for free.
Videos from the Cloud
Save videos and photos securely in the Cloud. This enables you to access photos and videos from anywhere – directly from Movie Edit Pro as well.
Also included in Movie Edit Pro Plus
The premium package for effects
5 brand new intros/outros, 50 of the newest transitions or 200 fresh sound effects. Get your dream package in the new Store!
Free with the Premium package ($49.95 value).
Ready for greatness
With a total of 200 media tracks, nothing is in the way of your really big movie projects.
360° of perfection
360° video at the highest standard currently available. Even stitching of 360° raw material is now possible.
10 new themed editing templates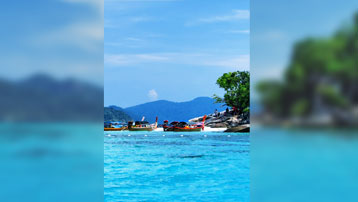 Attractive video border effects
Thanks to the 9 new intro and outro animations, you have even more options to give your video a genuine look. Each animation has the right frame and professional appearance.
When you need fast results: Movie Edit Pro now includes 10 new templates for automatic video editing to the beat of the music.
From now on you can use the portrait format recordings from your smartphone without compromising your video's look. The new image border effects ensure perfect integration.
Brand new functions in effects area
Perfect image stabilization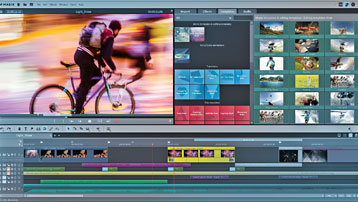 Significantly enhanced performance
The effects area of Movie Edit Pro has been expanded with 5 new functions. Using the new mask generator, you can apply effects to parts of an image in your vides.
Mercalli V2 from proDAD is the perfect tool for transforming shaky panning shots or zooms into smooth, stabilized videos. It lets you save footage of unforgettable moments that you thought were unusable.
Movie Edit Pro now runs more stable than ever before. Thanks to helpful feedback from our users, we've optimized many areas within the program and improved performance. This makes editing your projects even easier and ensures that the program is now more reliable.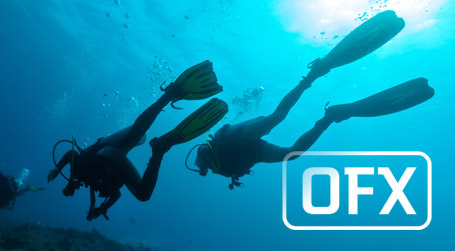 OpenFX standard
Open to new things: Easily and comfortably insert external effect plug-ins into Movie Edit Pro using the OpenFX standard. Third-party plugins can be used directly from within the Media Pool.
The new shot match feature enables you to match the colors and tonal values of separate scenes automatically. Shot match is perfect for outdoor scenes, where weather and lighting conditions can change quickly.
Import, edit, add titles and upload the results directly to YouTube: 360° video editing has been completely reworked.