ACID Pro Next Suite
Next level creativity
The ultimate, next-level DAW experience. ACID Pro Next Suite has it all, whatever your music production requires. All features from ACID Pro Next. More new instrument, effects and sounds. Experience audio separation powered by zynaptiq® STEM MAKER – not found in any other DAW – and the MIDI Playable Chopper remix tool. And of course all the great new technologies, including Melodyne essential and the 32-bit VST bridge.
With a worlds first for any DAW, ACID Pro Next combines cutting edge sampling technology, a fully featured DAW and unique ACIDized loops that lock in time and key with your new compositions. To show you everything that ACID Pro Next has to offer, we sat down together with producer Iain Duncan in our studio.
The ultimate creative DAW.
Only the ACID Pro Next Suite comes with additional bonus instruments and add-ons. Also included: The incredible Independence Pro Plus Suite with 12 GB of sounds and 500 presets, 10 exclusive Vita instruments (including Power Guitar, Bass Machine and String Ensemble), 9 exclusive effects (including Vandal guitar-effects and the Vintage Effects Suite), plus two extra bundles of ACID loops for Funky House and 80s Hip Hop.
In short:
Features of ACID Pro Next Suite
Sample everything: audio separation
STEM MAKER Audio source separation technology by zynaptiq® breaks your favorite tunes down into their melodies, music and beats. Remix them and add them to your own music with ease. The next level of sampling and remixing is here!
Play ACID like an instrument
The all-new MIDI Playable Chopper allows you to play individual beats and notes from audio loops, or load in samples and perform them in real time, just like a classic MPC sampler. Record the results as new audio events for instant remixes. Jam, record, have fun!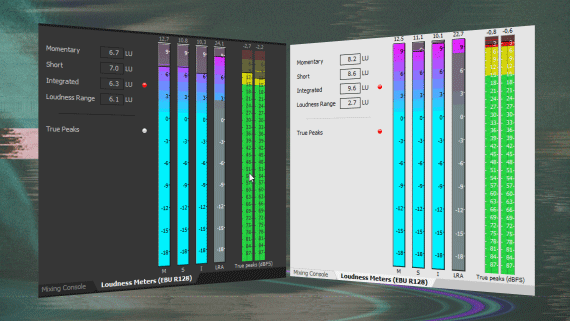 Metering Tools
Professional mastering is made easier with tools like the Loudness Meter. Home in and examine your audio with pinpoint detail.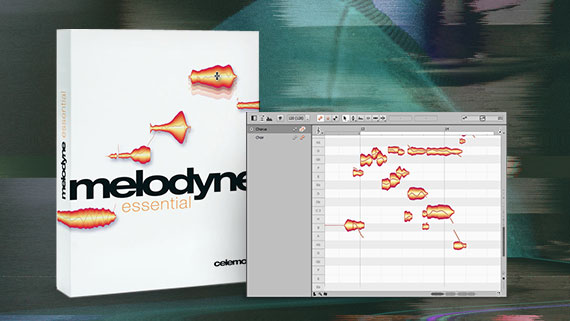 Melodyne essential
Melodyne essential brings third party compatibility to the ACID platform.
Explore the exclusive content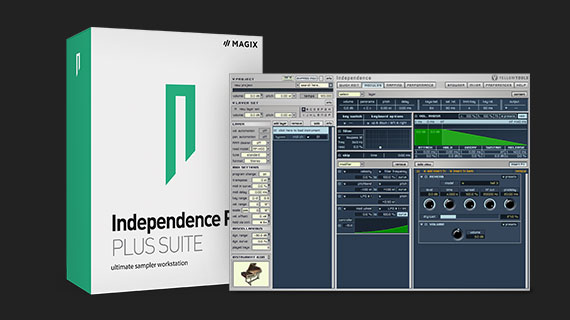 Independence Pro Plus Suite
This incredible suite of instruments delivers a massive 12 GB of of top-quality instrument samples and 500 amazing presets.
It is the ultimate instrument set and is equally at home as a studio production tool, live performance device or effect rack for sound design – and comes exclusively with ACID Pro Next Suite!
Compose your way.
With Vita Solo Instruments
ACID Pro Next Suite includes 10 exclusive Vita instruments in addition to those in ACID Pro Next. It's all the sounds and inspiration you need, for whatever genre you compose in.
Your individual Mix.
Exclusive effects.
ACID Pro Next Suite delivers all the effects you need for the perfect mixing experience and also offers very flexible mastering solutions. Premium professional effect plug-ins include the Analogue Modelling Suite, the Vintage Effects Suite, VariVerb II reverb and Vandal guitar effects.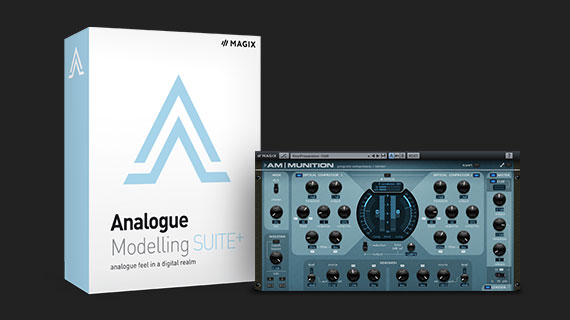 Analogue Modelling Suite
Enjoy the classic tones so popular in today's music production. Analogue Modelling Suite has it all: the AM|MUNITION compressor, AM|PULSE transient designer, AM|TRACK tape simulator and AM|PHIBIA tube amp have everything you need for mastering or creative mixing.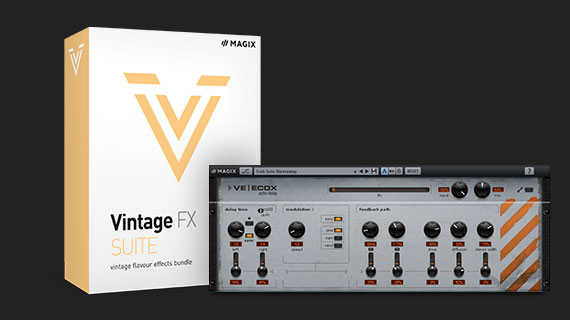 Vintage Effects Suite
Get the perfect vintage vibe from these three classic effects: Corvex, Ecox and Filtox. These authentically model tape echo, modulation, chorus, filtering and flanger effects for a range of creative applications.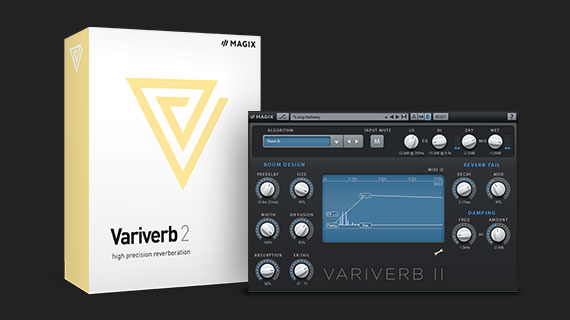 VariVerb II
VariVerb II delivers atmosphere to die for. Choose from a range of varied presets or produce your own custom examples for a guaranteed depth, character and a professional sheen on all of your instruments and vocals.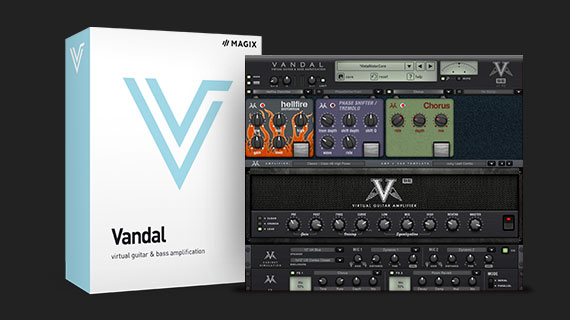 Vandal
Vandal is everything you need for your bass and guitar effects. Get the complete effects chain – including guitar amps, tubes and speaker coils – for the ultimate driving guitar sounds.
Highlights of ACID Pro Next Suite
The ultimate next-gen music production suite
Sophisticated features, professional results
The first DAW with integrated audio separation technology: zynaptiq® STEM MAKER
NEW! MIDI Playable Chopper performance tool
NEW! Melodyne essential and 32-bit bridge technology
Exclusive! 10 extra instruments and 9 bonus effects
Exclusive! Bonus sample bundle includes two extra packs of loops
Exclusive! Independence Pro Plus Suite with 12 GB of sounds and 500 presets
ACID Pro Next Suite
Next level creativity
ACID Pro Next Suite
Next level creativity
ACID Pro Next Suite
Next level creativity
The ultimate, next-level DAW experience. ACID Pro Next Suite contains all features of ACID Pro Next and additional instruments, effects and ACIDized loops worth $2,800.
The ultimate, next-level DAW experience. ACID Pro Next Suite contains all features of ACID Pro Next and additional instruments, effects and ACIDized loops worth $2,800.
Don't take our word for it.
Artists on ACID Pro.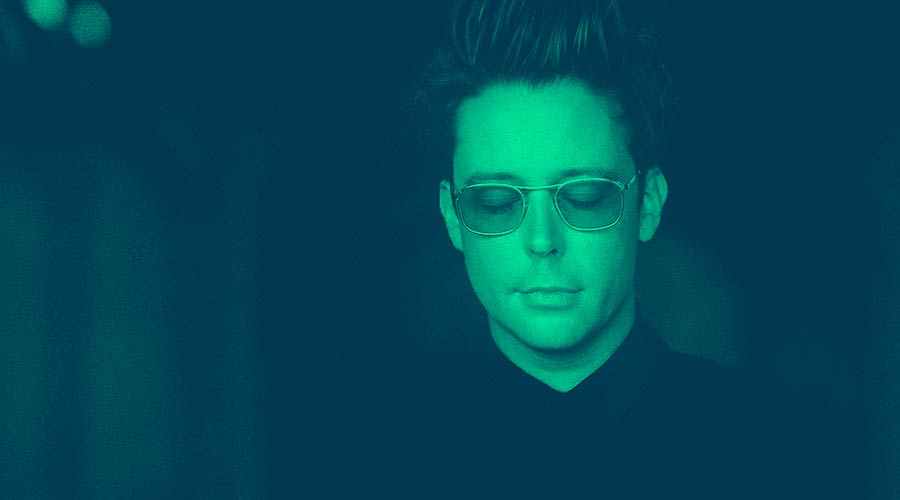 "ACID Pro was my creative weapon of choice for Blade Runner 2049, and in 2018 I received an Oscar nomination for my work on the film."
Theo Green
Oscar nominated Sound Designer and Film Composer
References
Blade Runner 2049 (Oscar nominated for Best Sound Editing), The Gambler, House at the End of the Street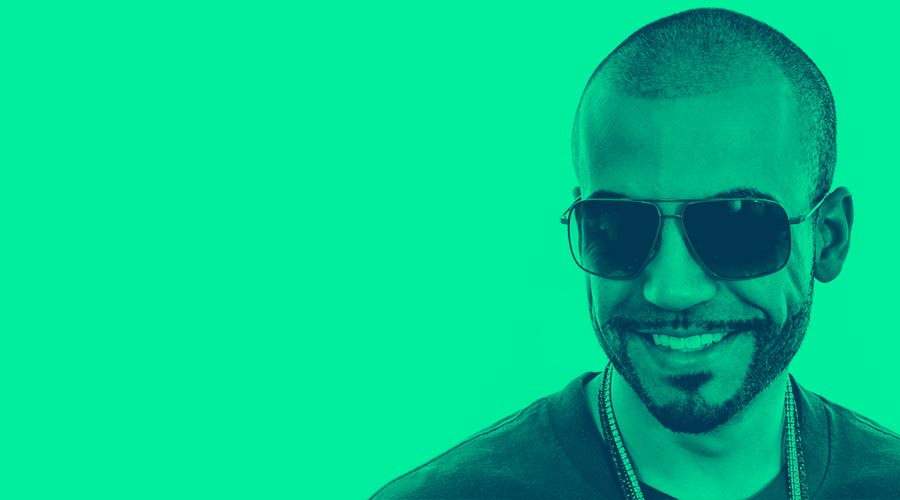 "I'm addicted to the quick workflow, one-key instant pitch shifting and its surgical slicing abilities."
DJ Pain 1
Producer and DJ
References
50 Cent, Public Enemy, Ludacris, Jeezy, Tech N9ne, 2Chainz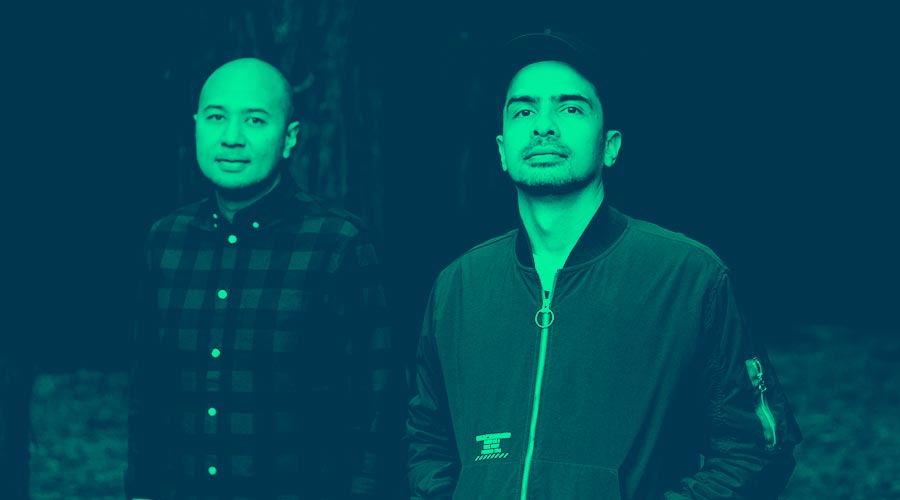 "The ability to control individual samples in such a dynamic and fluid way has always stood out against other DAW platforms and continues to do so to this day."
Sutardy Brothers
Producers and Filmmakers
References
Intel, ASUS, Lenovo, beats by dr.dre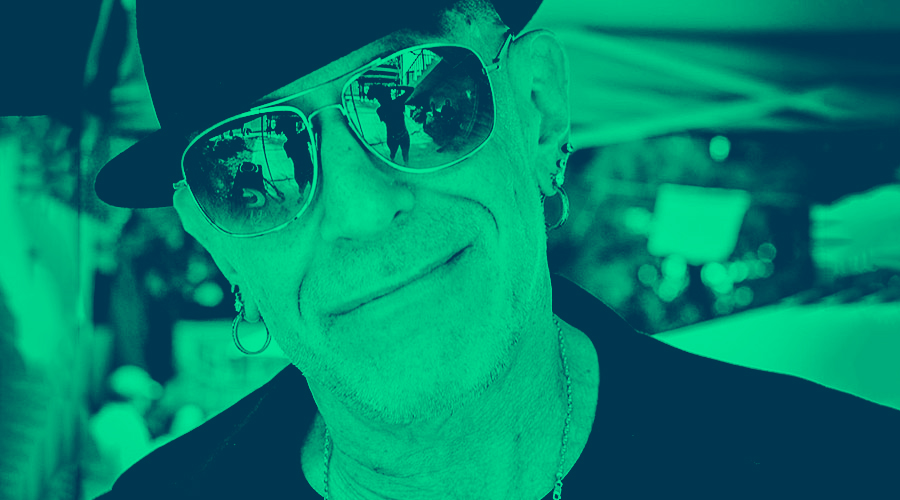 "Using ACID makes me feel like a master chef setting up all his ingredients for an incredible meal."
Ted Perlman
Grammy rewarded Producer, Songwriter, Musician and Arranger
References
Burt Bacharach (At This Time; Grammy Winner), Dr. Dre, Bob Dylan, Elton John, Whitney Houston, Diana Ross | NBC, CBS, FOX | Jingles for McDonald's, Coca Cola and Burger King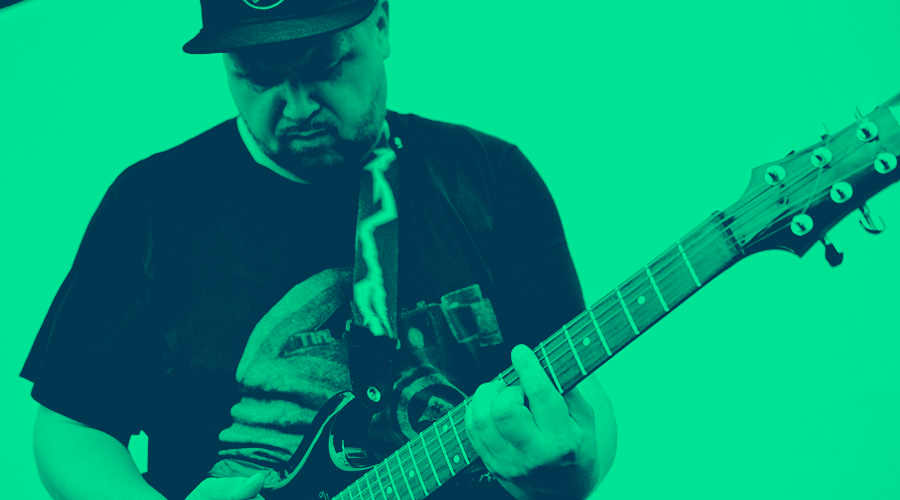 "When I make a beat in ACID, I don't feel like I'm programming it. I feel like I'm performing it."
Memory
Session Guitarist, Producer and Songwriter
References
50 Cent, Public Enemy, Rick Ross, Ludacris, Kevin Gates, Young Jeezy
"Overall the 64-bit sonic quality makes ACID Pro 8 right out of the box a FIVE STAR SMASH HIT!"
Brother Paul Brown
Grammy nominated Producer, Engineer and Keyboardist
References
The Waterboys, Al Green, Bobby Rush (Down in Louisana; Grammy Nominated), Mike Farris, Ann Peebles, Jimi Jamison (Survivor)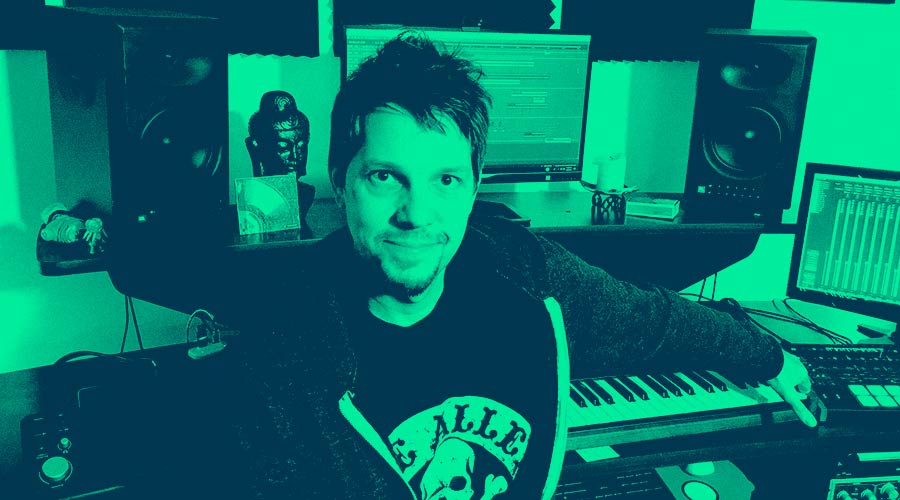 "ACID makes chopping up and mixing audio seem like magic. It's fast, intuitive, and inspiring."
Jason Donnelly (DJ Puzzle)
DJ, Producer, Composer, Loop Producer and APM music contributor
References
ACID Loop Collection, APM music library | Music in: Tom Clancy's The Division (Ubisoft), Master Of None (Netflix), Parts Unknown (CNN), Comedy Bang Bang (IFC), and Catfish (MTV)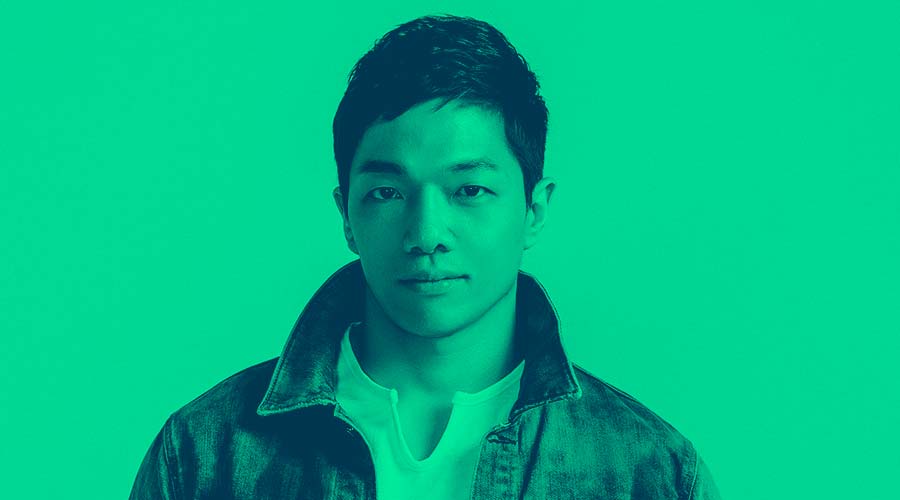 "More people should know about this great DAW! I love it!"
AKADU
K-Pop and J-Pop Composer, Producer
References
GOT7, BTOB, UP10TION, Lee Seung Chul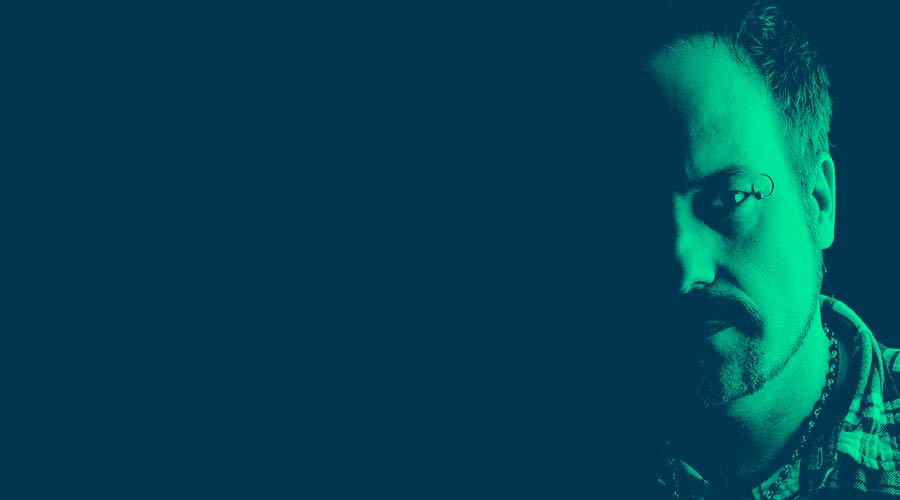 "I've tried many DAWs, but ACID Pro always works best for me. It's fast, easy to use and have all you want in a DAW."
Moist
Producer, Remixer & Art Director
References
Pet Shop Boys (Remix; Vocal), Imogen Heap (Remix; Run-Time), Erasure (Remix; Sacred, I Lose Myself)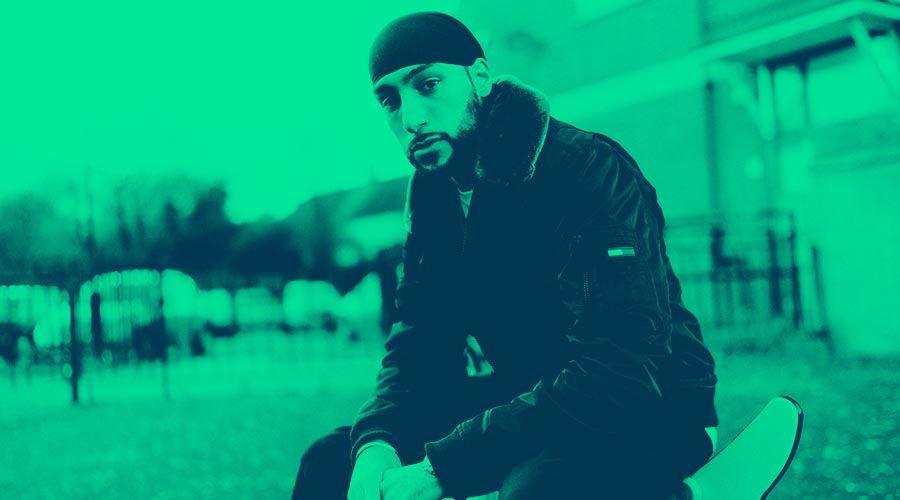 "There's a certain magic that can be created with it that can't be done anywhere else. It's ease of use, loop handling, and simple workflow sets it apart in the industry."
Manni Sandhu
Producer and Composer
References
Akhil, Bakshi Billa, Gabbar Laddu, Lehmber Hussainpuri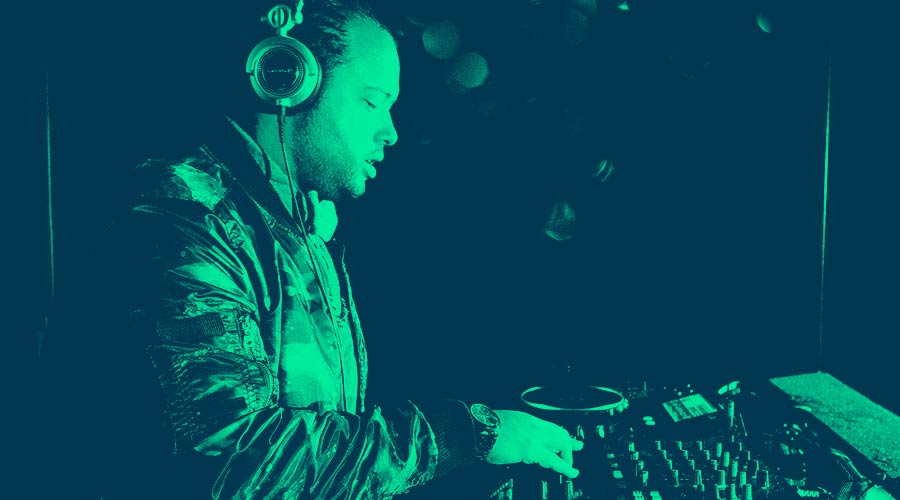 "The new ACID Pro 8 follows suit plus with its new 64-Bit processing everything is much faster and has cut my production time almost in half!!"
The Hi-Yahs
Producer, Composer, Audio Engineer and DJ
References
Waka Flocka, Lil Jon (Remix; Bend Ova feat. Tyga), Gorilla Zoe | Music for: Taco Bell, Lexus and MGM Resorts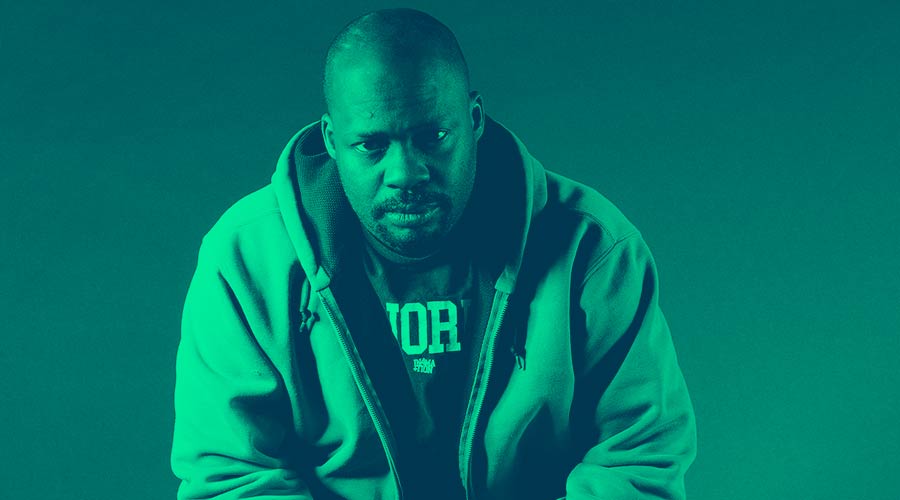 "More than 20 years later, I've yet to find another program that has the same power and versatility as ACID Pro."
Curtis Atchison
Producer, DJ and Remixer
References
Lenny Kravitz (Remix; Low), Enrique Iglesias (Remix; El Baño), Viacom library (Jersey Shore, MTV Show)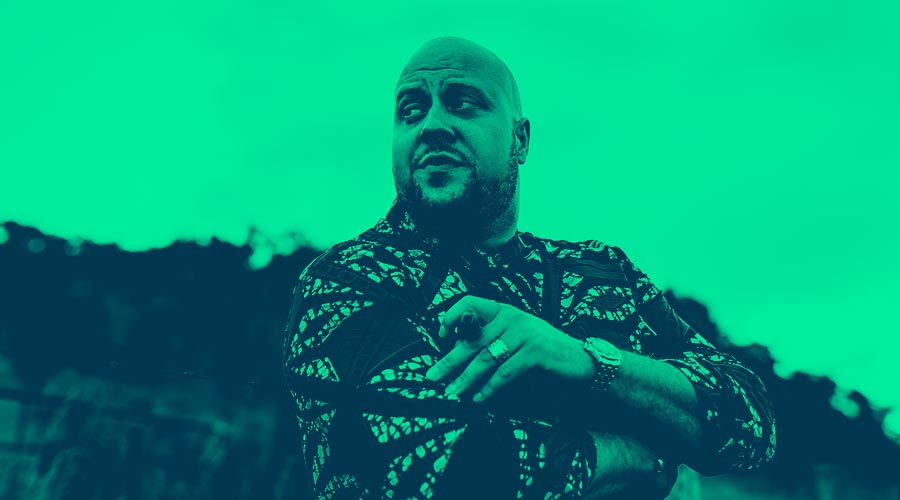 "I've been using ACID for over a decade and ACID Pro 8 is signaling a new era for this amazing production tool."
Boddhi Satva
Producer and DJ
References
DJ Arafat, Davido, DJ Satelite | AFRIMMA Award nominated | Coined by BBC as father of Ancestral Soul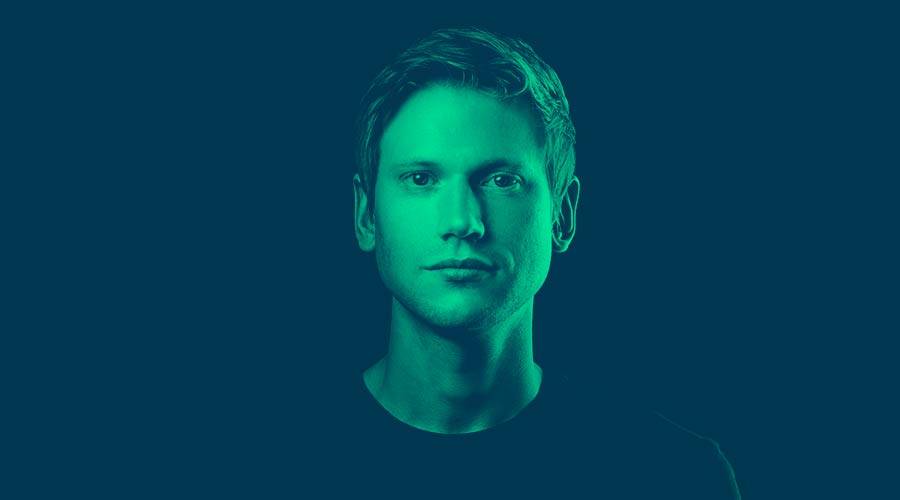 "I've been using ACID for over a decade and ACID Pro 8 is signaling a new era for this amazing production tool."
Bjorn Akesson
Trance Producer and DJ
References
Aly & Fila, Sied van Riel, Sean Tyas, Betsie Larkin, Dennis Sheperd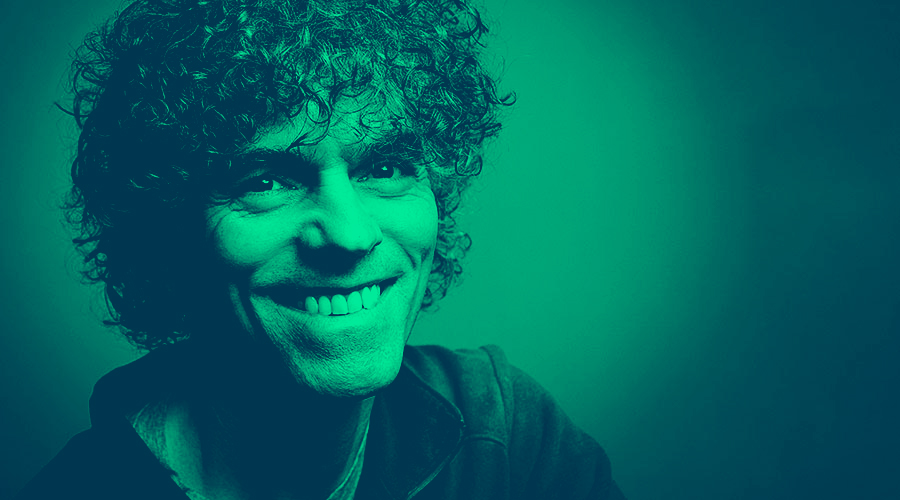 "For me, it is simply a brilliant way to make music with loops. Efficient, creative and also fun to use."
John Walden
Musician, Composer and Music Technology Journalist
References
Journalist for Sound on Sound magazine | Library Music Producer for Focus Music, Mode Production Music, Hollywood Trax
ACID Pro 8 introductory video 1
ACID Pro 8 introductory video 2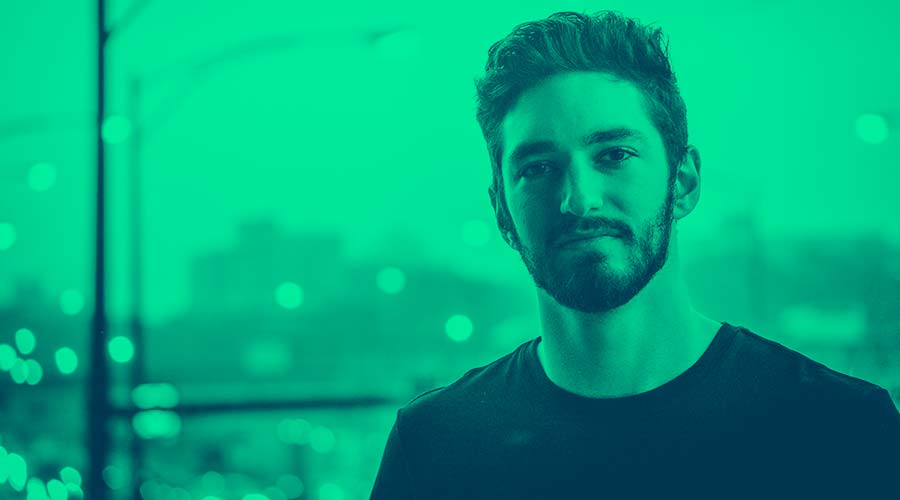 "It's impressive how a DAW this powerful feels so lightweight. Complex projects open and close nearly instant and the new UI is snappy and responsive."
Mac Melto
Producer and Composer
References
Sony/ATV, Viacom (The Challenge, MTV Show), Viacom (Basketball Wives; VH1 Show)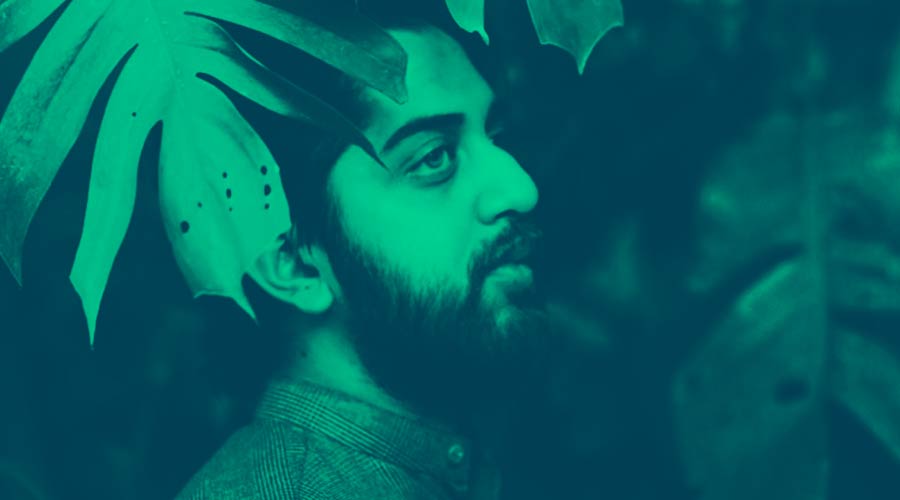 "Every day I discover something new in this software which helps me concentrate my love for music."
Talal Qureshi
Producer, Singer and Songwriter
References
Diplo, Bun B, Elliphant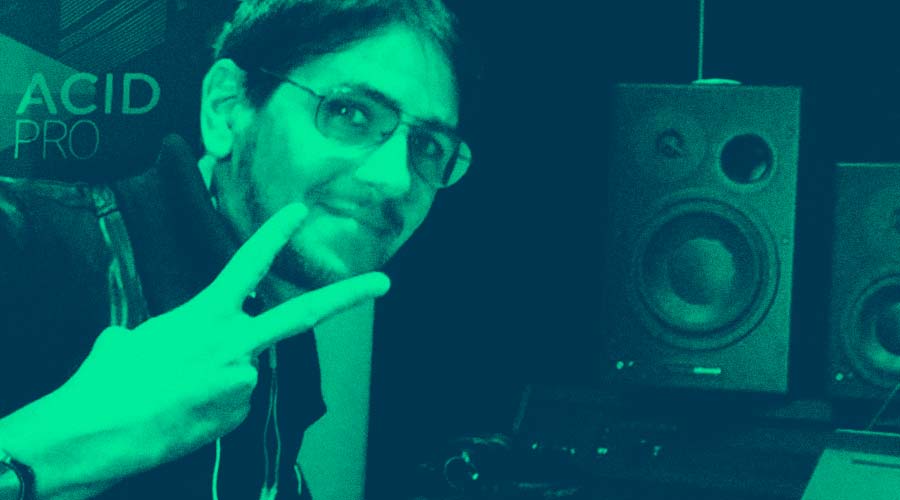 "You won't open the user manual once because it just makes sense, which is why it truly deserves to be called The Creative DAW."
Zacchino
Producer and Composer
References
Justin Timberlake (Remix, Filthy), Basement Jaxx (Remix, Scars) | Night At The Museum, Real Like A Dream | Victoria Secret, EA Sports NBA 2012
What the press has to say