Supported operating systems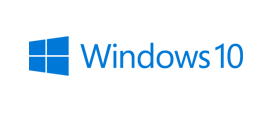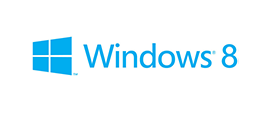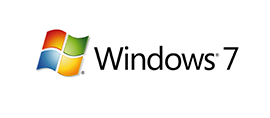 Minimum system requirements
All MAGIX programs are developed with user-friendliness in mind so that all the basic features run smoothly and can be fully controlled, even on low-performance computers. The technical data for your computer can be found in the control panel of your operating system.
Processor: 1.5 GHz
RAM: 2 GB (32-bit), 4 GB (64-bit)
Graphics card: Onboard, minimum resolution 1024 x 768
Sound card: Onboard
Hard drive space: 20 GB for Samplitude Pro X3, 90 GB for Samplitude Pro X3 Suite
Internet connection: Required for registering and validating the program, as well as for some program functions. Program requires one-time registration.
Supported file formats
Audio import: MIDI Standard Formats (MID, GM, GS, XG), WAV, Broadcast WAV, WAV with codec, AAC, MP3², OGG Vorbis, AIFF, FLAC, SD2, WMA
Audio Export: MIDI Standard Format (MID), WAV, Broadcast WAV, WAV with Codec, AAC¹, MP3², OGG Vorbis, AIFF, FLAC, WMA
Video Import: DV-AVI, MPEG-1, MPEG-2, MPEG-4, H.264, HDV HD1, HDV HD2, MXV, DVCPRO¹, AVC-Intra¹, WMV(HD)
Miscellaneous: Import/export of audio CD, data CD/DVD
¹ Fee-based activation
² Requires Microsoft Media Player 10
Note: Only non copy-protected audio CDs can be imported.
Interfaces: VST3, VST2, VSTi, ReWire, MME, ASIO, WDM
Barrier free use of Samplitude Pro X3 and Sequoia 13
It is important to us that our products are barrier free. Visually impaired individuals, who usually have especially good hearing, should be able to use our audio products.
We have integrated new features to the latest version of Samplitude Pro X3 and Sequoia 13 to assist blind and visually impaired users in using the software to its fullest potential.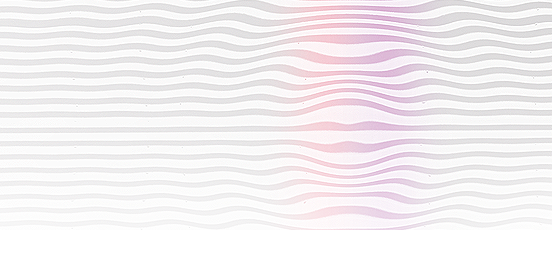 Samplitude Pro X3
Independence Sampler with a 12 GB database
Vandal Special Edition
20 virtual instruments
ARA VST extension
Melodyne essential
New mixer layouts
Zynaptiq Orange Vocoder ME
Birdline Platinum Pack V.6.0
Buy now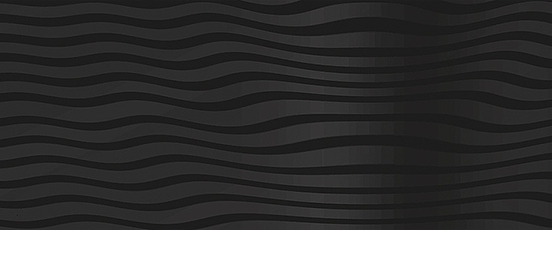 Samplitude Pro X3 Suite
SOUND FORGE Pro 11 full version
Independence Sampler with a 70 GB database
Vandal full version
24 virtual instruments
Analogue Modelling Suite Plus
Cleaning & Restoration Suite
Loudness Metering EBU R128/ITU-R BS.1771
True Peak Limiter
Encoder preview (AAC, MP3)
DDP export
Birdline Platinum Pack V.6.0
Regularly $998.95
$599.00
Buy now