Included as part of this offer
in Photostory Deluxe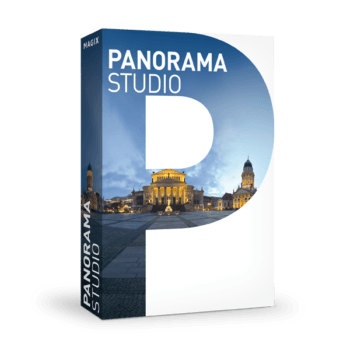 PanoramaStudio 3.4
(value: $39.95 / C$39.95)
From the skyline, to the mountains and everything in between!
With MAGIX PanoramaStudio, powered by tshsoft, you can turn your most beautiful moments into an impressive panorama shot.
Easily combine single shots from a series of images into one single image. You can even correct small mistakes using a range of intelligent functions. It's just all-round perfection!
Extra when upgrading
Photostory Deluxe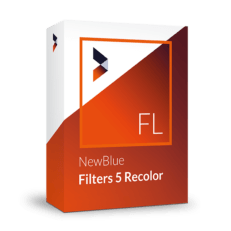 NewBlue Filters 5 Recolor
(value: $99 /C$129)
Replace colors precisely, fix saturation and create color gradients.
NewBlue Filters 5 Recolor enables you to adjust the coloring in your videos for professional results. Replace colors in a particular image section or remove saturation over an entire range. Add highlights and transform an image using color gradients.
MAGIX Photostory Deluxe 2021
Create amimated slideshows from photos & videos
Update / Upgrade: MAGIX Photostory Deluxe 2021
MAGIX Photostory Deluxe 2021
Create amimated slideshows from photos & videos
Create animated slideshows from photos & videos
Easy video editing
Stunning effects such as collages, transitions & zooms
Travel route animation with MAGIX Travel Maps
Valid until November 11, 2020
Included as part of this offer:
PanoramaStudio 3.4 ($39.95 value)
Create animated slideshows from photos & videos
Easy video editing
Stunning effects such as collages, transitions & zooms
Travel route animation with MAGIX Travel Maps
Valid until October 29, 2020
Included as part of this offer:
NewBlue Filters 5 Recolor ($99 value)