Step 1: Import
Start Video easy and import your videos and photos from your camera, smartphone, analog source or computer. The import wizard makes this process quick and easy.
Step 2: Create
Add amazing effects, text, your own commentary and background music to your videos. The program optimizes sound and image automatically.
Step 3: Present
Access a whole range of output options – for instance, burn your projects to disc with animated menus to enjoy on your TV or publish them online.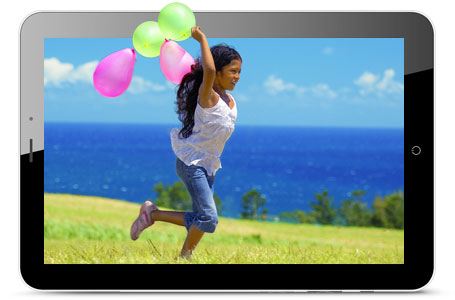 The most important features:
Compatible with all standard camcorders, digital cameras & smartphones
Intuitive user interface
Helpful wizards for Connection and Introduction
Variety of stylishly animated menu templates
Cinematic transitions and video effects
High-quality intro and outro animations
Export to DVD, Blu-ray Disc, YouTube and as files
New user interface
The optimized program interface with intuitive operation lets you create spectacular results in a flash.
It also features a completely new design in bright, cheerful colors.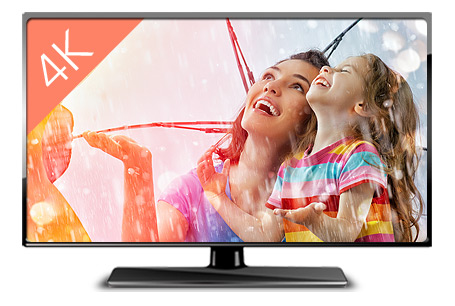 4K Ultra HD
Video easy supports import and export of the 4K Ultra HD video format. Experience crystal clear videos in up to 4 times higher resolution.
Experience smooth previews without any delay during playback of high-resolution material, thanks to "Smart Preview" technical innovation.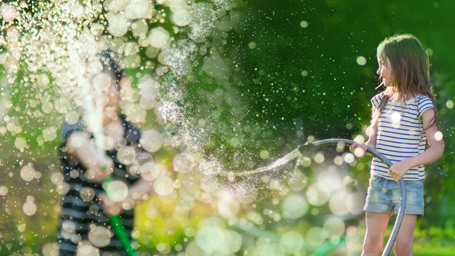 Blur transitions
Create beautiful transitions between different scenes.
Simply select from 20 new effect transitions, which make use of a completely new blur-based technology.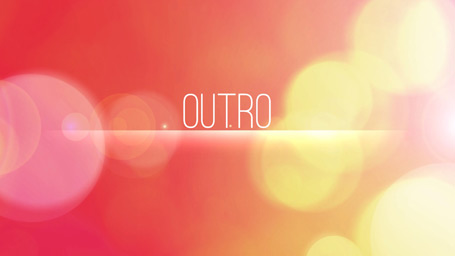 High-quality templates
Choose from a wide range of brand new templates for menus, intros and outros to give your videos a professional look no matter what the occasion.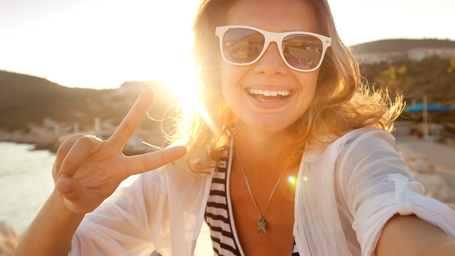 Backlight correction
When filming, you're often confronted with difficult lighting conditions – for instance, when directly facing the sun. Video easy lets you darken areas which are too bright or make shadowed areas brighter.
H.264 support
Video easy supports hardware-based decoding for H.264, a codec for high-efficiency video compression. This makes the video editing process much faster.
64-bit power
Thanks to the program's native 64-bit architecture, it frees up processing power and uses less storage space. Results are displayed faster and your files can be processed more smoothly.
The free tutorial videos from MAGIX provide you with an initial look at various MAGIX programs.
You'll learn quickly and easily how to use the most important features in order to bring your own projects to life.
In case you are looking for an alternative to Video Easy, check out this easy solution for beginners & intermediates. Look no further for incredible power, simplicity, and an intuitive workflow. Getting started is easy and fun with the right software!
* With the update service you will receive a full year of free new features and updates, which can be used indefinitely. If you reinstall the program after one year, you will have access to the basic version. After the one-year update service has expired, you can extend it for a discounted price.
All MAGIX programs are developed with user-friendliness in mind so that all the basic features run smoothly and can be fully controlled, even on low-performance computers.
Some advanced program features demand more of your computer's processing power. To get the most from these features, your system should at least meet the recommended requirements.
The technical data for your computer can be found in the control panel of your operating system.
Minimum system requirements:
Processor
Recommended:
Intel Core 2 quad-core processor with 2.8 GHz or AMD quad-core processor with 2.8 GHz
Graphics card
Minimum:
Onboard graphics card, min. resolution 1024x768
Recommended:
NVIDIA GeForce 8000 series and better or AMD Radeon 5000 series and better or integrated graphics with Intel® Quick Sync Video
Hard drive space
Minimum:
2 GB for program installation
Optical drive
Minimum:
DVD drive (only for installation of the box version)
Recommended:
Blu-ray burner for creating Blu-ray Discs
Internet connection: Required for registering and validating the program, as well as for some program features. Program requires one-time registration.
Video standards
| | | |
| --- | --- | --- |
| | Import | Export |
| AVCHD (disc) | | |
| Blu-ray (disc)* | | |
| DVD* | | |
| HDV | | |
| MiniDV | | |
Video formats
| | | |
| --- | --- | --- |
| | Import | Export |
| AVI | | |
| DV-AVI | | |
| M2TS | | |
| MJPEG | | |
| MKV | | |
| MOV | | |
| MXV | | |
| VOB | | |
| WMV | | |
Video codecs
| | | |
| --- | --- | --- |
| | Import | Export |
| H.264 | | |
| MPEG-1 | | |
| MPEG-2* | | |
| MPEG-4* | | |
Audio formats
| | | |
| --- | --- | --- |
| | Import | Export |
| MIDI | | |
| MP3 | | |
| OGG | | |
| WAV | | |
| WMA | | |
Image formats
| | | |
| --- | --- | --- |
| | Import | Export |
| BMP | | |
| GIF | | |
| JPEG | | |
| TGA | | |
| TIF | | |
* Requires initial free online activation
Smartphones
e.g. Apple iPhone, Android smartphones
Tablets
e.g. Apple iPad, Android tablets
Other image sources
webcams, video and TV cards, hard drive recorders
MX stands for Media-X-change – the fast exchange of media with other MAGIX programs, online services and mobile devices.
Easily transfer your video data to the following programs and services from MAGIX:
Share with the world
MAGIX Video easy enables you to upload your movies directly to social networks and video portals.
Supported online services
Youtube
Facebook
MAGIX Online Album
Watch your movies while on the go
Export your videos and movies to video players and storage devices quickly and easily using the Export wizard in MAGIX Video easy. This way you can access your films anytime, anywhere.
Optimized for all standard models:
iPhone, iPad & iPod
Android smartphones & tablets
Compose your own soundtrack
Export your videos to MAGIX Music Maker MX (MX version or higher) and easily create fantastic songs and sounds for your videos.
Export or transfer video & audio tracks automatically in the right format and then work on them in a new project in Music Maker
Compose the perfect soundtrack for your video
MAGIX Video easy
Create extraordinary videos quickly and effortlessly
MAGIX Video easy
Create extraordinary videos quickly and effortlessly
Create impressive videos to share with family and friends with Video easy, the ideal program for beginners. Thanks to the intuitive interface and useful wizards, you can easily turn your footage into fantastic videos – no previous experience required!