ACID Pro
Professional digital audio workstation
ACID Pro
Professional digital audio workstation
ACID Pro
Professional digital audio workstation
R1,999.00
Regularly R3,998.00
Valid until March 28, 2018
Including ACID Pro 8 for free! (£119 / A$199 value)
From

R1,299.00
Regularly R3,998.00
Valid until March 25, 2018
£40/ €50 / A$70 / R$700 / Rs 4,000 upgrade discount
Including upgrade to ACID Pro 8 for free! (£119 / €149 / A$199 / R$1999 / Rs 9,999 value)
Free
Valid until March 28, 2018
Including ACID Pro 8 for free! (£119 / A$199 value)
ACID Music Studio
A total music production platform
ACID Music Studio
A total music production platform
ACID Music Studio
A total music production platform
Zplane élastique
Now featuring Zplane élastique Pro technology, ACID Pro 7 allows time stretching and pitch-shifting of Beatmapped tracks while retaining maximum sound quality.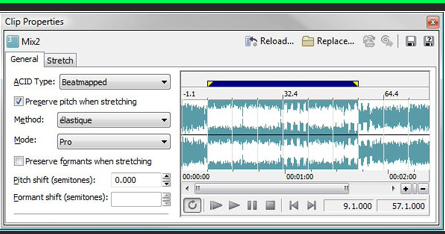 Groove quantization tools
ACID Pro 7 software features our patent-pending Groove Mapping and Groove Cloning quantization technology. Apply different grooves to a track, extract a groove from one file and apply it to another, or create and export custom grooves.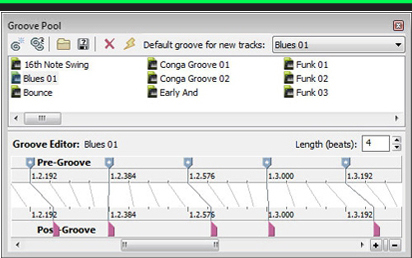 Envelope automation
Record track envelope and keyframe parameters in real time using a mouse or external control surfaces with touch and latch record modes and automatic post-record keyframe thinning. Automation parameter control is available for both stereo and 5.1 tracks and busses.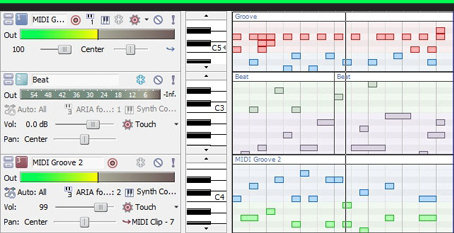 ReWire support
ACID Pro software works as both a ReWire host and a device. Use ACID software as part of your synchronized workflow with compatible applications such as Sonar, Nuendo, Cubase, Live, or Pro Tools.
Audio plug-in manager
The Plug-In Manager lets you quickly add effects to a track, bus, assignable effects chain, or soft synth bus. You can also easily rename and organize plug-ins.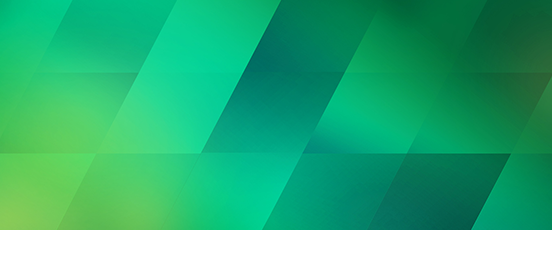 ACID Pro 7
Valid until March 28, 2018
Including ACID Pro 8 for free! (£119 / A$199 value)
Regularly R3,998.00
R1,999.00
Buy now