ACID Pro
Professional digital audio workstation
ACID Pro
Professional digital audio workstation
ACID Pro
Professional digital audio workstation
R1,999.00
Regularly R3,998.00
Valid until March 28, 2018
Including ACID Pro 8 for free! (£119 / A$199 value)
From

R1,299.00
Regularly R3,998.00
Valid until March 25, 2018
£40/ €50 / A$70 / R$700 / Rs 4,000 upgrade discount
Including upgrade to ACID Pro 8 for free! (£119 / €149 / A$199 / R$1999 / Rs 9,999 value)
Free
Valid until March 28, 2018
Including ACID Pro 8 for free! (£119 / A$199 value)
ACID Music Studio
A total music production platform
ACID Music Studio
A total music production platform
ACID Music Studio
A total music production platform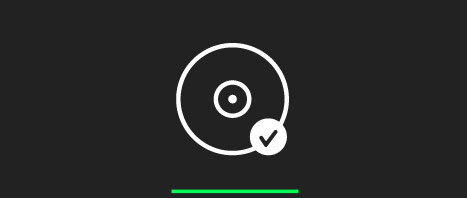 Integrated CD burning
ACID Pro 7 software has integrated track-at-once and disc-at-once CD burning, so you can burn audio CDs directly from the timeline at any point in the production process.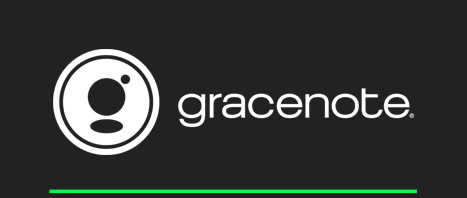 Gracenote MusicID
ACID Pro 7 supports Gracenote MusicID, so you can view information about a CD track including, title, artist, and song name, and also submit data.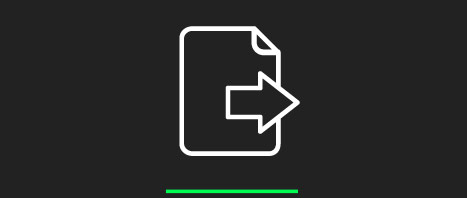 Easy audio encoding
Powerful encoding functionality lets you save your songs to popular streaming formats for the Web and portable devices. Supported formats include MP3, WMA, WMV, AAC, FLAC, Dolby Digital AC-3 (for surround) and more.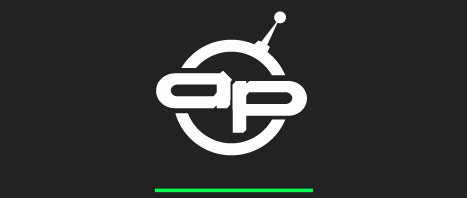 Publish your songs to the Web
Want to get heard? ACIDplanet.com is a premier destination for independent musicians. Join ACIDplanet.com to upload and share compositions, remix songs from major label artists, and collaborate with other members on a wide range of music and multimedia projects.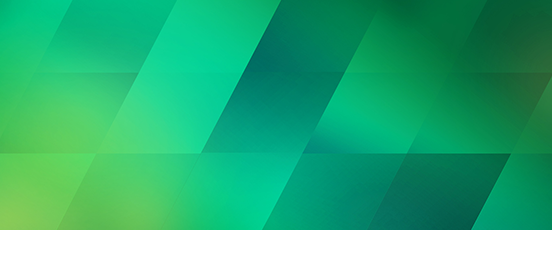 ACID Pro 7
Valid until March 28, 2018
Including ACID Pro 8 for free! (£119 / A$199 value)
Regularly R3,998.00
R1,999.00
Buy now