New templates for your business
Food & Health Special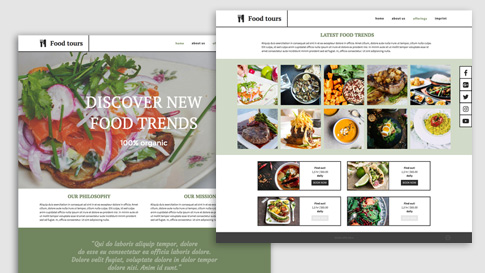 On trend: Superfoods
Create buzz about your food store online! This website template has been specially designed for the current "superfood" trend and with freshness and vitality in mind. This way you can communicate your vision and what you offer to customers, even before they visit your store.
Pure relaxation: Yoga & well-being
Body and soul, in harmony: Yoga and well-being offers should radiate tranquility from your website in order to attract potential customers. Use our website templates for inspiration, or simply use them as they are. Whichever you choose, your business will benefit as a result.
Nom Nom Restaurants & delivery services
Are you valued by your regulars, but want to attract new customers? Use flyers, presentations and social media posts to boost your restaurant or delivery service business. The new templates can be easily customized to your needs and are based on culinary themes.
Even more variety:
Over 20 new SmartShapes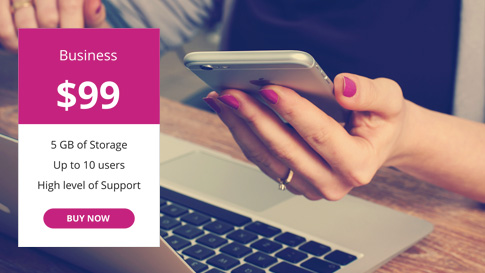 Brand new: SmartShapes
Discover over 20 new SmartShapes: With new tables, layouts, shapes and text boxes, there's plenty of creative freedom for your ideas.
Especially popular: Create your own modern flat designs by adding text to SmartShapes or images.
For the perfect layout for your graphics:
Flat Design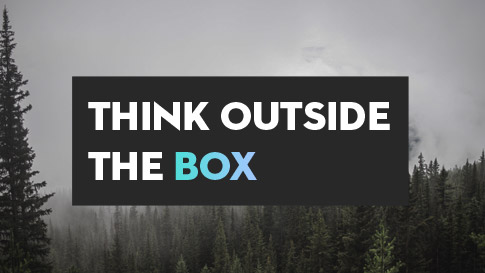 Smart Shapes text
Create the perfect flat design: no need for complicated formatting to get text to fit into a shape.
Simply choose a Smart Shape, add text and use special handles to move it to the right position.
Sought-after customer request:
New Smart Shapes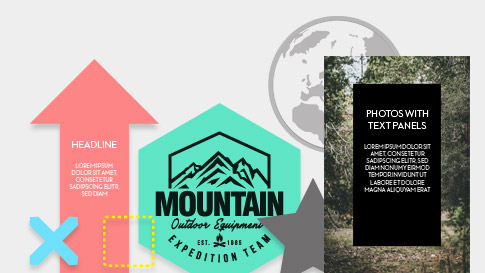 Creative Smart Shapes
Make your ideas a reality without the need for a professional designed! The selection of new Smart Shapes can be used for presentations, flyers, websites and much more. Modify size and color, add text and your design is finished.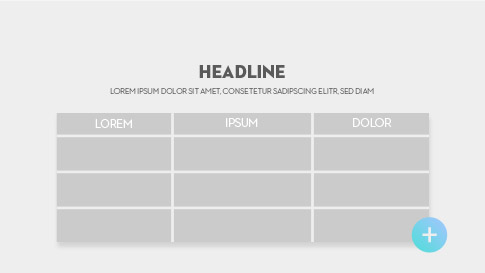 Smart Shapes for tables
Our most sought-after customer request has arrived: Smart Shapes for tables. Creating tables for your business has never been easier - lines and columns can be easily moved using handles, re-arranged and resized.
For websites, presentations and social media:
New, modern templates
For websites
Discover new culinary-themed templates for starting your own food blog or creating an Internet presence for a cafe.
For presentations
Whether your want to share your adventures in the great outdoors or enhance visibility for your consultancy firm, these new templates help you give your online presence the perfect format.
Magic Resize:
Automatically adjust document sizes
For social media posts
Modify a Facebook post into a post for other platforms such as Instagram or Twitter. Magic Resize lets you scale text and images to the perfect size.
One in a million:
Huge image collection
Discover the online content catalog with over 1 million freely available stock photos, graphics and illustrations that are easy to use.**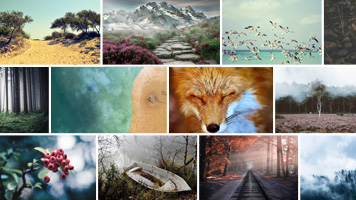 Infinite beauty:
Archive photos
There's a massive selection of stock photos to choose from - so you'll always find the perfect image!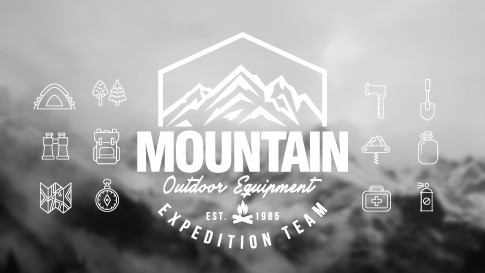 Gives your creativity more room:
Graphics
Access a fantastic collection of icons, logos and other graphic design elements.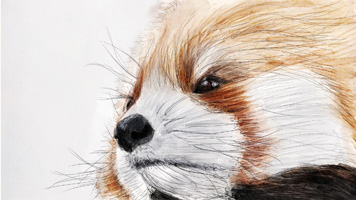 Drawn to a T:
Illustrations
Patterns, textures and shapes – to inspire unusual designs for print and web.
For websites
Whether you have a microsite, website or blog in mind, our templates offer crisp, clear design and beautiful effects. You'll be able to find the perfect template for each and every project.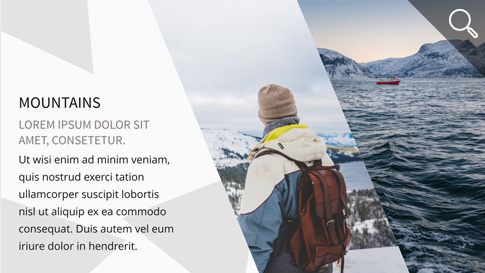 For presentations
Want to add the finishing touches to a presentation using graphics, a unified layout or other features? Select from a high-quality range of material for presentations - including new designs Water, Travel and Business!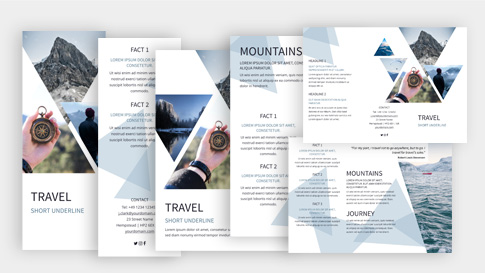 For flyers
Want to create and print high-quality flyers, leaflets or brochures? Our templates for newsletters and flyers are perfectly tailored to your needs and available in 12 new designs!
New photo filters overlays
Discover impressive new photo filters that are freely combinable and enable you to create truly unique effects.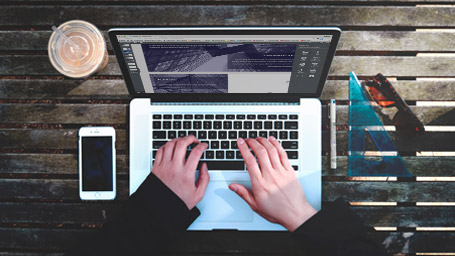 Xara Online Designer
Edit documents or websites while on the go online in your browser on your smartphone or tablet. Work simultaneously with others and view all changes made in real time.
Update Service
Get all new features for free for 1 full year
Always get the latest program version available at time of purchase
Further improvements and new features
SmartShapes for timelines and planning models
Improved PowerPoint document import
Optimized import and export for Word and PDF documents
Improvements to list editing
Panorama photo slider
First impressions are everything. You can now use the full width of your monitor for your slideshows and make your website an absolute eye-catcher. This showcases your images and communicates your website's message in an artistic way.
Expand the slider any way you want – either with a prominent call-to-action button or a customized header.
Now with a total of over 100 photo filters, you can add special improvement to your photos with just one click.
Brand new! Combine different filters to make your images really stand out.
Other improvements
Support for OpenType font ligatures
New SmartShapes for timelines
Improved selection tools for SmartShapes and photo editing
Improved PowerPoint import
Improved import and export of Word and PDF files
Improvements for text and list editing
Improvements to HTML export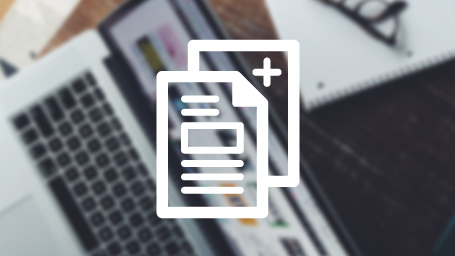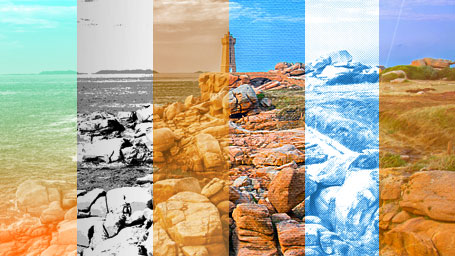 New photo filters
With 50 new photo filters, you have 50 times more options to add a certain something to your images. Distort photos, bring out contrasts or add depth and focus to images to create a specific atmosphere.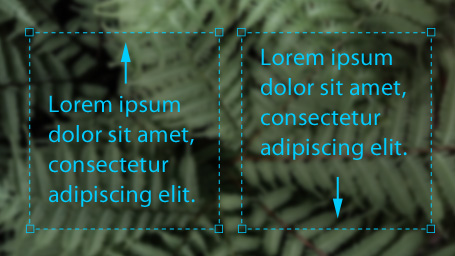 New text handling features
Align text along a vertical axis as superscript or subscript in order to define the position you want. In addition, you can add contours to the heading formats, delete existing format templates and add tables of contents.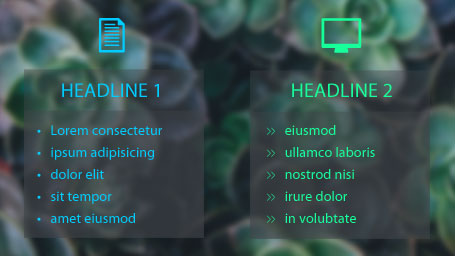 Innovative list editing
Edit bullet points and numbers in your lists independently of text and individually assign color, size and font. Link two different lists without interrupting numbering and insert graphics or other elements.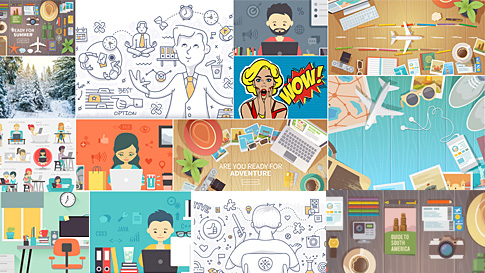 Free stock illustrations
The Online Content Catalog has been expanded. This means that in addition to free stock photos, you can download high resolution graphics and illustrations. The fully integrated library offers access to more than 780,000 free pictures, graphics and illustrations.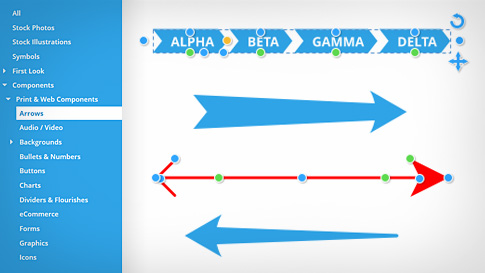 New SmartShapes
With the new Chevron SmartShapes arrow, you can illustrate your ideas and information visually and communicate them effectively. Show developments and processes or create a layout using arrows with fully customizable tips and ends.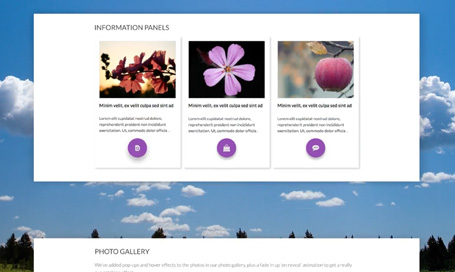 Parallax scrolling
Parallax scrolling brings dynamics and depth to your website: Website foreground and background optically separate from each other when you scroll.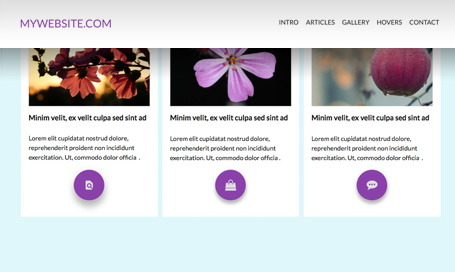 New sticky options
Fix elements to a position on your website. Sticky objects are unaffected by scrolling and remain visible at the same position.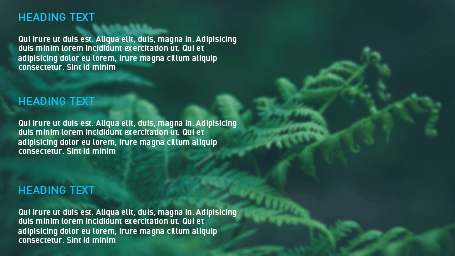 Reveal effects
Using object reveal effects you can fade in elements, as soon as the corresponding area in browser becomes visible.
Improved SmartShapes
The SmartShapes have been completely redesigned and improved in terms of operation.
More than 200 website templates
Each one of the over 200 professional templates includes all the website elements you need - from navigation bars to graphics and images.
Xara Online Designer
Customize websites and documents easily in the browser on your computer, tablet or smartphone - anytime, from anywhere.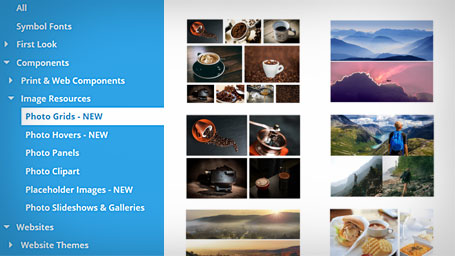 Photo grids
Create breathtaking photo collages using static or intelligent photo grids. Select the template you want and then drag and drop your pictures onto different positions.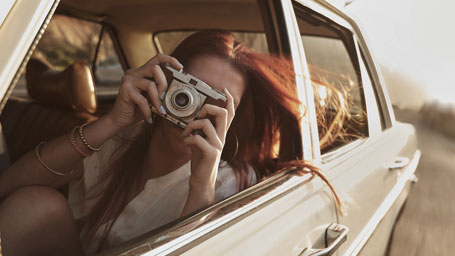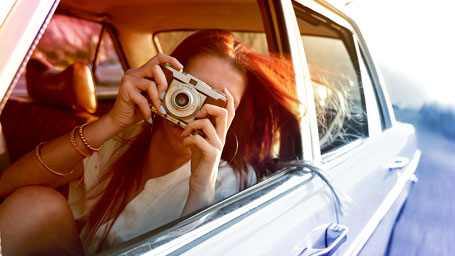 Color dodge and color burn
Enhance color ranges within images during editing. With the tool for color dodge and color burn you can darken or lighten precise areas in an image.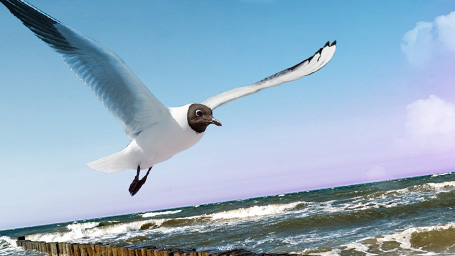 Straighten horizons
Sometimes images come out "slanted" because the camera was not held straight when the photo was taken. In Xara Designer Pro X you can simply use the "Straighten horizon" slider to adjust the position of the photo.
Improved Word and Photoshop file import
It's now even easier to import Word documents and layers from Photoshop files into your presentations and compositions and edit them further.
New symbol fonts
Choose from a wide range of new symbol fonts and select icons and symbols. What's more, you can transform a symbol into a fully customizable vector graphic in seconds.
Reworked content catalog
Looking for additional content for your website, flyer or brochure? Download archive photos, graphics, illustrations and videos for free.
Give your ideas color and shape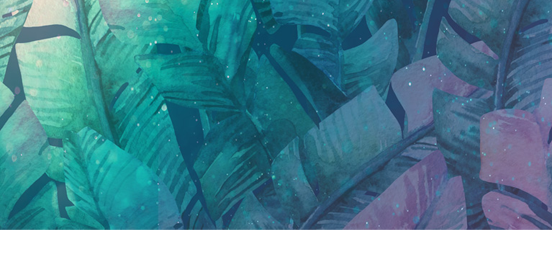 * The offer includes one domain with one of the following endings: com, .de, .net, .org, .at, .be, .biz, .ch, .co.uk, .es, .eu, .fr, .info, .it, .name and .nl. After the contract is terminated, you may continue to use the domain(s) according to the applicable conditions (special offers are excluded). The offer is limited to a duration of 12 months and is renewed automatically if not terminated 8 weeks before the end of duration. The terms and conditions of The Xara Group Ltd. apply, which may be read at www.xara-online.com. The payment for the total amount is made at the time the contract is signed, and thereafter each time it is extended.
** 1 full year of access to the Online Content Catalog.
*** With the update service you will receive one full year of new features and updates for free, which can be used indefinitely. If you reinstall the program after one year, you will have access to the basic version. After the one-year update service has expired you can extend it for a discounted price.