Solid features. Maximize productivity: The latest Xara Photo & Graphic Designer contains everything you need to achieve even better results.
Your photo. Your template:
Magic Color Match
Design invitations, flyers or other documents personalized in your style.
Simply insert a photo into any template and with one click adjust the entire document to the colors of the image.
The new Arrow SmartShapes are fully flexible and simple to use. You can customize the length, curve, width and line style of the arrow as required. This enables you to create the exact kind of arrow you need.
More Smart Labelled Lines
Our new Smart Labeled Lines make perfect headings and dividers, but they can also be used to accurately indicate measurements! Simply paste your text or unit of measurement and the line will automatically adjust to fit the inserted content.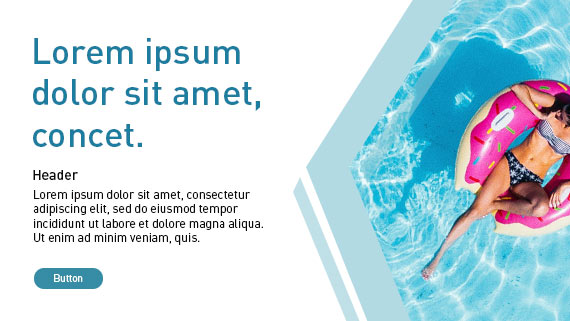 Easily create modern and stylish invitations or social media posts exactly the way you want with customizable trapezoids, parallelograms, wheels, pentagons and lots more!
Communicate clearly:
New text features
Give your designs that special touch with the new advanced ligature and stylistic set support.
Live preview to see the effects immediately.
With the text field filler, text will automatically adjust to the size of the shape as you type. A new creative way to emphasize important information in your document.
Uppercase and lowercase tool
Decide where the focus should be. Lots of new and easy to apply options with a single click including ALL CAPS, all lower, Initial Caps and SMALL CAPS. A great way to highlight important headlines.
New Text Field Filler Option
The Text field filler has been enhanced with a new option to shrink text when it starts to overflow the text area.
Advanced OpenType functions
Make design projects a reality and create beautiful invitations: The new OpenType functions offer lots of new creative possibilities, individual letters, words or texts with eye-catching decorative elements.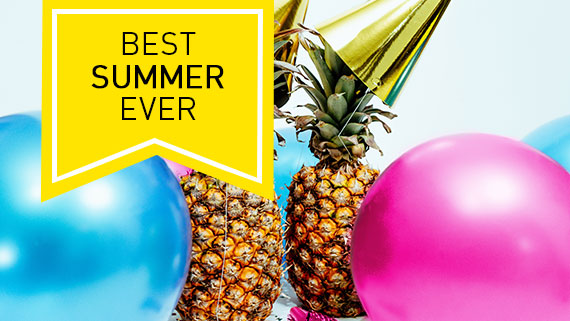 Perfect for social media posts or cards: The Smart Text Panels automatically adjust to fit the text you enter, and are the perfect way to add emphasis to quotations or important sections of text.
High-performance:
Enhanced productivity
Improved Table SmartShapes
Clear graphics and tables are key in important documents.
Use the improved Smart Shapes for tables to present your data convincingly.
Have you ever wanted graphic elements from a PDF? Maybe a logo, photo or text. With Photo & Graphic Designer it's now as easy as copy / paste!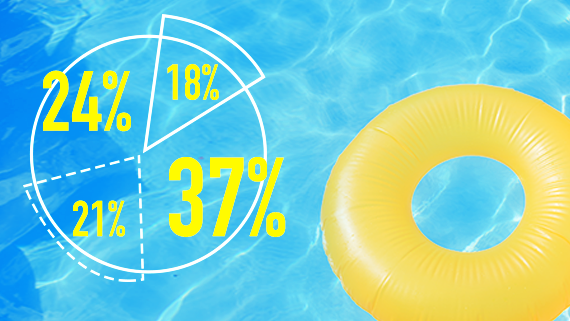 Now you can easily create clear and compelling pie charts from CSV data in Xara Photo & Graphic Designer.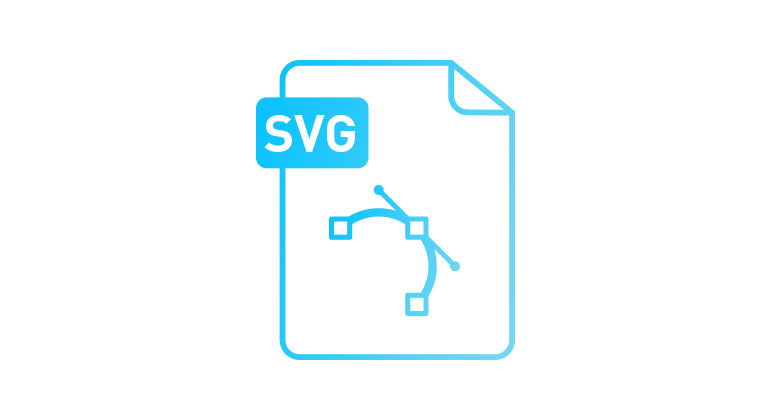 SVG graphics are vector-based and can be scaled without loss in quality, making them ideal for responsive websites. And as a popular graphics format it offers a great new option for file interchange.
Lines and outlines can now be adjusted by simply scrolling your mouse wheel over the line. Small change, big time saving!
The Xara Photo & Graphic Designer Knowledge Base covers all questions regarding your product and offers help for any issues you might have.
All new features at a glance
Take a look at all the new features of the past years that you have received free of charge with the Update Service.