SOUND FORGE Pro Mac 3
Advanced audio waveform editor for Mac
€299.00
Regularly €557.00
Advanced audio waveform editor for Mac
Multi-channel Recording and editing
Mastering for music and dialog
incl. iZotope RX Elements (£99)
incl. iZotope Ozone 7 Elements (£99)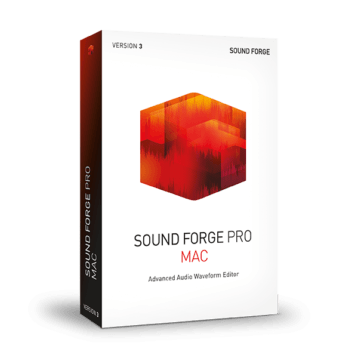 SOUND FORGE Pro Mac 3
With the ability to record at 24-bit/192kHz, expect astounding audio clarity. With the ability to edit down to the sample level, expect absolute audio precision.
Audio mastering engineers around the world depend on the award-winning SOUND FORGE Pro Mac to generate flawless audio.
incl. iZotope RX Elements (£99)
incl. iZotope Ozone 7 Elements (£99)
Record high-resolution audio at 24 bits with sampling rates as high as 192kHz. Customizable window layouts give you access to flexible hardware routing, adjustable metering utilities and up to 32 channels of simultaneous recording. Set everything up, check your levels and click record. It's that easy!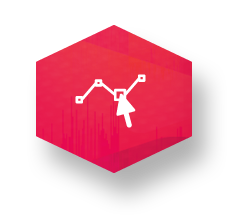 Precise Editing
The ability to edit at the sample level gives you precise control over the editing process.
Configurable viewing panels enable you to toggle between multiple open files and configure open projects for easy access to the editing features you need. Easily switch between time-based or event-based editing modes.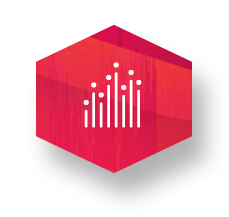 Loudness metering
Precisely calibrated AES/EBU loudness meters help you make use of the entire dynamic range for broadcast audio while you ensure compliance with standards such as the CALM Act (Commercial Advertisement Loudness Mitigation Act).
Flexible meter positioning puts you in control of the location and orientation of the meters.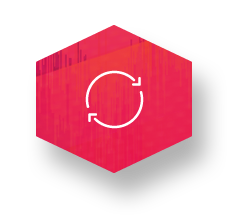 Interoperability with SpectraLayers Pro 4
SOUND FORGE Pro Mac 3 offers a complete round-trip workflow with SpectraLayers Pro 4.
Experience the best of both waveform editing and spectral editing. Menu commands enable you to easily move files between the two applications to utilize the unique strengths of these powerful audio tools.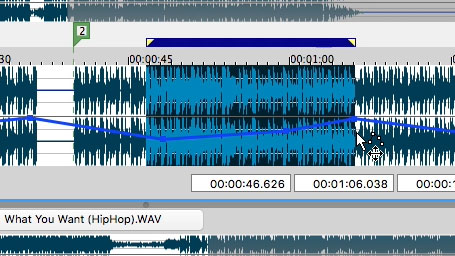 Time Mode
Perfect for general purpose editing, Time Mode enables you to select a range of time within the waveform and manipulate just that audio.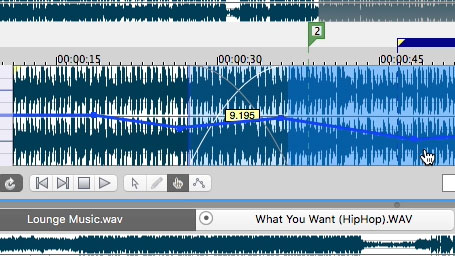 Event Mode
Use Event Mode to edit nondestructively. Event-based editing allows you to divide a sound file into any number of independent sections (events) that can be arranged and rearranged on the timeline. Event Mode also allows you to convert regions to events, lock event markers, region markers, and envelope points to events, and automatically ripple successive events forward in time while editing.
Bit depth conversion
Convert sound files to different bit depths while applying dithering using the included iZotope MBIT+Dither Plug-in. Achieve optimum bit depth conversion with detailed control over parameters such as bit depth selection, dither mode, noise shaping, minimize peaks, and silence harmonics.
Sample rate conversion
Convert the sample rate of an existing sound file accurately using the included iZotope 64-bit SRC (sample rate converter) plug-in. Achieve optimum sample rate conversion with detailed control over parameters such as sample rate selection, quality, steepness, filter length, cutoff scaling, alias suppression and prering.
Use the included élastique time-stretch plug-in by Zplane to achieve optimal pitch-shifting and audio file length adjustments. Making stretching artifacts obsolete, élastique offers a time-stretching engine that offers unmatched quality. State-of-the-art psychoacoustic models and signal-processing theory provide stable timing, inter-channel phase coherence, and sample-accurate stretching.
Achieve formant-preserving pitch shifting that avoids the well-known pitfalls that may occur when pitching up or down. Choose from various stretching methods tailored to your source audio, including Pro, Soloist, and Efficient modes. Monitor and adjust settings while previewing in real-time.
Synthesis
Use the simple synthesis plug-in to generate basic waveforms and noise. Perfect for creating pitch-accurate tuning notes and pink and white noise for room tuning.
Wave Hammer
The combination of a classic compressor and a volume maximizer make Wave Hammer the perfect audio mastering tool. Use the Compressor to add punch to your audio, or crank it up to create analog-like distortion. Use the Volume Maximizer to boost the overall level of a signal without clipping or distorting the sound or to limit the signal's peak amplitude.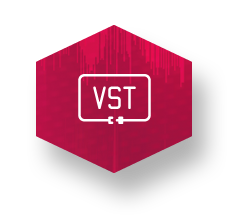 Audio Effects
Improve the quality of your audio or create unique sounds using the included processes and effects. To add more sound-shaping possibilities, SOUND FORGE Pro also supports 64-bit Audio Units (AU) and 64-bit VST 2.x plug-ins.
Apply effects individually or use a plug-in chain to add multiple plug-ins to process your audio. Adjust parameters and preview the results in real-time prior to rendering.