Last chance! Offer extended until October 15, 2015
Free as part of introductory offer: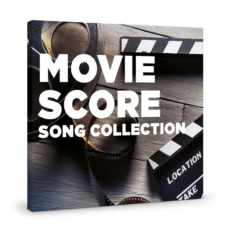 MAGIX Movie Score Song Collection
(value: $24.99 / C$24.99)
Even the best video recording won't keep your audience on the edge of their seats if it doesn't have an exciting soundtrack.
With this fantastic selection of soundtracks you'll find the right music for any video.
Includes 30 songs produced by professional musicians in a number of thematic categories.
The easiest way to make amazing videos.
Comprehensive support for the latest camcorders and faster video import than ever before with resolutions up to 4K for truly enjoyable editing. Create impressive videos in a flash with brand new title templates and proDAD Mercalli V2 for image stabilization.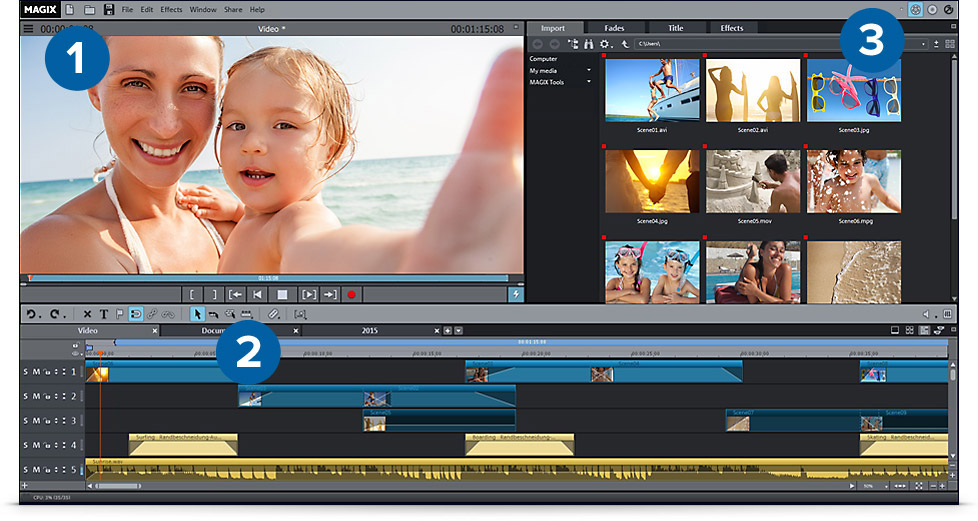 Import
Import videos from digital and analog camcorders, action cams and more with resolutions up to 4K/Ultra HD.
Plenty of room for creativity
Accurate editing down to the frame, 32 tracks and an intuitive user interface let you stay one step ahead.
Share
Export your movies to DVD, Blu-ray Disc, mobile devices, YouTube, Facebook and showfy.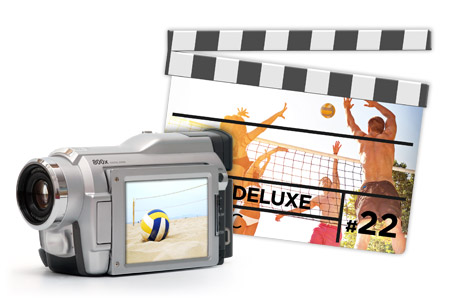 The most important features:
Easy operation: Clearer user interface
Faster workflow: Amazing 64-bit performance
Precise video editing on up to 32 multimedia tracks
Full 4K and HD support for camcorders, action cams etc.
Automatic Wizards: For video, image and audio editing
Creative design: Special effects, transitions, intros/outros, etc.
Customized menus: Easily adaptable animated templates
Present your videos on TV, on the go, or online
Start video projects on the go with the Movie Edit Touch app
New in this version: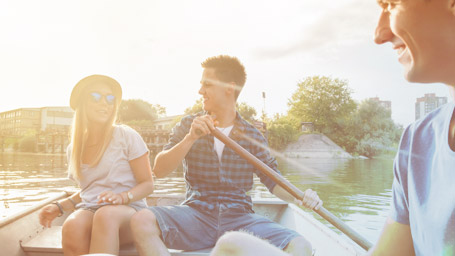 Perfect video stabilization
proDAD Mercalli V2 can be used to salvage recordings that would normally be considered unusable. Remove unwanted movements, dampen CMOS sensor errors and stabilize shaky camera panning or zooms.
Improved object tracking
With Movie Edit Pro 2016 it's easy to pin titles to moving objects, censor faces with black rectangles or pixelate license plates.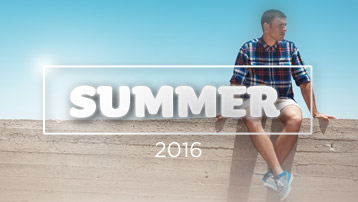 Modern title templates
Get creative and add funny commentaries or interesting information to your videos. Make your titles and text stand out with a cool  new look.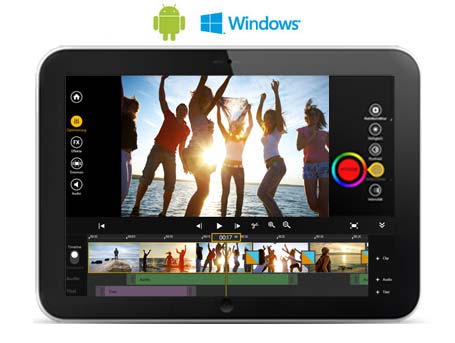 On the go
Thanks to the free Movie Edit Touch app for Windows and Android tablets, you don't have to wait until you're home to edit your videos. Get started right away, whether you're on vacation, at a family party or an event.
Then wirelessly transfer your project to MAGIX Movie Edit Pro 2016 for further editing at home.
Find out more and download
Android Version | Windows Version