Your ticket to professional video editing.
The Premium version offers true creative freedom with features such as fully automatic image stabilization, rapid CMOS correction and the comprehensive NewBlue ActionCam Package. Create videos that stay with your audience.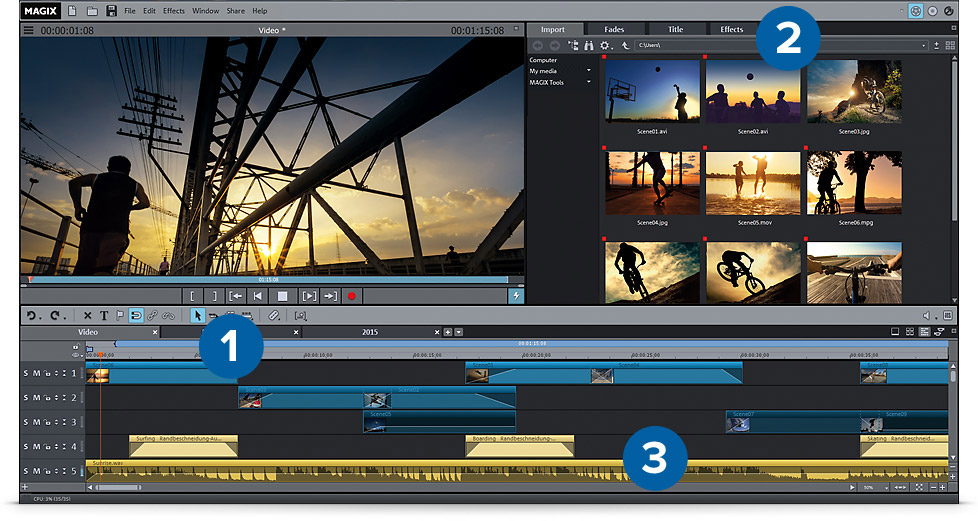 Freedom to arrange
Take advantage of true creative freedom with 99 freely configurable tracks for editing demanding video projects.
Add skillful touches
Give your videos a special touch with special effects, transitions and intro/outro animations.
Perfect sound
Easily remove noise and automatically adjust loudness levels.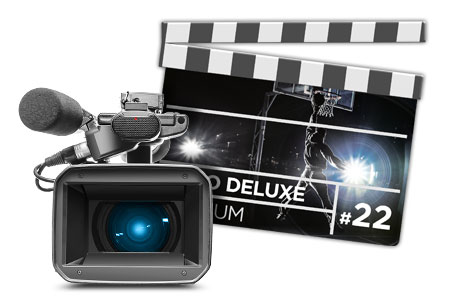 The most important features:
Includes NewBlue Titler EX and NewBlue ActionCam Package (a total value of £209*)
Includes proDAD Mercalli V4 (a value of £179*)
Faster workflows thanks to 64-bit performance
Precise video editing on up to 99 tracks
Proxy editing feature for smooth 4K & HD video editing
Multicam editing for footage recorded on 4 cameras simultaneously
Modify individual hues to the smallest detail with secondary color correction
Creative design: Special effects, transitions, intros/outros, etc.
Wireless data transfer with Movie Edit Touch for tablets
* Manufacturer's RRP
Premium highlights:
Goodbye fisheye
proDAD Mercalli V4 provides perfect image stabilization and CMOS correction, letting you focus on what matters most when filming.
New in this version:
Right in the middle of the action
Perfectly arranged from every angle: Movie Edit Pro 2016 Premium is the first editing program to support 360° editing for videos made with panorama cameras.
Never lose track of anything
Improved object tracking lets you follow objects even more precisely. Pin text to objects, place black rectangles in front of faces and blur out license plates.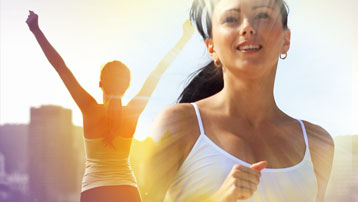 Configurable effect transitions
20 extraordinary transitions, including blur features.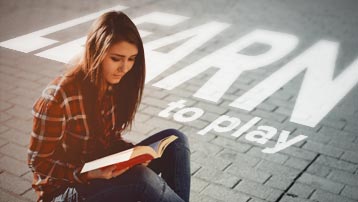 Modern title templates
Brand new templates sorted according to opening/closing credits, subtitles and captions.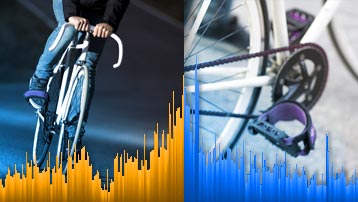 Beat-based video editing
Edit your videos to fit the beat of the music.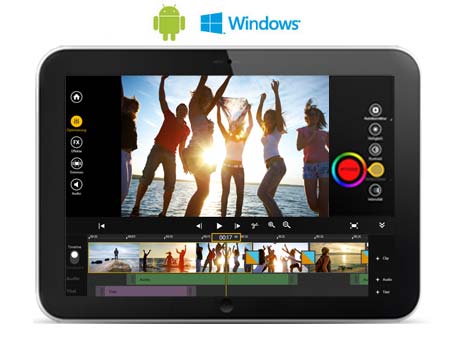 On-the-go editing
Thanks to the free Movie Edit Touch app for Windows and Android tablets, you don't have to wait until you're home to edit your videos. Get started right away, whether you're on vacation, at a family party or an event.
Then wirelessly transfer your project to MAGIX Movie Edit Pro 2016 Premium for further editing at home.
Find out more and download
Android version | Windows version
Online tutorial videos
The free tutorial videos from MAGIX provide you with an initial look at various MAGIX programs.
You'll learn quickly and easily how to use the most important features in order to bring your own projects to life.
The Movie Edit Pro 2016 Family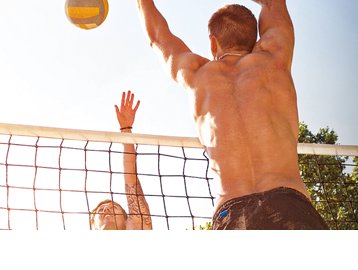 Simple controls, tons of templates and helpful program Wizards for image and sound allow you to get professional results with ease.
Learn more
Buy now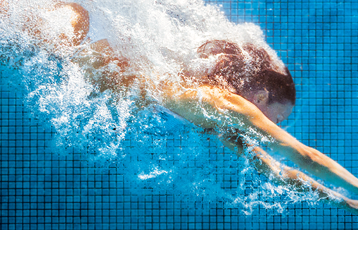 More features, more variety: 360° editing, comprehensive action cam support, beat-based editing, accurate object tracking, and much more.
Learn more
Buy now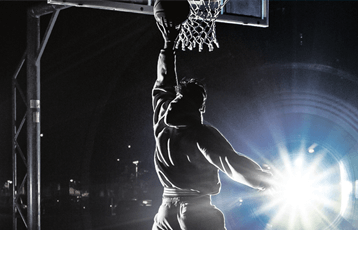 Combines all the features of the Plus version with a unique selection of the world's best effects packages.
Learn more
Buy now