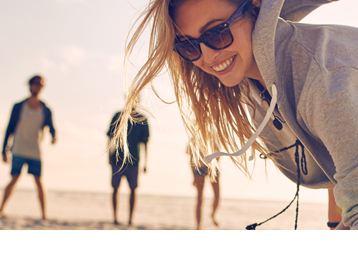 Intuitive controls and tons of great templates make Movie Edit Pro the ideal program for beginners creating their first video project.
Valid until January 4, 2017
Includes A$25 / Rs 1,534 / R270 discount
Plus: Vasco da Gama 9 HD Essential
Plus: NewBlue Video Essentials
Learn more
Regularly R3,542.00
R729.00
Buy now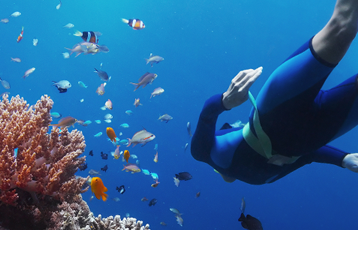 Movie Edit Pro Plus includes more options than ever before! Discover the automatic shot match feature, new video effects, comprehensive 360° editing and much more.
Learn more
Buy now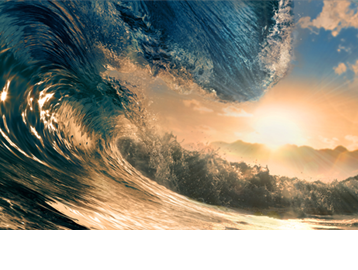 Professional video productions are easily created with the Premium version featuring unique premium extras and the latest video editing technology.
Learn more
Buy now
The Movie Edit Pro product line offers beginners and more advanced users exceptional features and intuitive tools for precise video editing: Start as a novice with the simple storyboard mode and automatic optimizations or edit your videos frame by frame with a bit more experience in the timeline mode on up to 99 tracks.