MAGIX Photo Manager Deluxe

Your photos: organized and rediscovered
MAGIX Photo Manager Deluxe allows you to easily browse, sort and rediscover your most beautiful photos & videos. Breathe new life into your most beautiful moments.
30-day free trial
For a life
filled with exciting moments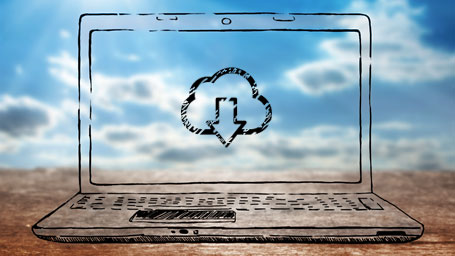 Cloud import
Enjoy improved import functions in Photo Manager Deluxe. Easily import photos and videos from various cloud services and combine your local data with media on the cloud.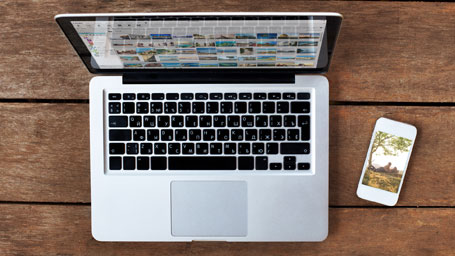 Wireless Smartphone import
Upload photos and videos via Wi-Fi directly to Photo Manager from your smartphone. Then, you can easily browse, sort and rediscover your most beautiful images and recordings.
For performance optimized workflows
Thanks to improvements in stability & performance, it's easier than ever to edit your projects. This guarantees comfortable workflows and ensures that the program is even more dependable and stable.
Innovative design improvements
The optimized user interface ensures simple and intuitive program operation. Thanks to new features and a clearly structured functional area, Photo Manager makes managing your photos even easier.