Get started!
Make music with the ultimate bundle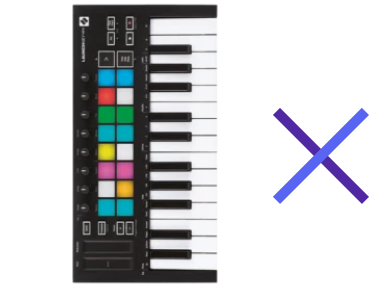 Novation Launchkey Mini MK3
(value: £109)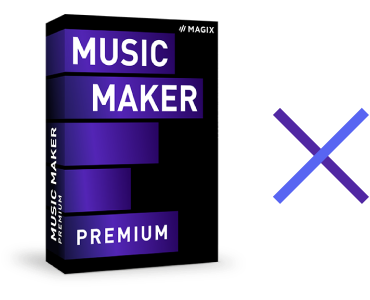 MUSIC MAKER 2023 PREMIUM
(£109 value)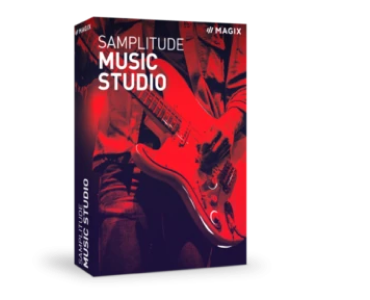 Samplitude Music Studio 2023
(value: £109)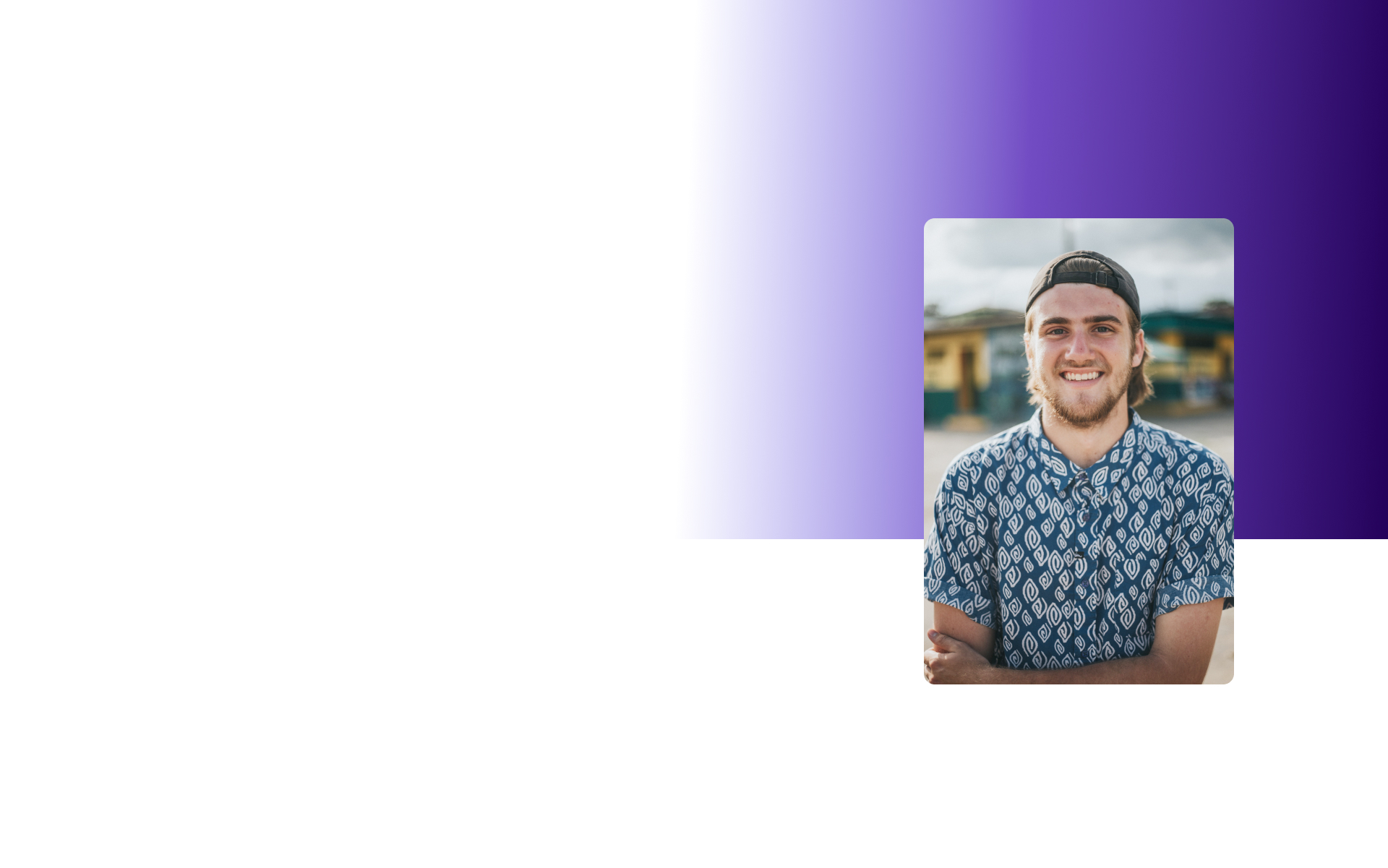 Includes all essentials for your productions
PREMIUM POWER PACK
FEAT. NOVATION LAUNCHKEY MINI MK3
Launchkey Mini MK 2 is novation's compact and handy MIDI keyboard controller with 25 mini keys. It gives you everything you need to write new songs with MUSIC MAKER - and fits comfortably into your bag or backpack.
Software control, arpeggiator, chord mode and MIDI-out are just some of the intuitive features of this useful all-rounder.

MUSIC MAKER 2023 PREMIUM
MAKE THE MUSIC YOU LOVE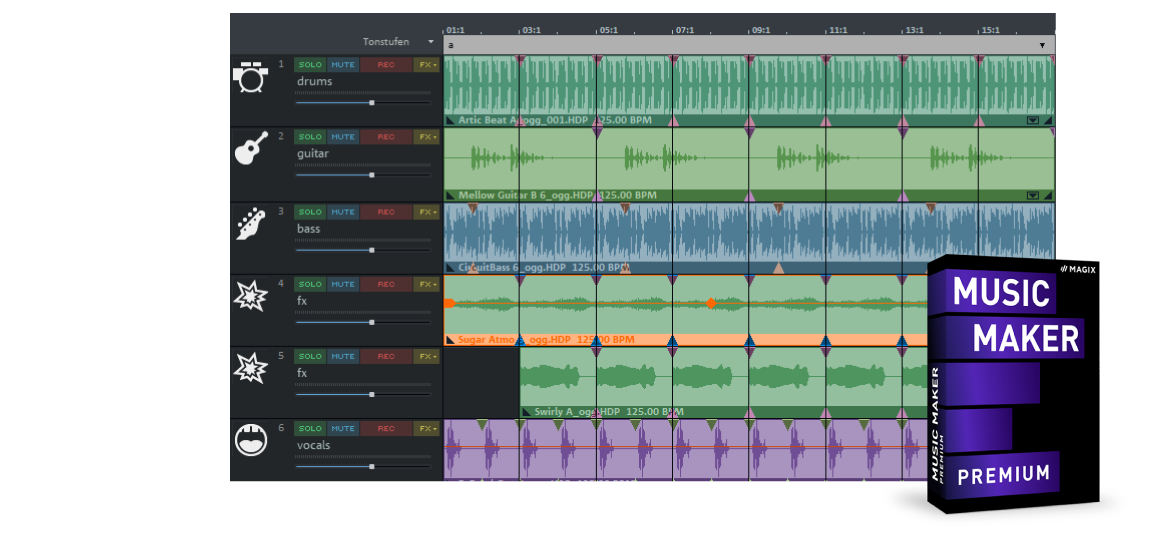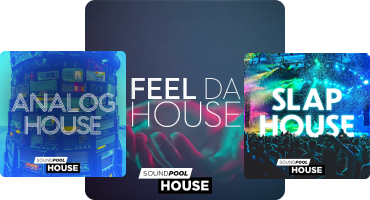 HOUSE
Almost any club hit has a strong beat at its heart. Build a throbbing pattern with the Beatbox and use a few chords to add more groove. Now you've set the stage, drop in some vocals with a little bit of reverb, some synths and dial in effects to your liking – and let the rhythm hit 'em.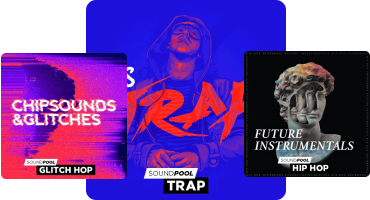 HIP HOP
Looking for that authentic trap sound? Simply pick a low, booming bassline, a rap hook and crisp sounding drums with fast-paced hihats. To make things even fatter, use a simple plug-in to apply just the right amount of compression.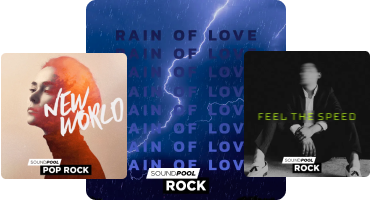 ROCK
Choose a thumping bass line, drop in some drums and a driving guitar riff for upbeat vibes that will get your head nodding. Now just throw in some backing vocals - and get ready to rock!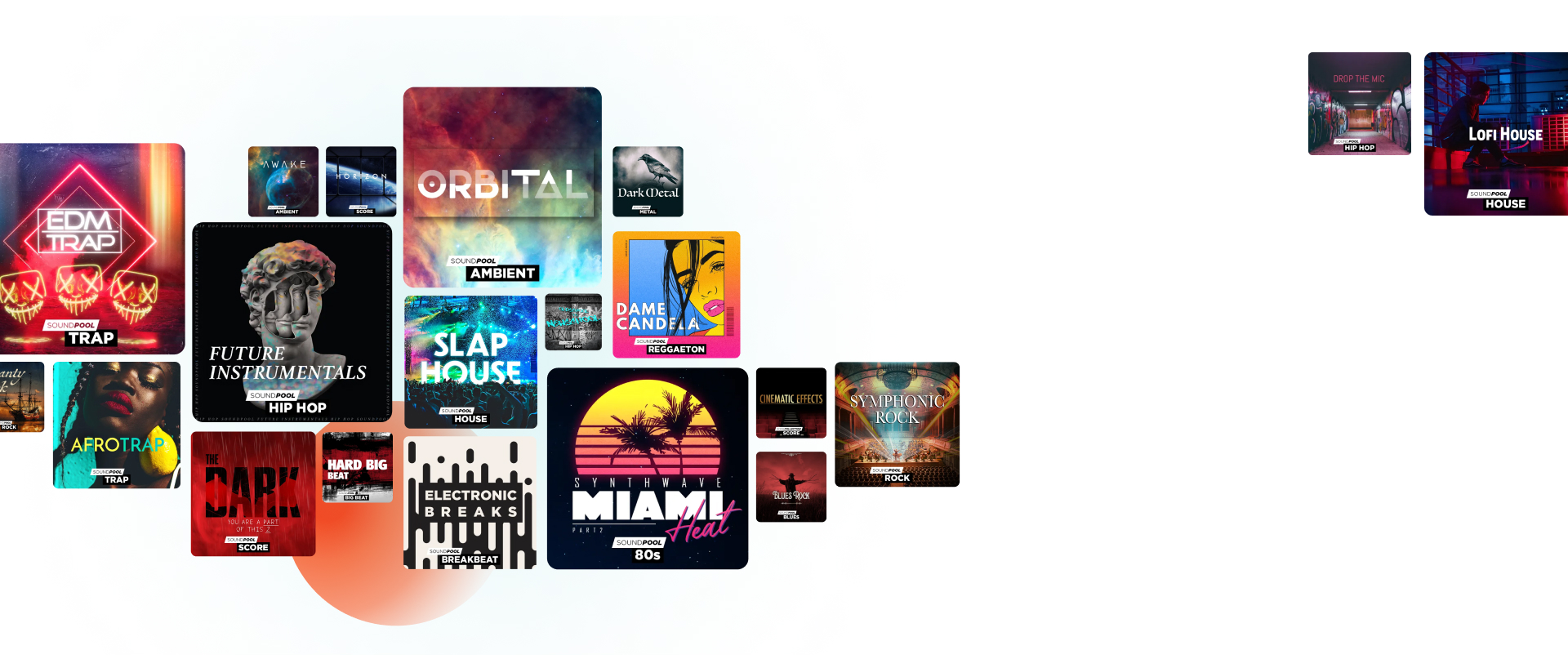 SOUNDPOOLS:
DIVE IN AND GET STARTED
Soundpools are production-ready loops that work perfectly in almost any combination, so your arrangements will sound amazing right from the start – no music theory required! With more than 260,000 loops and samples, you'll be sure to find your style – from rock to pop, hip-hop to techno. Just can't get enough? Try our all-inclusive Loops Unlimited subscription for endless inspiration.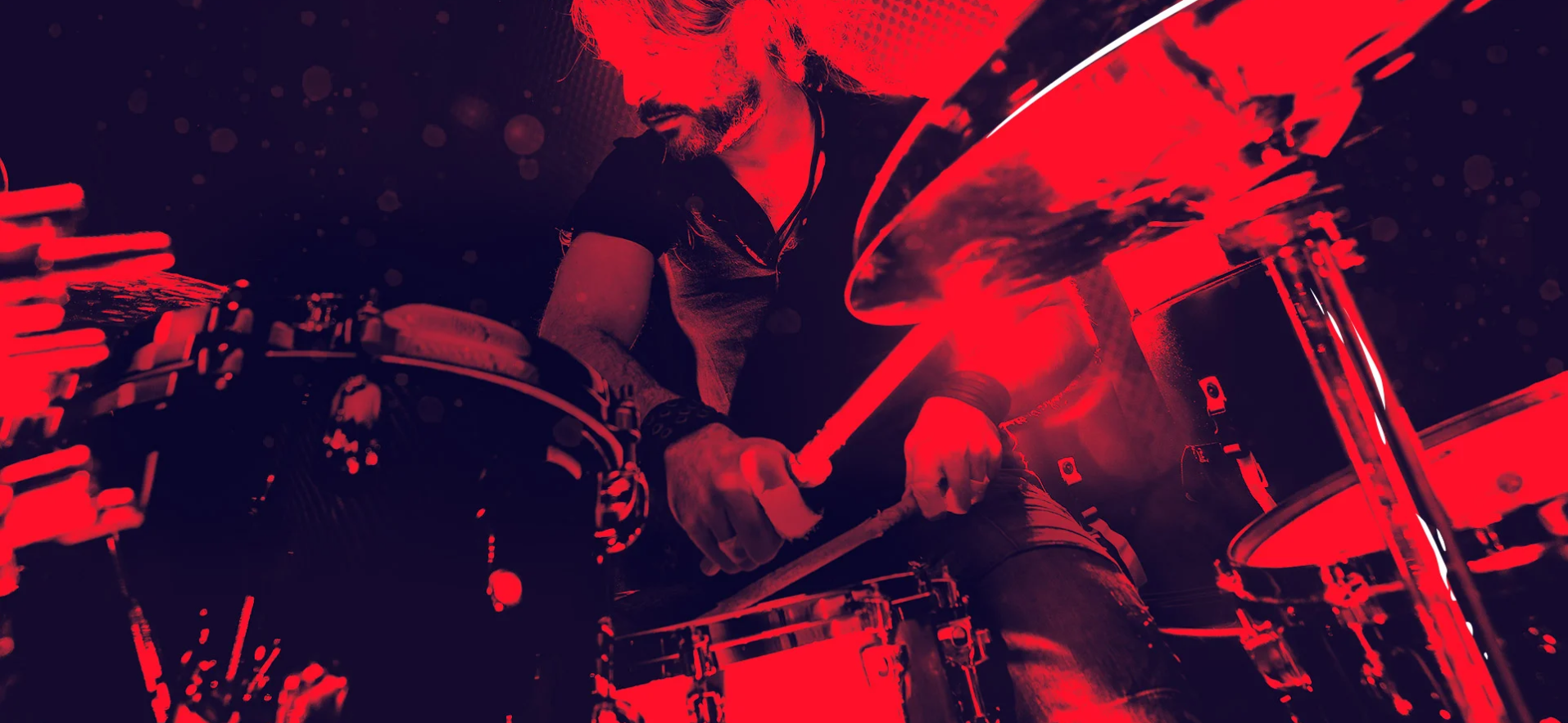 The all-purpose editing tool
NOW INCLUDED:
SAMPLITUDE MUSIC STUDIO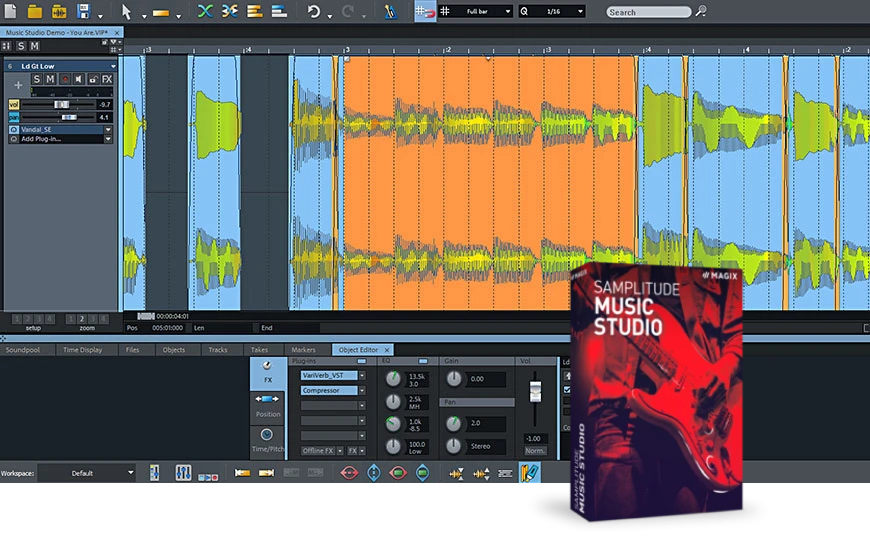 One of a kind editing
Cut and arrange your recordings easily and efficiently. Each clip can be assigned its own plug-ins, EQ and time/pitch settings in the object editor, which reduces the number of tracks and makes automation easier. Plus, the dockable mixer provides quick access to all of the important elements in your project.