Welcome to the MAGIX affiliate program
Do you maintain a business or personal website and want to earn money with it?
Simply integrate our MAGIX advertising banners into your website and benefit from a fixed commission of up to £ 500 per sold software as well as an additional bonus of up to £ 2,500 per quarter!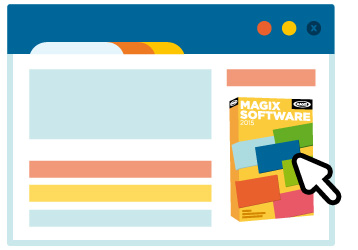 1. Visitors to your website click on a MAGIX banner ad...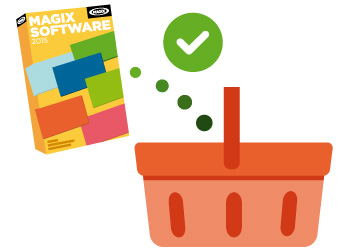 2. ...and purchase products in the MAGIX Shop.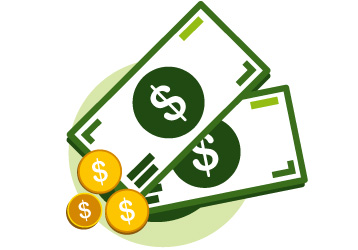 3. You earn money!