ACID Music Studio 11:
Kick-start your music production easily
Kick-start your music production with loop-based creation in ACID Music Studio and discover why is it the right music production software for starters. Develop your own, personal style and progress within the ACID family and become one of the greats on the music scene. With no limits, you have complete creative freedom!
Dr. Dre collaborator
Ted Perlman

Ted Perlman
Grammy rewarded Producer and Musician
References
Dr. Dre, Bob Dylan, Elton John
50 Cent producer
DJ Pain 1

DJ Pain 1
Producer and DJ
References
50 Cent, Public Enemy, Ludacris, Jeezy
Justin Timberlake remixer
Zacchino

Zacchino
Producer and Composer
References
Justin Timberlake, Basement Jaxx, EA Sports NBA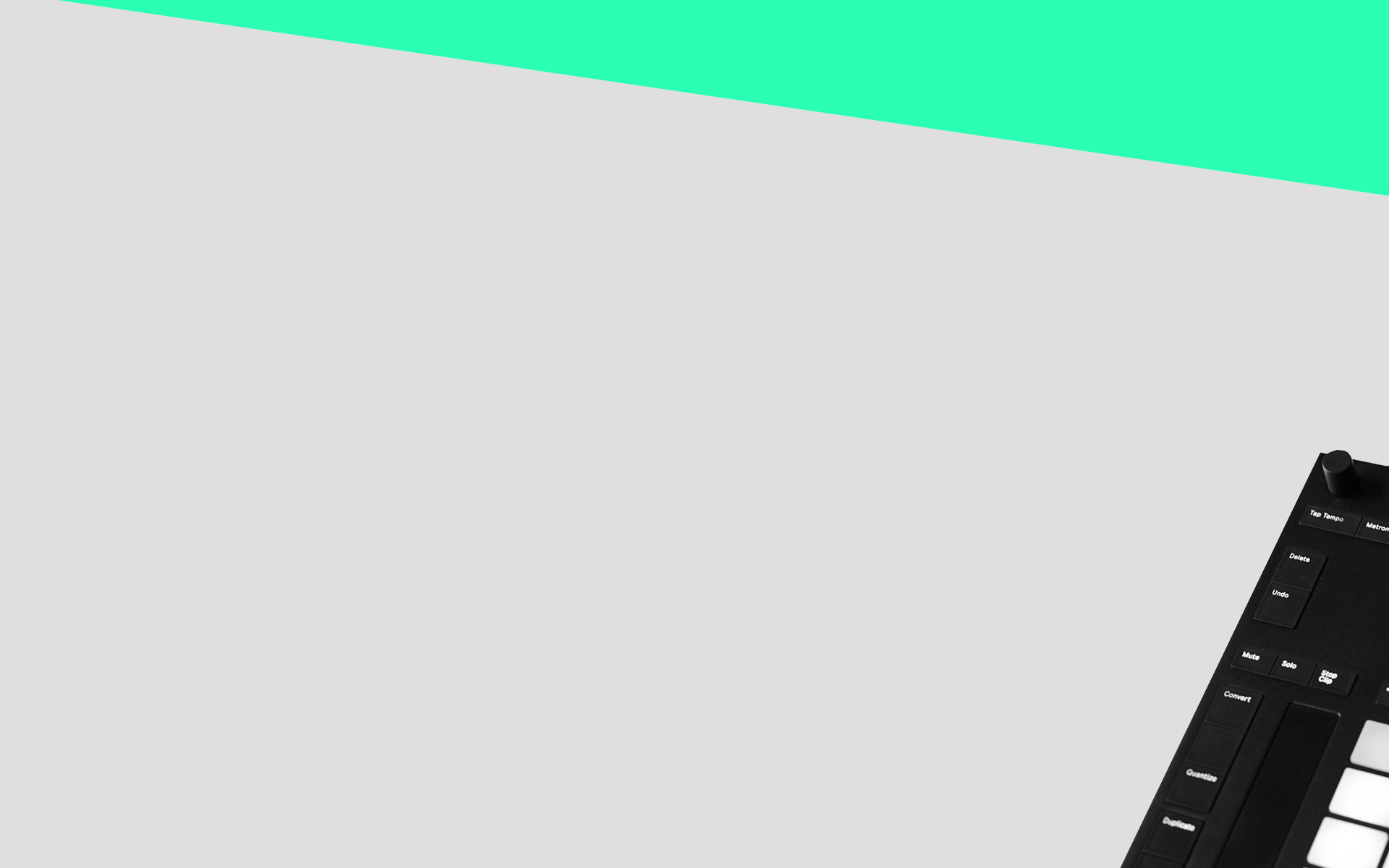 Drop the beat. Make music.
In your own recording studio.
1. ACIDized Loops
Start with ACIDized loops, then edit and make them your own. Choose from over 2,500 loops from genres including hip hop, house and rock.
2. Instruments
Add instruments – anything from classic MPC-style beats to rich electric piano. Choose from a wide variety of sounds and even record your own singing.
3. Add the final touch
For the professional edge, add top quality effects and mix the levels and you're done. It's that simple and now your first song is ready for the world!
4. Go further: Remix!
You're in the ACID zone now and your inspiration takes control! Remix your songs creatively, or import your favorite tracks & add your own flavors. Remix music in your own personal style!
All-new features.
Only in ACID Music Studio 11
64 bit power
The sky is the limit. More tracks, more instruments, real-time effects and more power mean that you can produce music just like the pros.
New Look
It's the perfect environment for music making. An inspiring and cool-looking studio just waiting to be taken over… by you.
Instruments and effects
Produce tracks in any style you want with brand new drum machines and synths, and with effects including an original guitar amp.
New loops
A collection of over 2,500 new loops will inspire you to better music making in whatever genre – hip hop to rock, techno to pop.

Music production based on an easy-to-use loop-based concept
New! 64-bit support for full creative freedom
New! 8 virtual instruments + 6 effect plug-ins included
New! 2,500+ fully-customizable ACIDized loops included
Unique remixing tools
Is there a free trial version
of ACID?
Yes, free 30-day trial versions of ACID are available. Just go the free-download section and get started.